I'm trying to help a friend fix his '91 loyale. We pulled the drivers side valve cover off and found a couple rockers,springs and a keeper laying in the bottom of the cam tower.
I have no idea what I should do next. 'cept maybe replace the whole motor. Anyone got a better idea? 160k on the motor and never abused.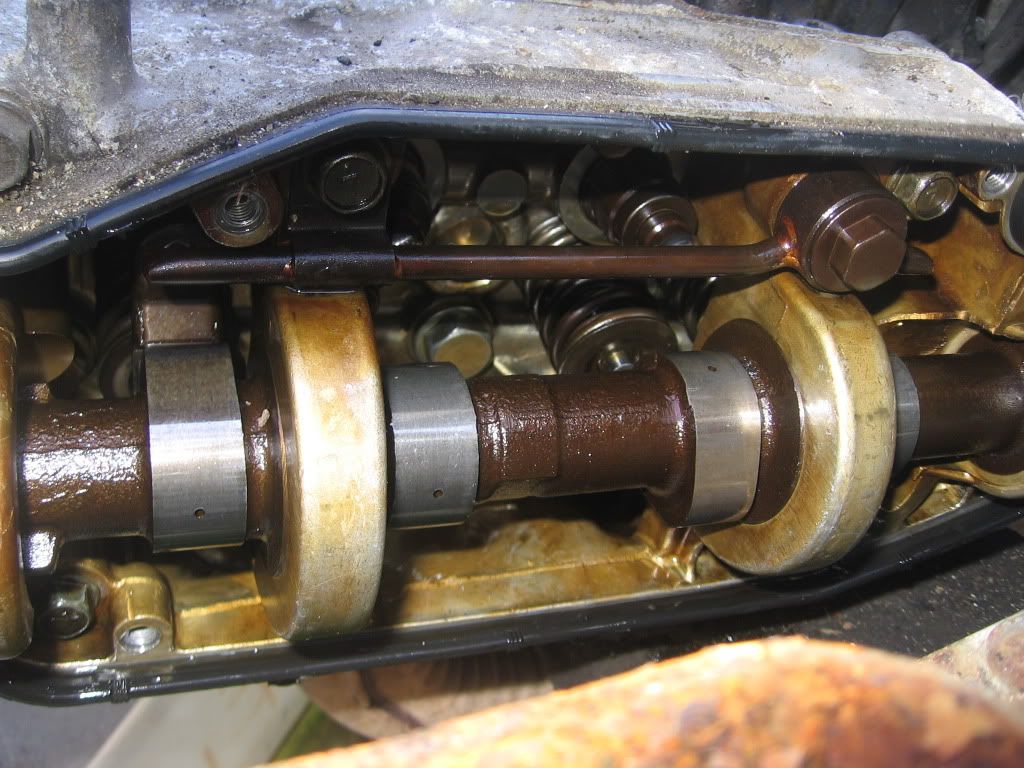 Edited by markjw, 11 July 2009 - 08:41 PM.