Well, got a call from Jerry on friday night, turns out a farmer not too far from me had a pair of Gen 1 Brats for sale that were mostly complete... Obviously I couldnt refuse!

the tan one has a title, although the vin number on the dash is not matching the vin on the firewall :-\ and the title has a brand code on it, so Im gonna have to see what thats all about. Other than that it just needs the radiator and the fuel pump installed to run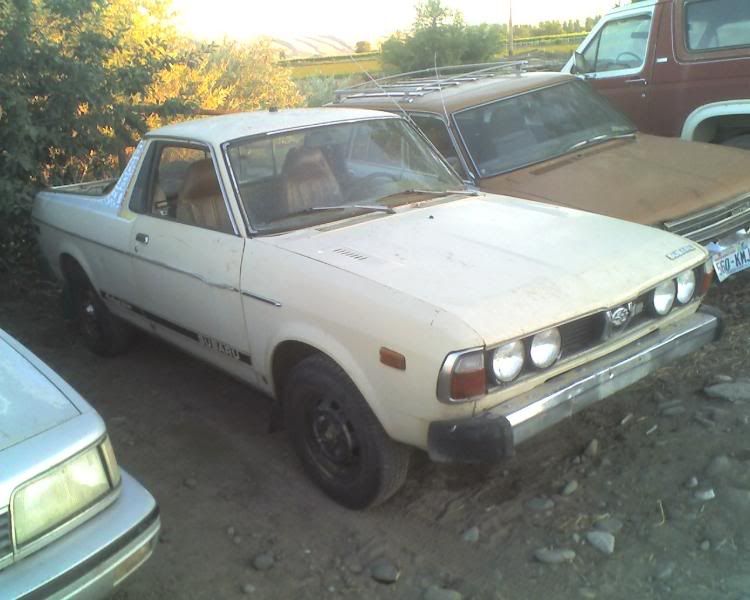 The blue one is a bit rough, its been wrecked and re-built, and I dont know if Ill be able to get the title from the junkyard, but if I can, it is salvageable. The gas tank appears to be full of some kind of tar-like substance, which has clogged the whole fuel system, but once that is fixed, it will run.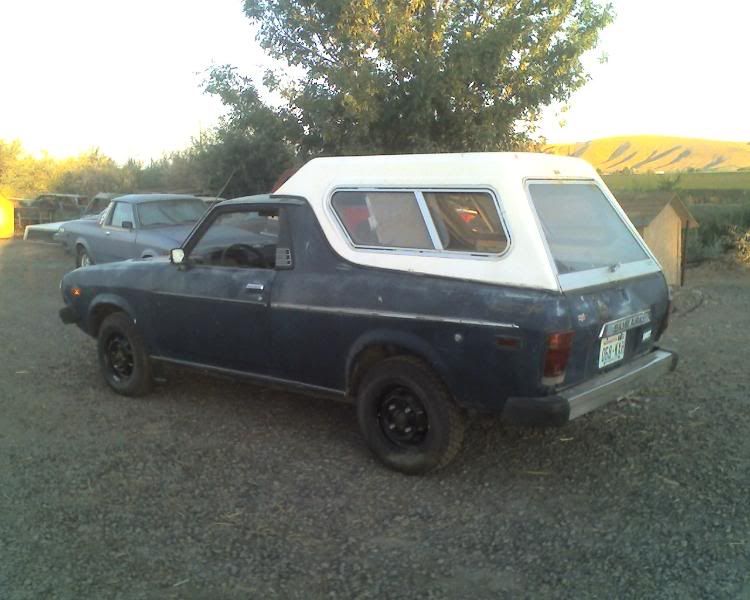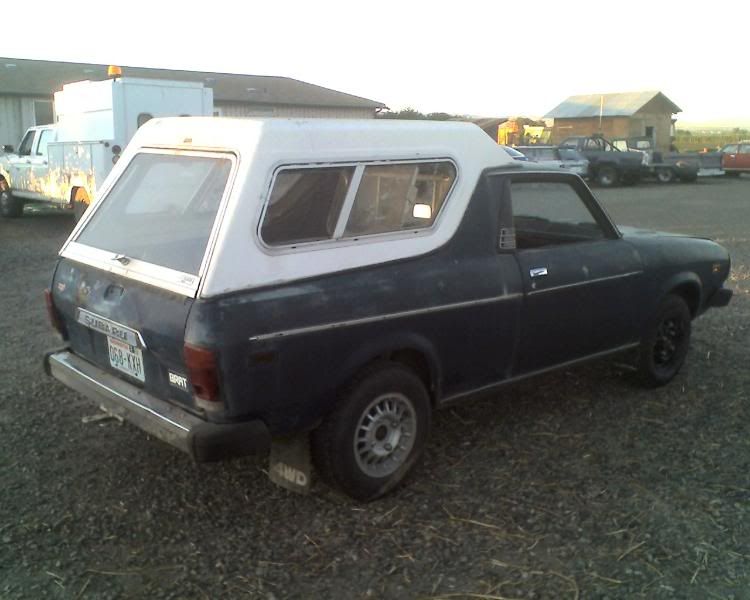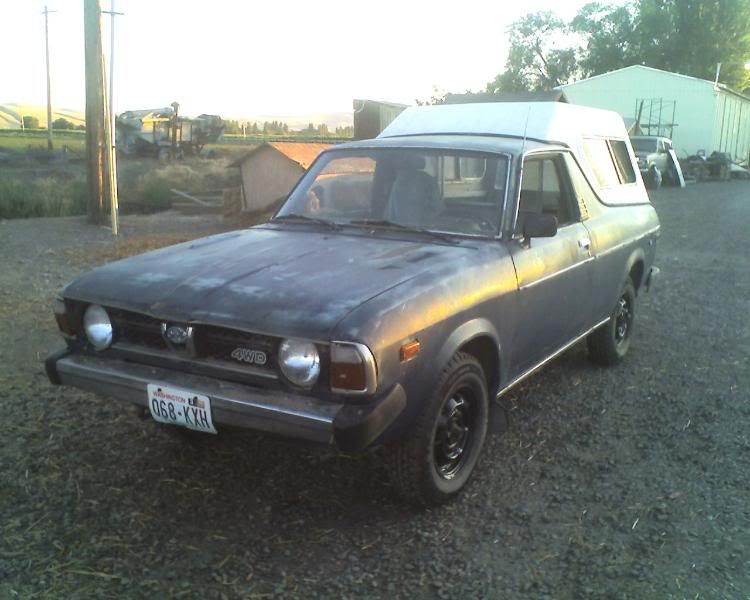 They were both driven to where I picked them up, been sitting for a year or so. I got 4 BRAND NEW studdles snow tires with a beefy tread, brand new in the box clutch kit, brake rotors, pads, and shocks, and both have minimal rust.
I plan on making the yellow one a driver for sure, but the future of the blue one is still in the air atm. My red Brat is down for a while, after this happened.
I can repair it, but damn it sucks. I had to drive it out of the woods like that.
-Bill