scoobyclimbs, TeamCF, myself and a few guys from another forum. Went out for the weekend. We also had a Jimmy and a Grand Cherokee with us.
Started out in the woods near Newberg and Carlton
In this pic you can see my rear bumper on my roof, yeah it got tore off.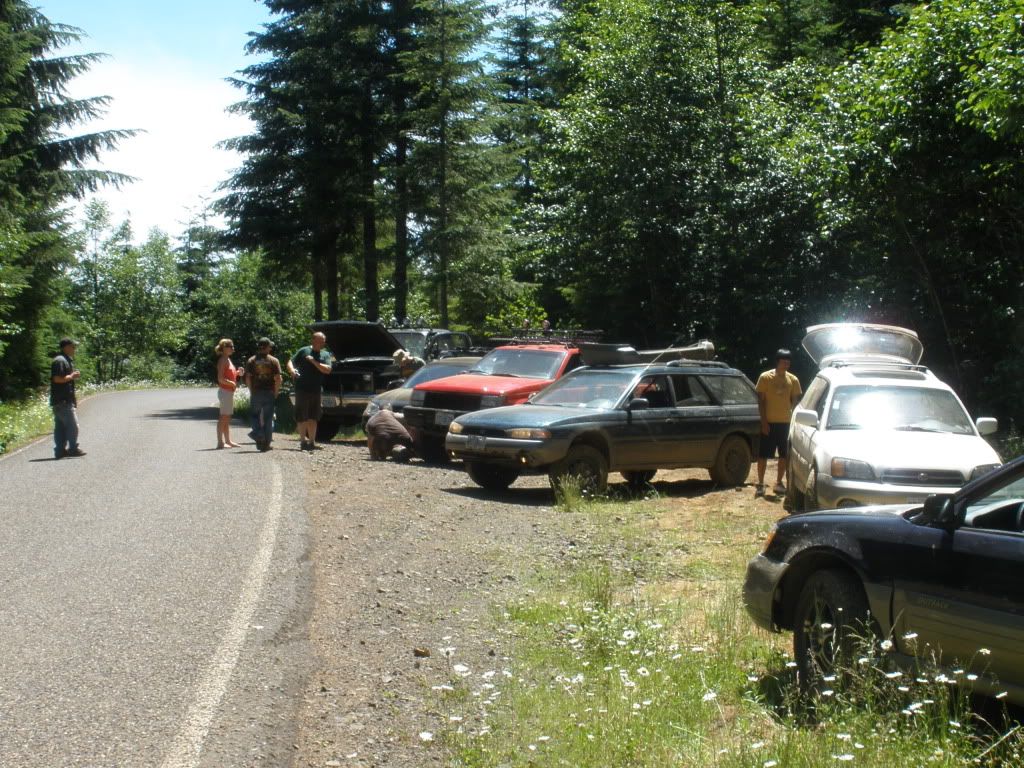 It was a big ditch that somebody had tried to close the road with. I was at a good angle going in but i just didnt have the power to get up the other side. When i came back down the bumper bit it, pretty hard.
Here are a couple of videos showing me losing the bumper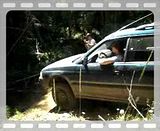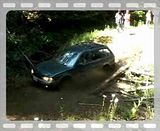 Here i am jacking up the wheel to get some wood under it