One strut tower seperated, bent rear trailing arm and one bent front trailing arm. Its all good, there are more pics and vids on the way, got some great air over a cattle guard. Enjoy.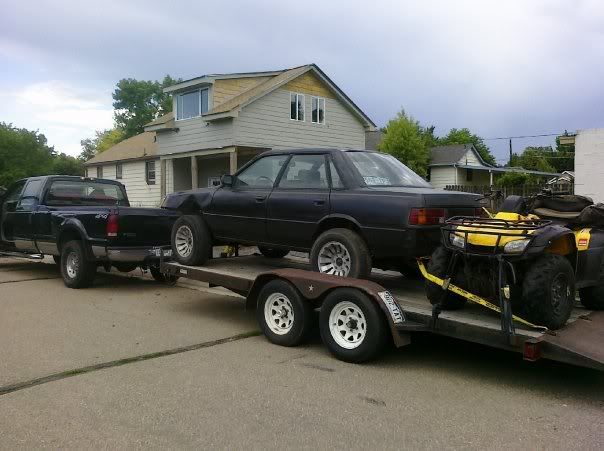 Creek pics deleted. Wheeling in the creek is a nono.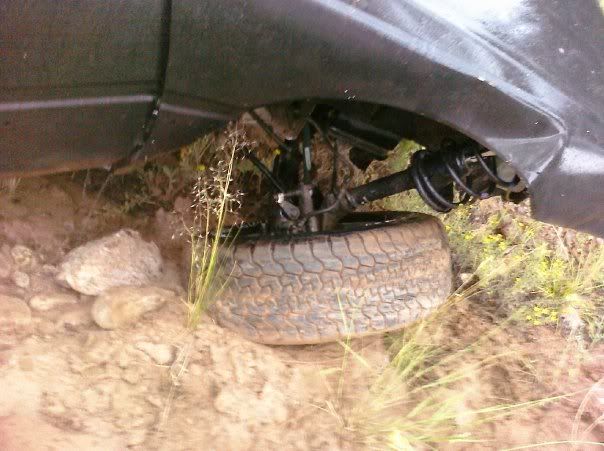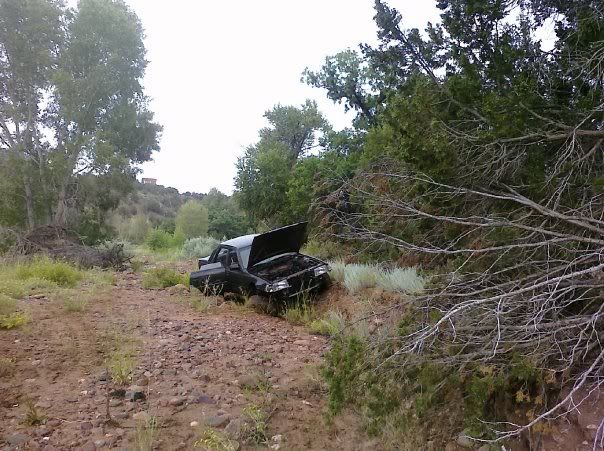 Edited by Zap, 19 August 2009 - 01:28 PM.