Hey guys.
Well, it's official......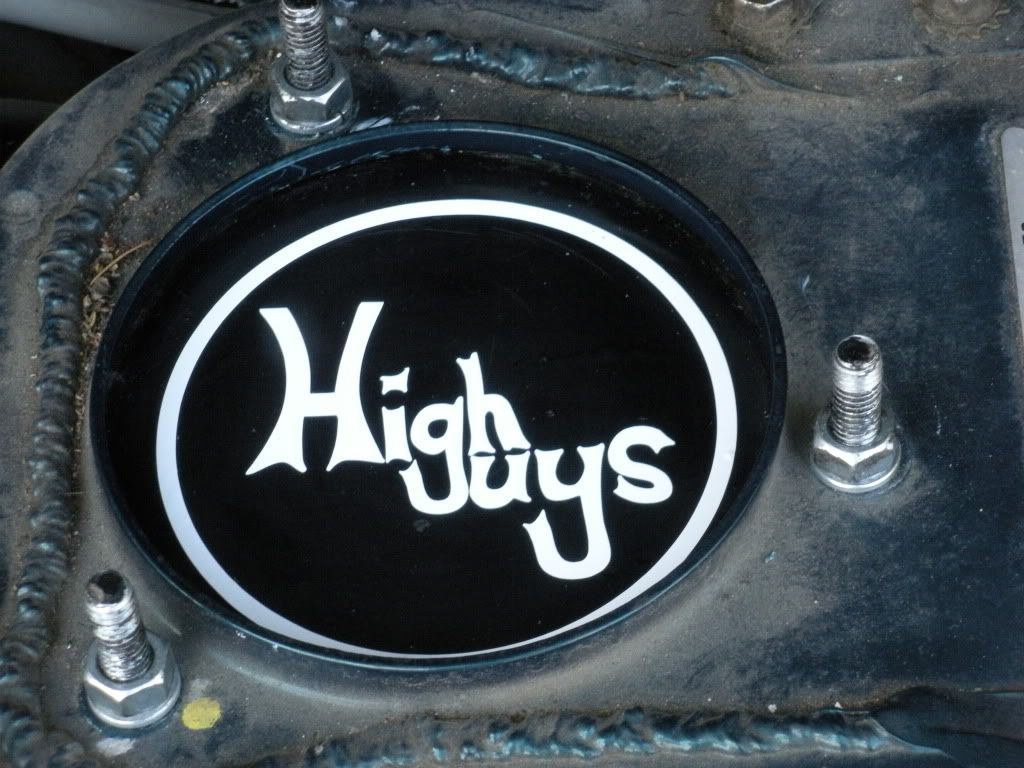 HIGHGUYS lift kits will be for sale at WCCS 11.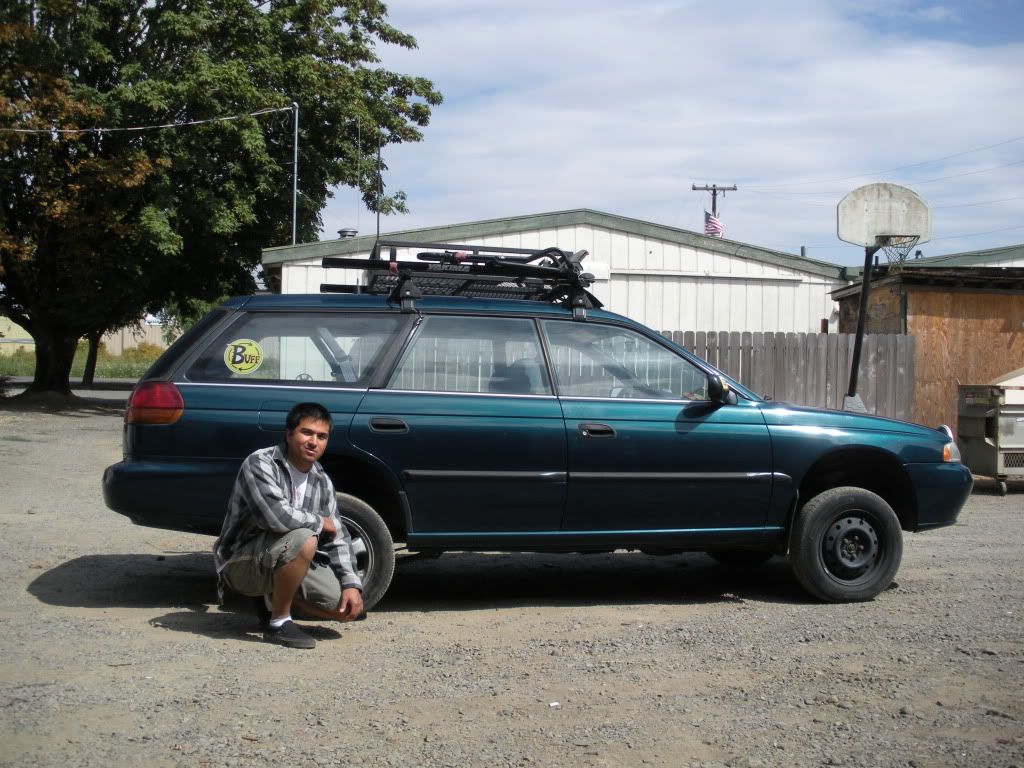 We are trying to determine how much interest there will be and how many kits we need to fab up for the show. So this is a feeler. We will have a limited # of kits for sale at a special introductory price (TBA)
The kits are made specifically for 90-99 Legacy, although we believe they will work for an Impreza and Forrester as well. Kit bolts to the body with original bolts and the subframes bolt into pre-welded in place nuts in the blocks. Kits are painted. Steering shaft and dogbones not included.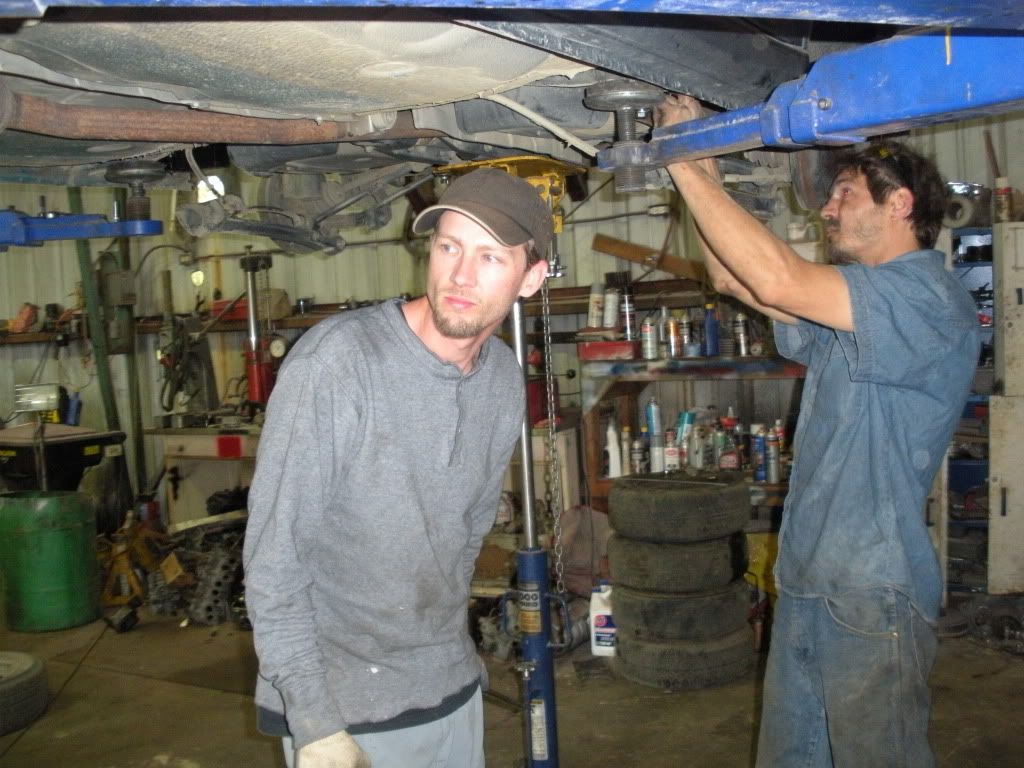 We are in Corvallis, OR about an hour and a half south of Portland, and also offer installation of the kits. So Get your kit from us at WCCS 11 or come down and hang out with the HighGuys.