Farewell my friend. You served my family well. When the boys were wee tots they had so much playing race car in you. You were going to be chopped, shaved, air bagged, ej22 conversioned, custom paint and interior. But then the enthusiasium died. The kids grew up, and I switched interests and car careers. So there you sat in a coner, neglected, un-loved, and forgoton about.
But today, a new owner picked you up, and had the same love in his voice and on his face I once had for you for. And had for 20 years of your kind. "Your going straight to the shop" where another family is going to give you the love you once recieved from us.
But rest assured, the contrubution made today will be thus put into the "stomper" in fact you have provided the final funds for the "completion" of it. So thank you and may you serv your new owner well.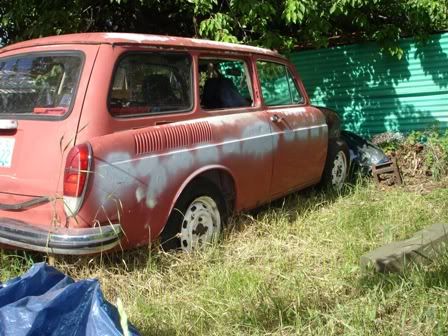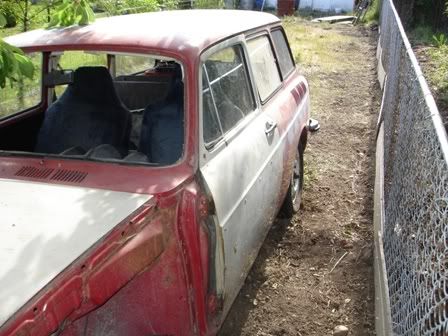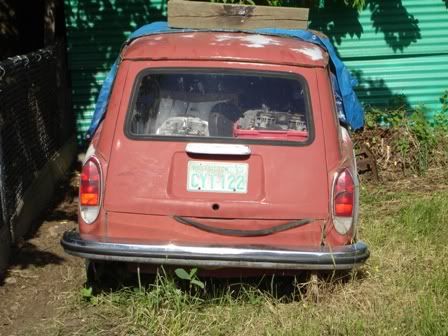 This one is not mine but gives you a better idea of what it is/could have been