Well I thought I would start a mod thread, Post up the things you have done to your car recently! Here, I will go first:
Monday, Labor day, I was bored so I turned The Yetti (my car's former name) Into the UAV(Urban Assault Vehicle) Yes the roof isnt finished, but I had run out of paint and cash
Here's some pics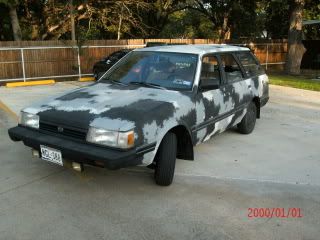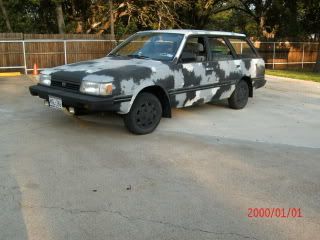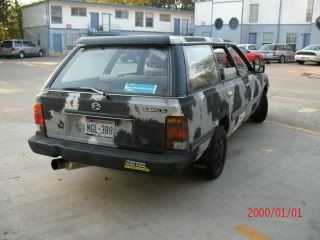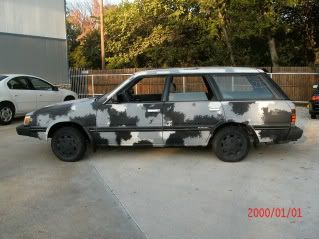 Then I added a sub ans organized all my shtuff into some russian ammo boxes i got for free from Cheaper Than Dirt, via craigslist.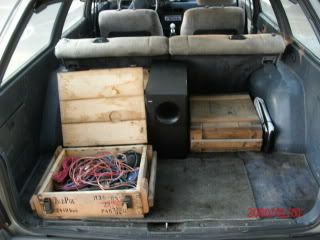 What Have YOU done to your rig lately?