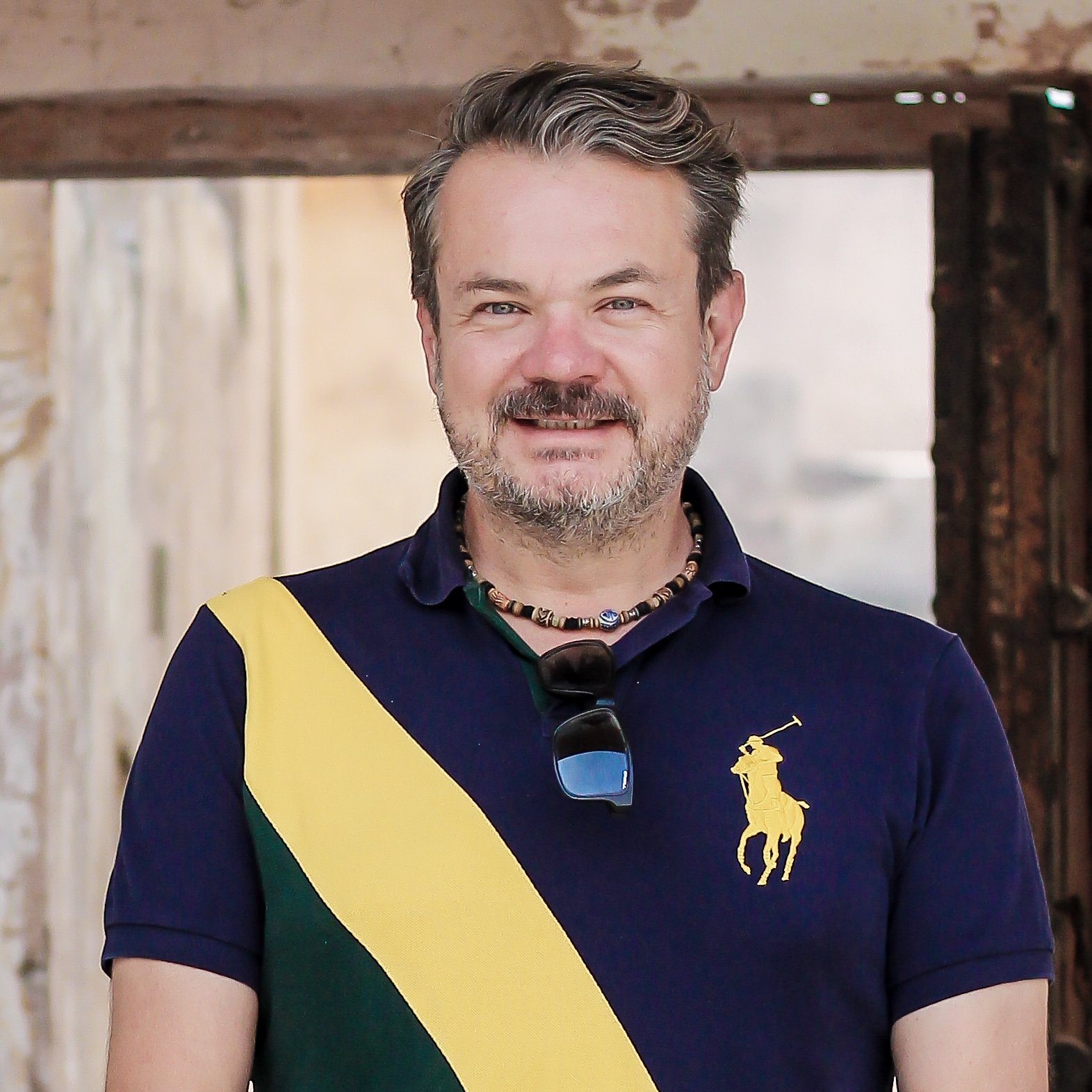 Content count

57

Joined

Last visited
Community Reputation
11
Good
Recent Profile Visitors
The recent visitors block is disabled and is not being shown to other users.
Wow! good morning Dan. thank you very much for the pipes and solenoids. i will make that tool too i received an e-mail from my shipping company about an unexpected parcel! its from you. i owe you some money. please tell me so I can send you some. im delighted I'll see how my compressor is.. I appreciate your information about a contact. I'll get back to you if needed. tell me, how did you post pics? i can work it out still. And I've use up my 'free?' Allowance. g.

Btw. I'll be draining and refilling the differential.. what's the best oil to use? recommendations please.....

Evening guys. all going very well with my XT. ive still not worked out how to post pics yet. I'll sort it tho. rear end almost finished. one scratch made, wheel arch left to weld on. ive painted the underside from the cabin floor back. its looking amazing. i used epoxy primer over 100% clean steel . No rust left at all. them I used the original colour 518 basecoat and sprayed 2K Clear the inner wheel arches I used epoxy primer and upol Raptor ( in 518) for stone chip protection. ive started to reattach some of the components removed. But I need to make a new fuel pump bracket. I'll make one in stainless steel my worldwide search for NEW rear air struts continues. But I've cleaned my old ones up to re use until I find new. im really happy with the work so far. just a shame I can't post anymore pics at the moment. once I've reattached all the suspension I'll move to the front. i have a good front wing ( fender) in its way from USA. there is a lot less work on the front, but lots of rust where the front tie rods attach to the body. I'll strip all suspension re bush and refurbish the brake callipers. I'll use a pair on my new (old stock) air struts.. Yay! Ill also galvanise / electroplate everything I can, including the engine subframe. sparkyboy, you were going to send me some pics of your interior. you managed to take them yet? what head unit you using? karmasrenegade97 welcome to the thread. welcome to the wonderful world of the XT im a novice to.. but learning quickly. The air suspension is the Achilles heal of these cars. I assume yours is in working condition? If so .. leave well alone your options for replacement are harsh. as I'm finding out.

Evening guys. how can I post more pics on here? But i only have 0.07 MB left. It's been like this for 2 weeks. how do I overcome this? im keen to post some pics. cheers Giles.

As I say. i have no idea yet as to the working of the air struts. what you say makes perfect sense, regarding hi and low internal switch. i don't have a FSM for the car. would love the pages on Air suspension emailed sometime. g.

Hi Dan ( can I use real names!) im still after the elusive new old stock rears.. as I have for for the fronts so I'll keep hunting. the ones on my car as serviceable for now. but I will get used as spares in future if I can't find new. I've had several offers... thanks guys. any of you know if I can get custom made rears to work of original set up. i don't know how the air struts work yet.. I know it's just compressed air... not rocket science. each rear has a solenoid with electric conection: to open the air 'in' valve I assume. how do they exhaust air? what are the 2 cables going inside the unit for? thanks for the air lines Dan. Thanks guys!

I can't upload many pics atm.. apparently I only have 1.1 mb left . ill upload tomorrow

Afternoon guys. hope your all well. here are some pics of progress to date. ive finished welding underneath (rear) ive cut out the rear wheel arches and some inner arch too. i had to use the rubber wind deflectors as my template to remake wheel arches As rust has eaten the metal away behind them! i very happy with the results ill have them welded up next week and hope to weld in place next week. finally the rear bodywork is nearing an end.

Good morning FerGloyale. I've sent you a message. Ta G

evening boys. i had a disaster today. i managed to cut through an air suspension pipe with my cutting disc. i know it's not the end of the world, but I'd appreciate any advice about splicing the pipe back together. i think it's about 4mm OD. thanks in advance. Giles.

Morning boys. just seen this on eBay. i can't see why it wouldn't fit my car? all same im guessing from that time.. looks identical i have 2 new left already and was going to modify one for right side.. but one of these would be perfect. take a look please. ebay item nos 183790734968 your thoughts? G.

Evening guys. Bennie, I'm not sure what you mean by dash trim... Can I see a pic please? some of my air vents are missing blades.. is this what you mean? Sparkyboy... id love to see your audio set up... can I see some pics please . what headunit and speakers? 2 or 4 speakers? yes, I am getting through the parts list. I'm constantly trawling eBay. did you say there are a couple or scrapers near you? why you changing the engine ej22? this a trick I not know about.... G.

Afternoon boys ( any girls here?) I've got some before and after pics for you we all love them. dont expect miracles it's a long process The bottom pic is of my most prized possessions... one of 2 brand new (old stock) front air struts.. imported from USA! anyone got a pair of rears they want to sell?