Apologies for not posting the ad for this
before
the fact. I was wishing very badly to see some old school Subarus yesterday and then when there weren't any, thought of you guys this morning. Just a note to say I wish some of you in the NY/NJ/CT area would have participated in yesterday's NY Rollaz Club Old School Japanese car show at Yonkers Raceway in NY. I brought my '77 Datsun B210 there and had a great time. As usual, there wasn't a single Subaru in attendance.
Here's a glimpse of what the show was about.
NY Rollaz's first annual Old School Car Show was held at the Empire City Casino, Yonkers Raceway. All-Japanese car shows used to be only on the West coast [where most of the old Japanese survivor cars are] but that is changing. There are some great cars in the northeast too, and here is a sprinkling of them.
This was the ONLY Honda in the show. Where are all of the old Hondas I asked? One guy said "the kids tore them all up!"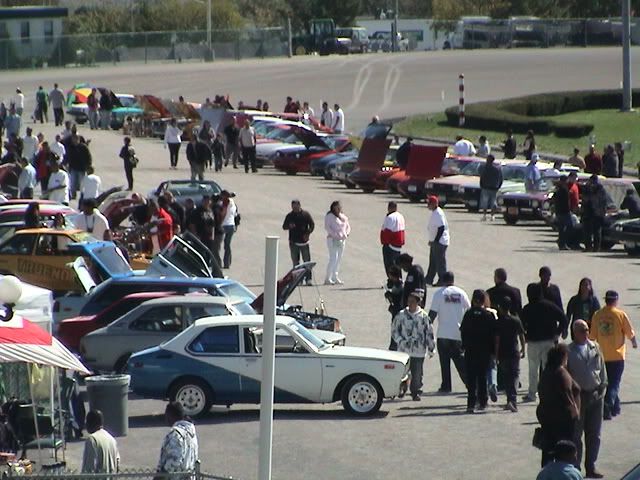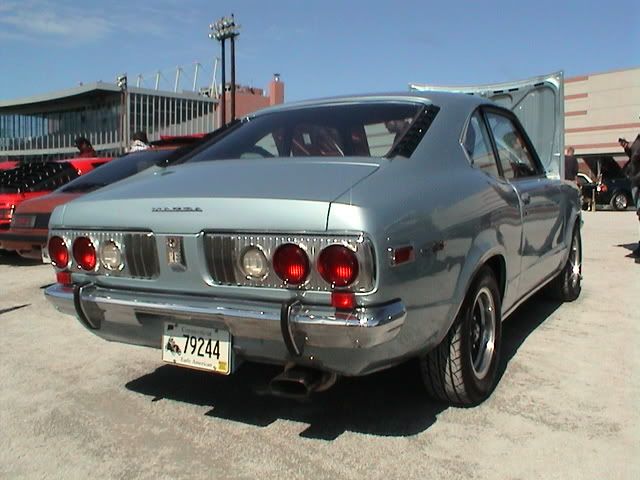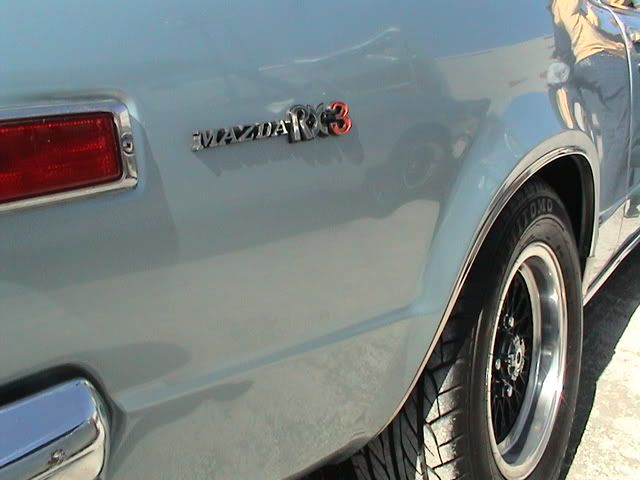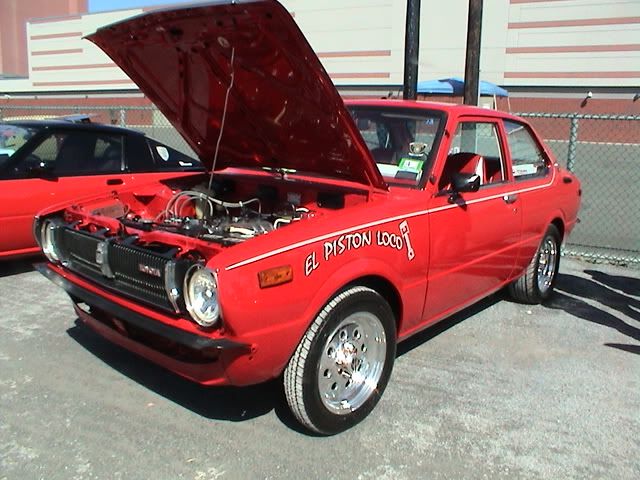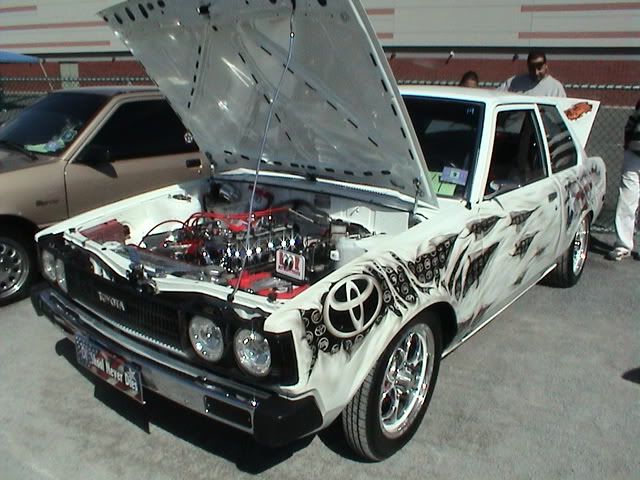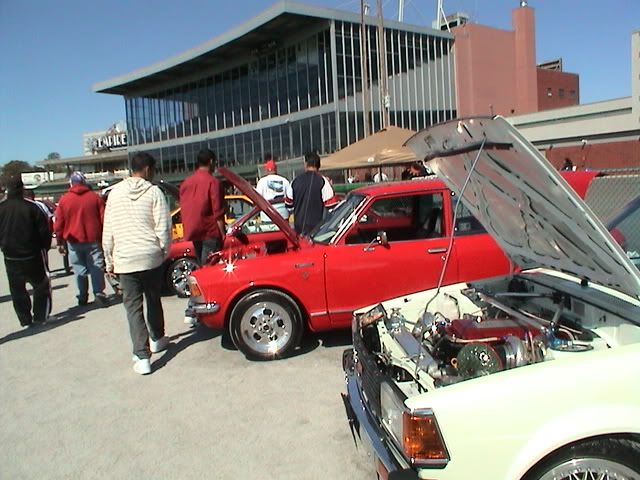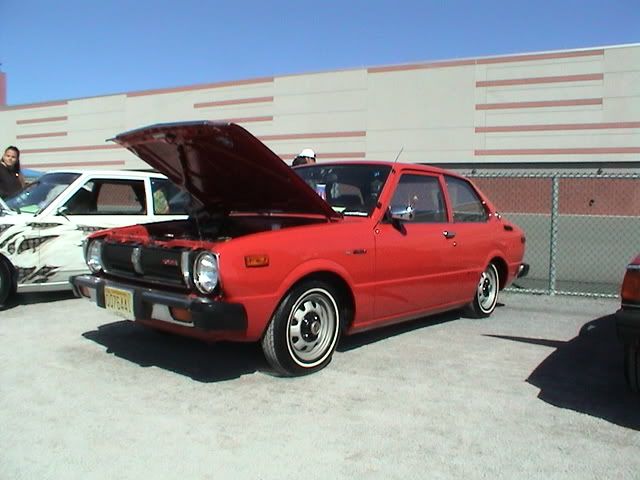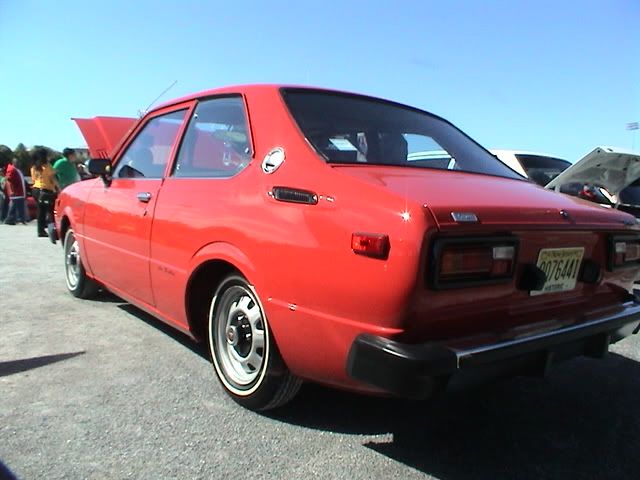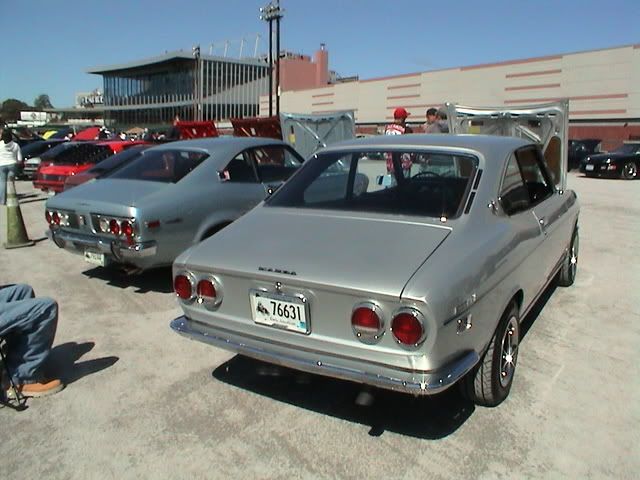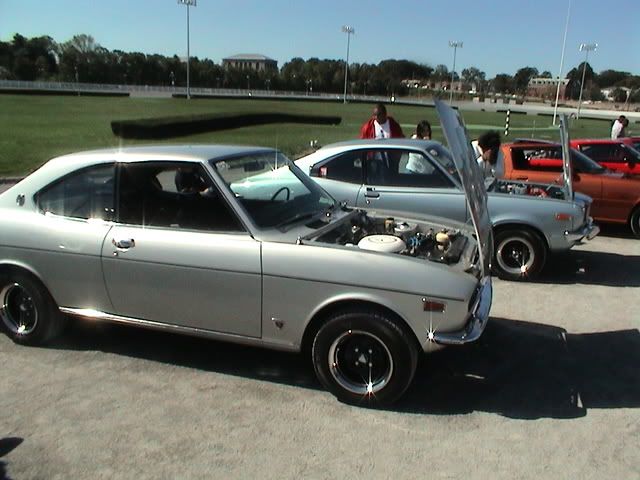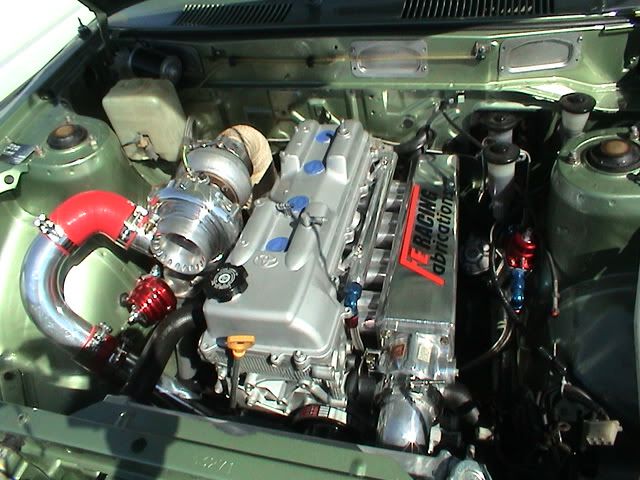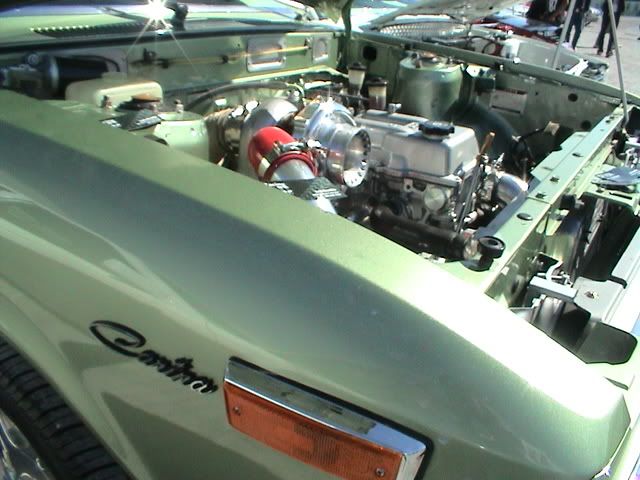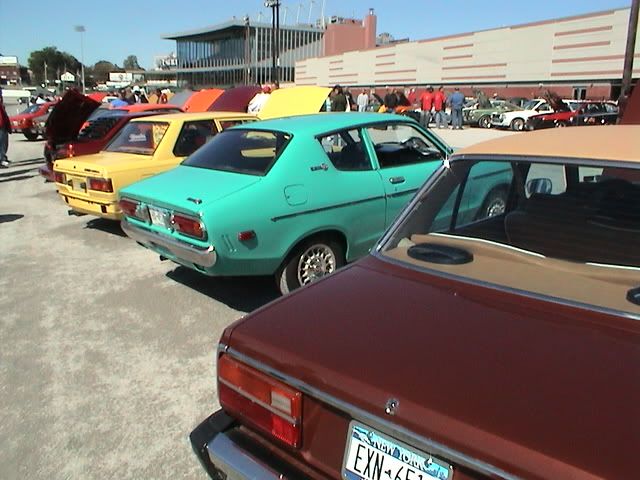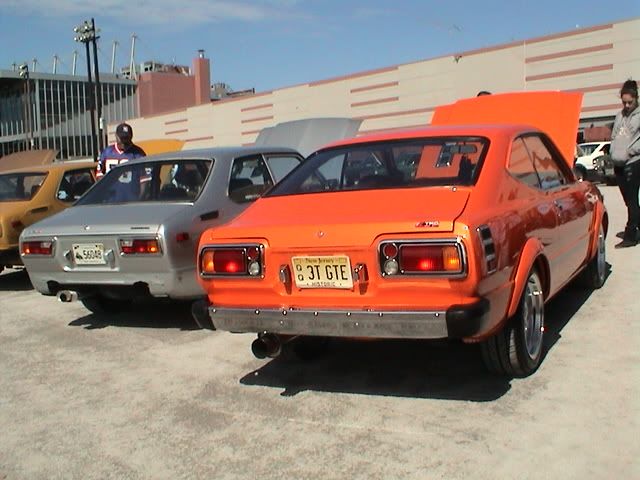 More pics can be found
HERE
.
Congratulations to the NY Rollaz club as they held a very well organized and fun event.
Are there any members here that live in the northeast and have driveable old shool Subies?
Cheers,
Mike