Heres my poor little bug that I'm working on. Its a 72 std beetle. Here it is when I first got it home.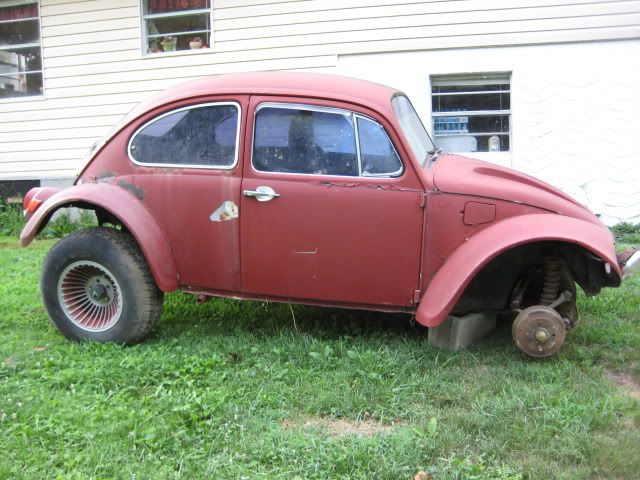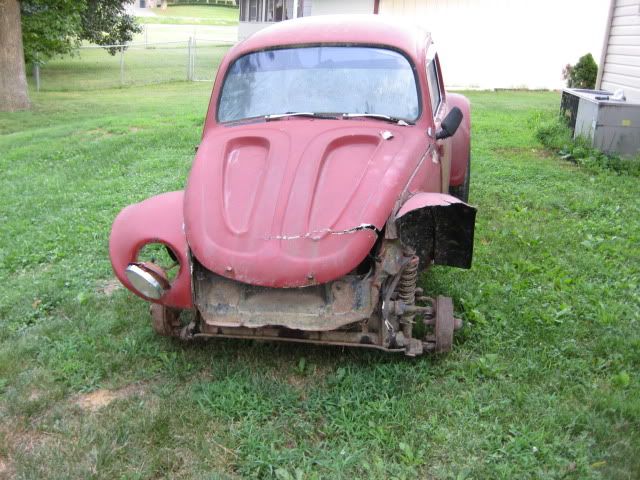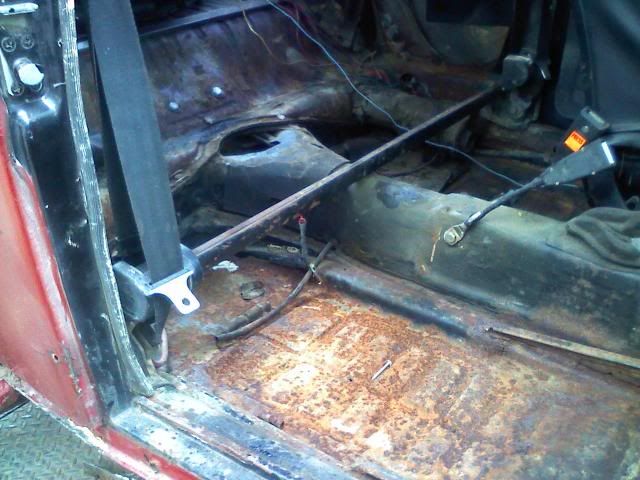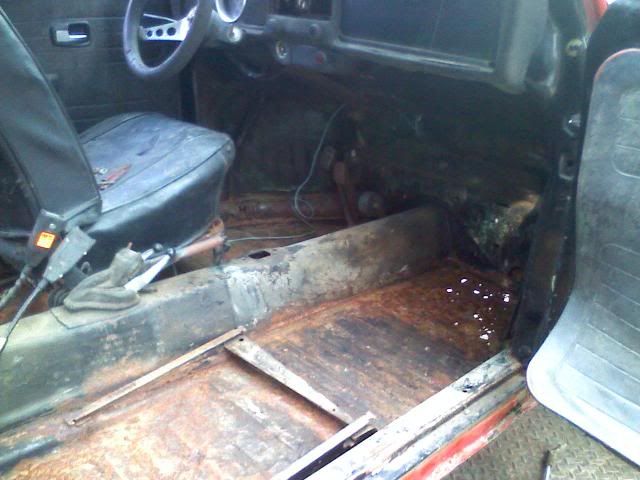 As you can tell it was a baja. And its goin back to normal. Picked up the 4 fenders, hood, engine cover, and front clip.
Car was $70. Parts were $150. Paper work to get a title (since it had no papers) about $30 if I remember right.
Edited by 69satellite, 18 April 2011 - 04:23 PM.