Thought I'd start a thread on my wagon as the RX is under super secret build status at the moment.
So this is how I bought it: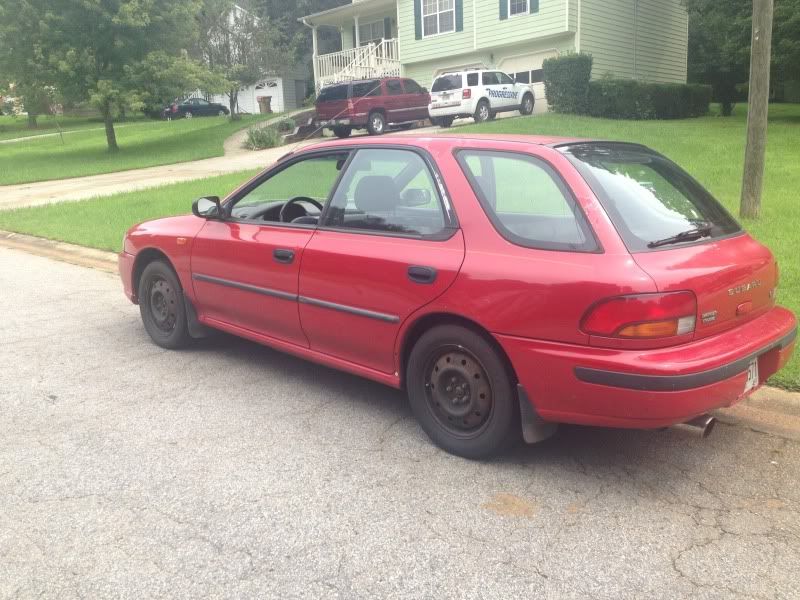 97 L, 349k miles, 2.2, 5 spd, awd, RS seats, STi catback, mid pipe cat delete, RS brakes.
Had a ton of fun with it, couple trips to the dragon: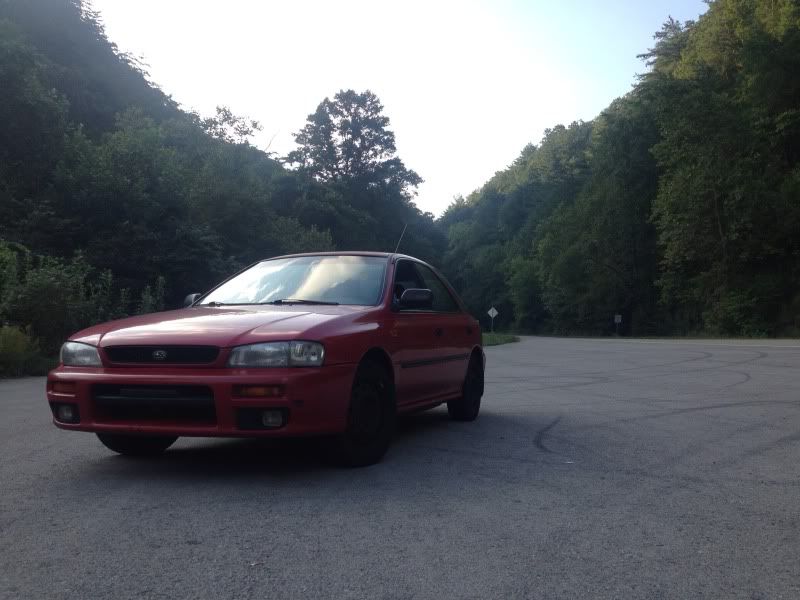 Trip to CMP on borrowed 215/45/16s: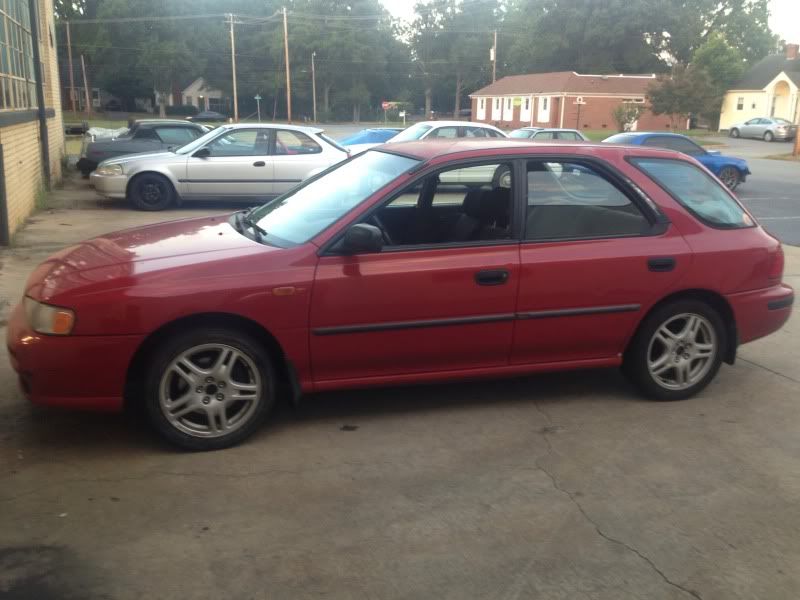 Added some hella 500ff lamps and legacy rims:
Noticed some blue smoke on decel so I did a leak down and 45% leak down on number 3 past the rings..... Crap
Took a chance on a 2.2 with excellent leak down for 100 bucks. Installed it. Rod knock... Double crap.
Sooooooo pulled a 251 short block from a scrap bin at work.
New pistons/rings/ACL race bearings/Sti 642 headgaskets and bam!
Frankenmotor. Gunna finish it up tomorrow morning and dyno it after work.
If all turns out well, carbotech xp6 or 8 pads and slotted rotors with some brembo fluid coming up next.