Hey All,
Made the next assault on the mouse fortress. Tore into the dash and found more mice nests and pooh.
I washed everything down with TSP substitute, replaced the weather stripping in between the various components and painted the dash with Duplicolor Vinyl paint. It came out lighter than I thought, but all in all, looks pretty good.
Next, I start putting it all back together. Wish me luck!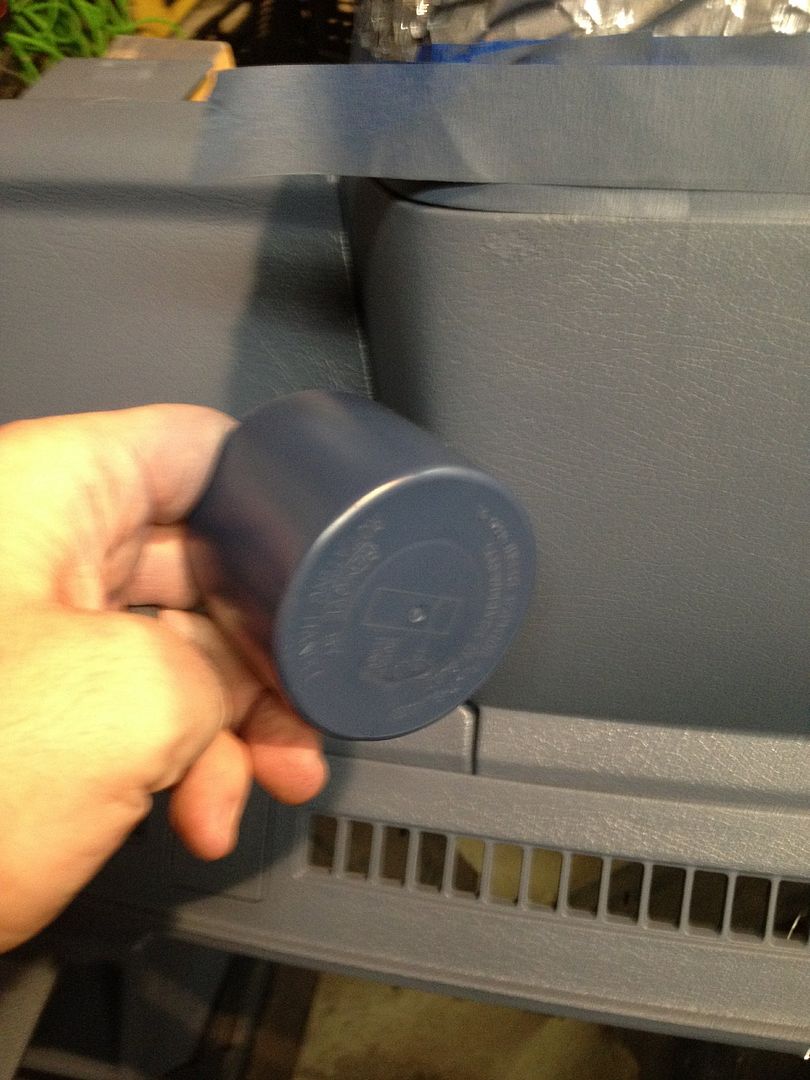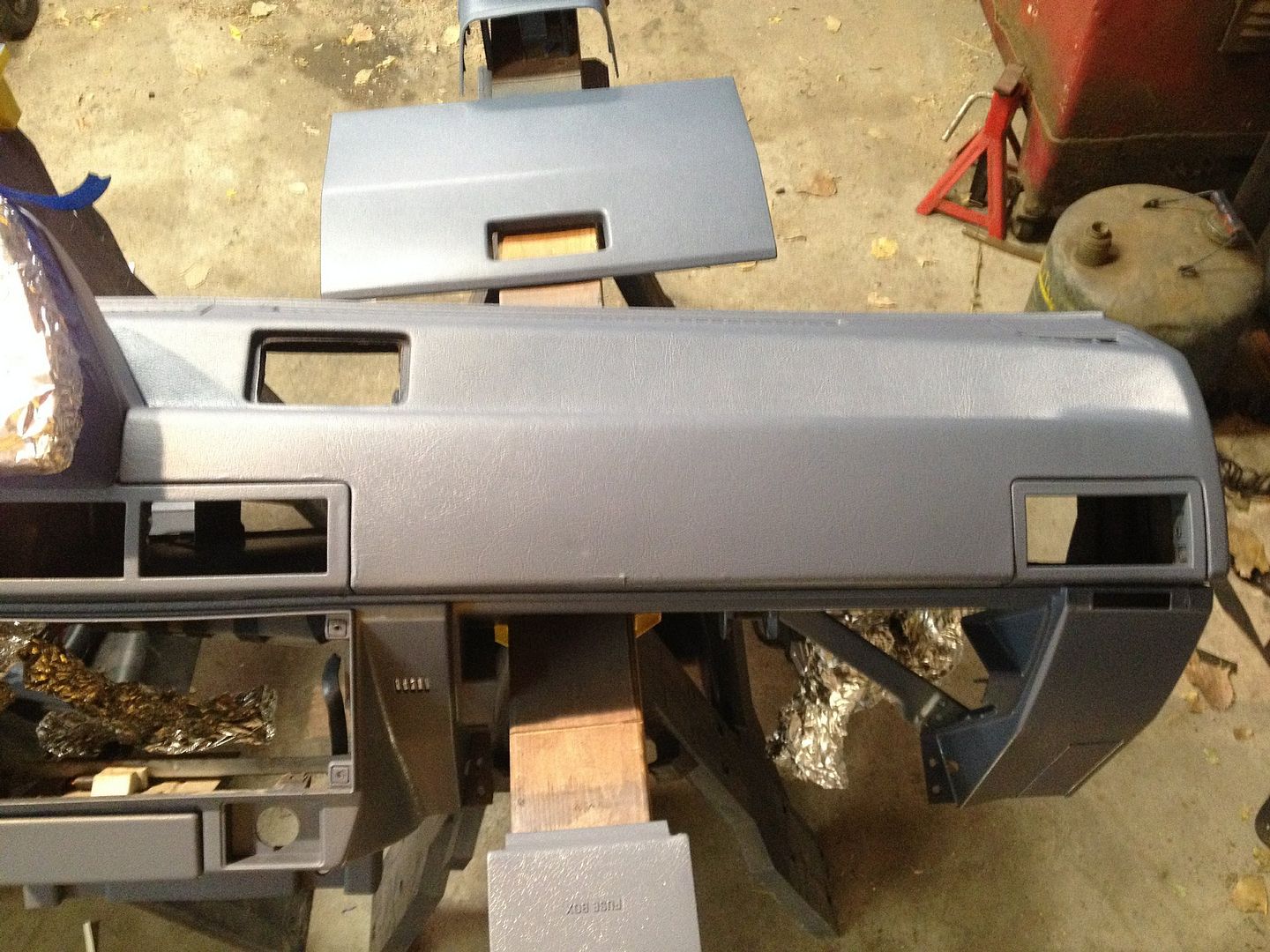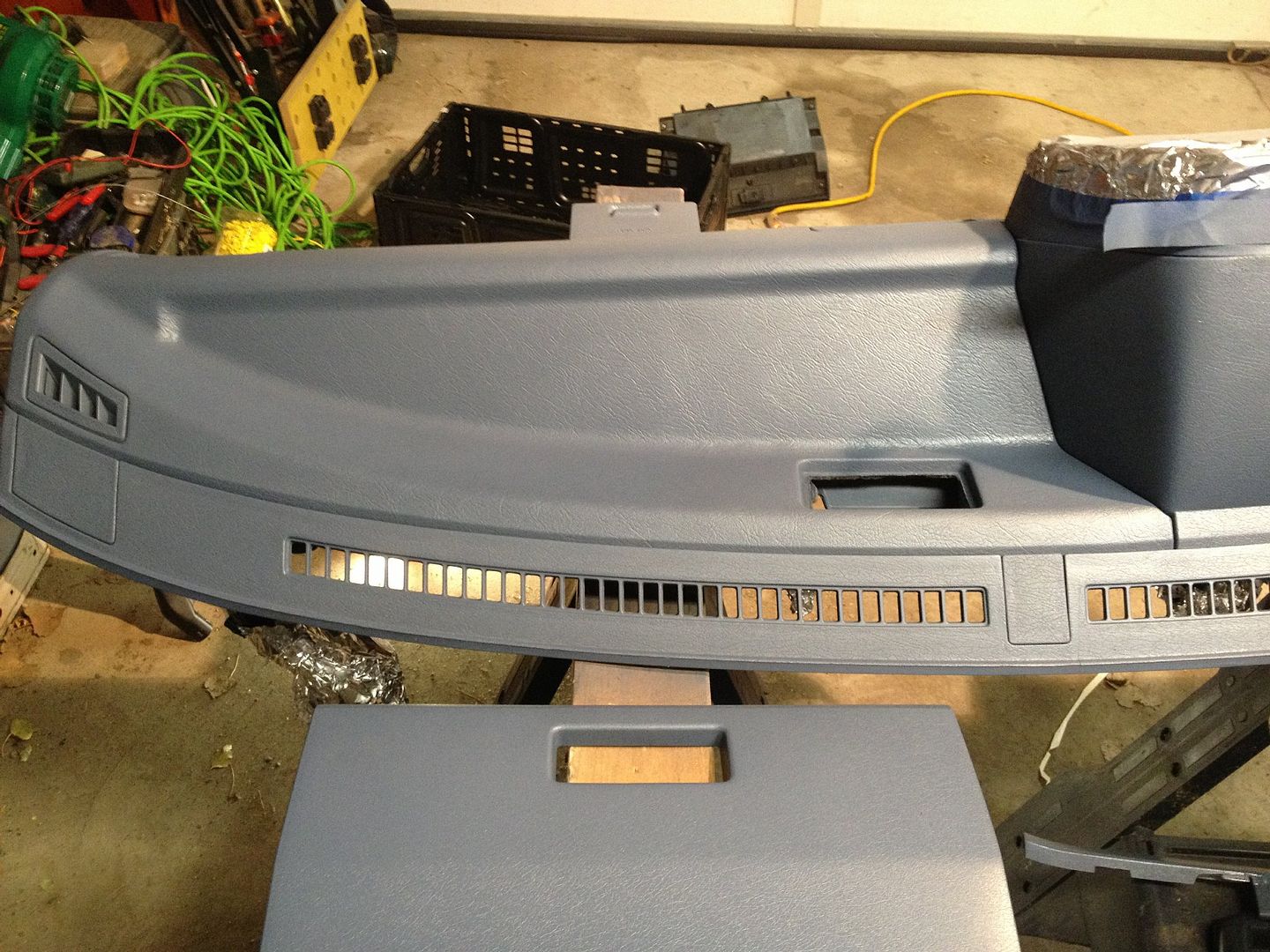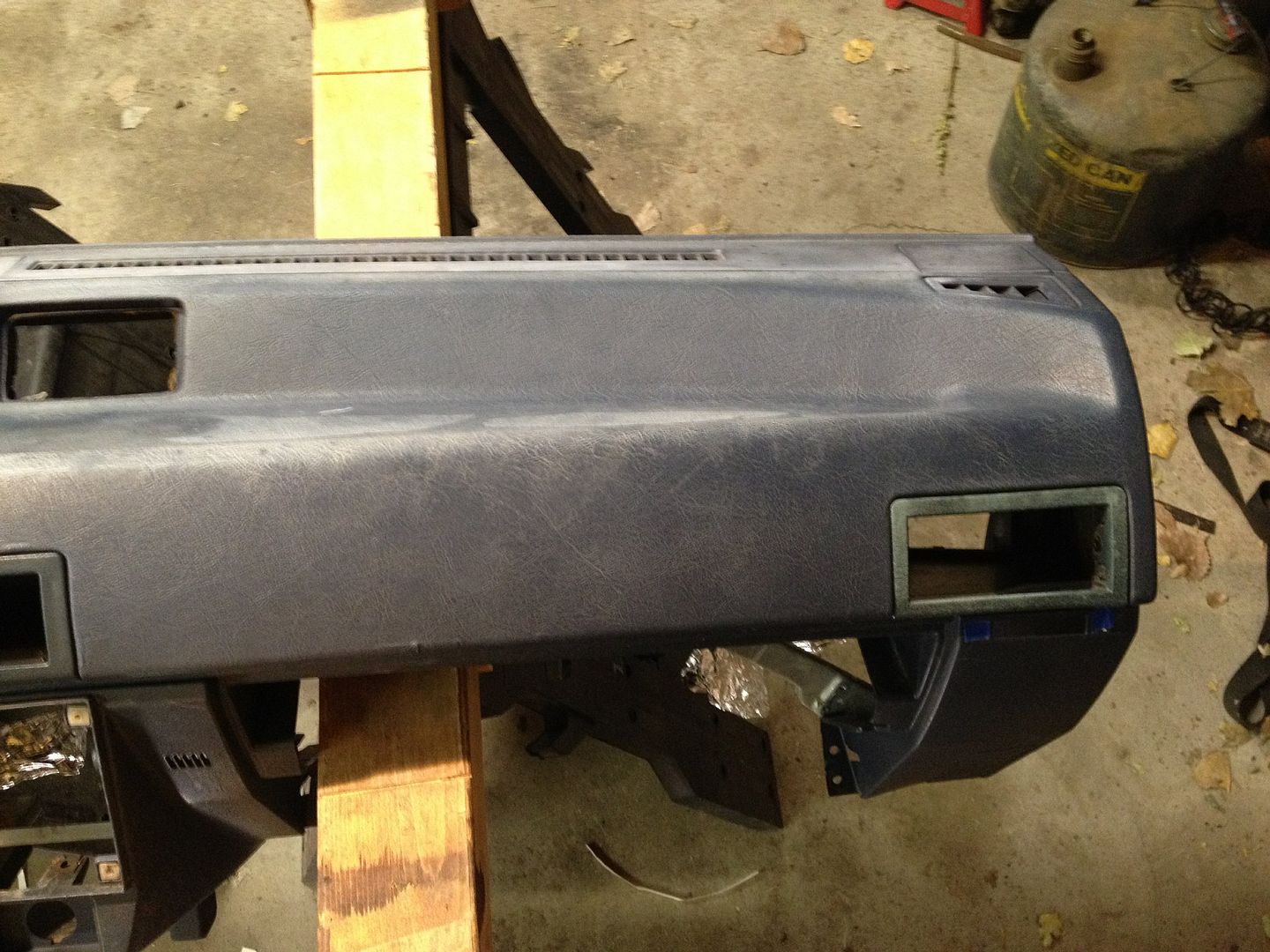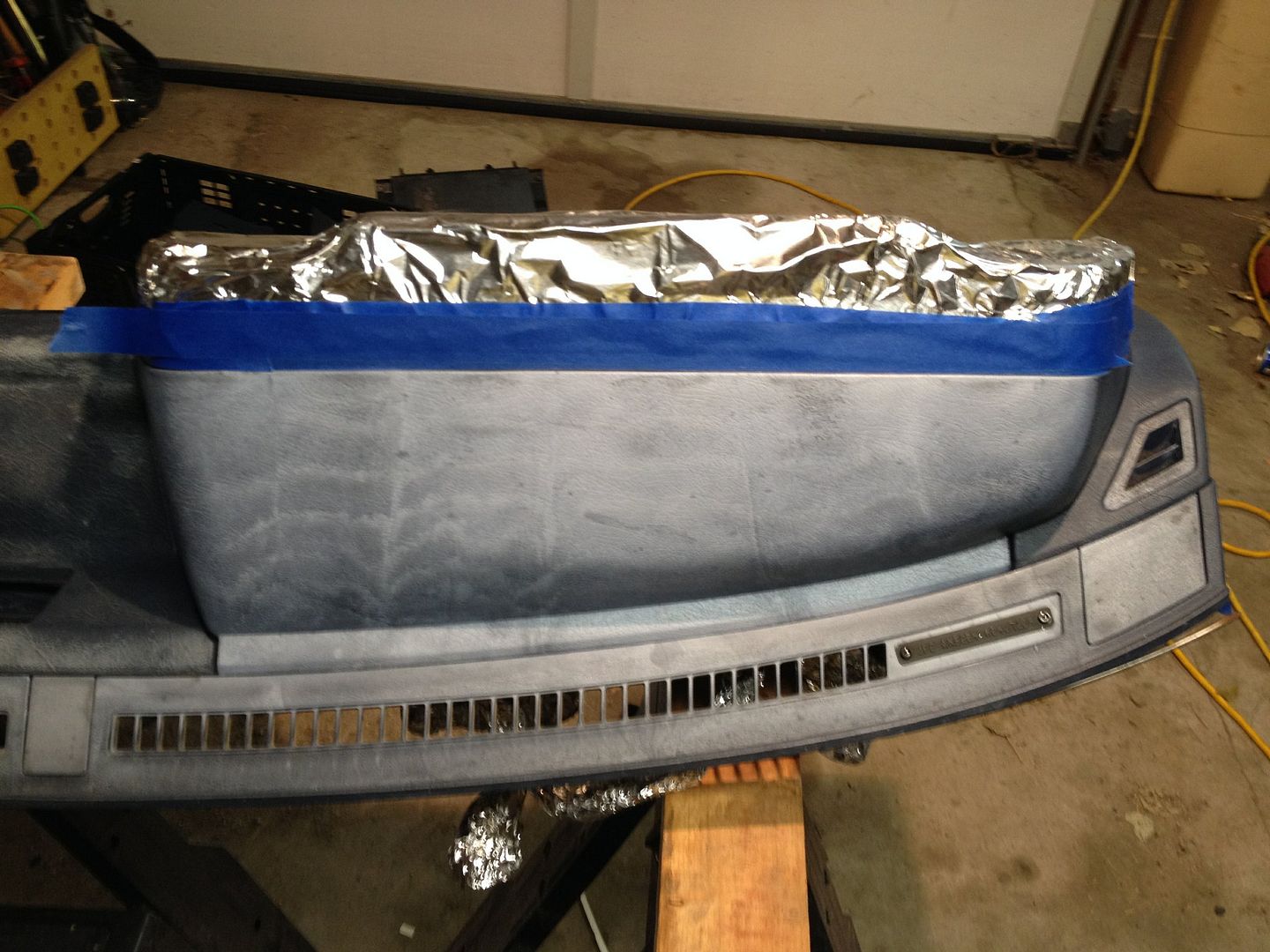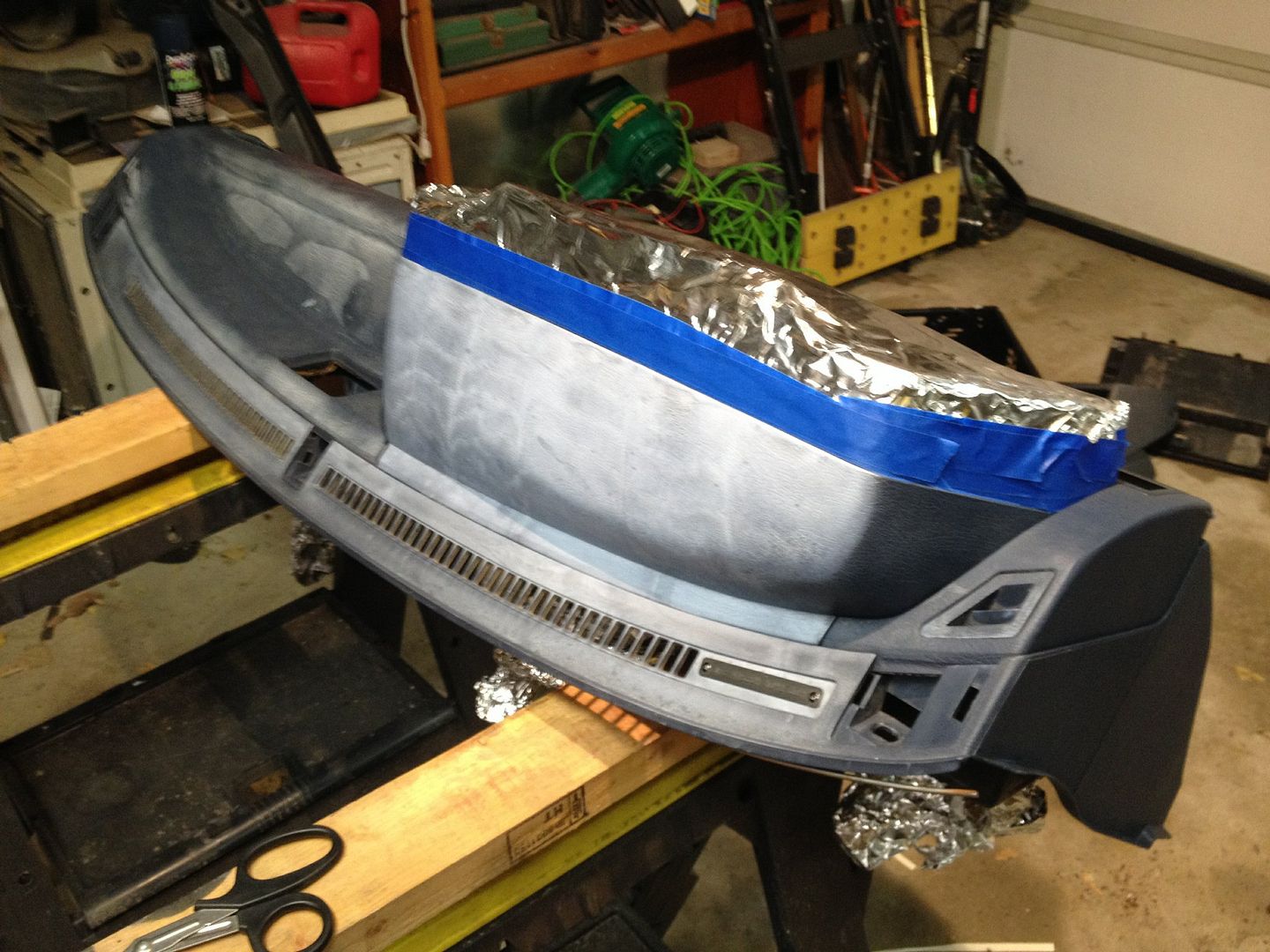 John
Edited by suprjohn, 19 January 2014 - 09:23 AM.