Does anyone know of a good source (and PLEASE don't tell me 'The Dealer,' hehe!); for the moulding around the doors?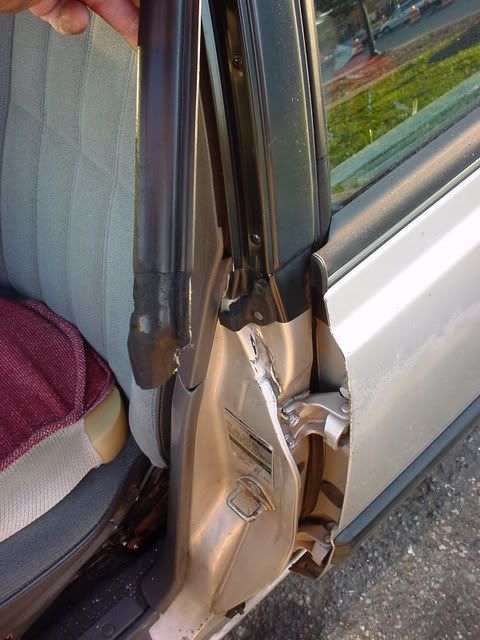 Mine tore recently, and I've been kinda pushing it in haphazardly ever since ... but winter's coming, and I wanna stay toasty & not have all the road-noise.
The clips that are there are like little "button" types - any special tool needed for those? The manual isn't specific on that ... And WHAT in the world is "water silicone"? The Subaru Manual mentions that a lot, but I have no idea what that is.
I'm sure I could do the the J-Yard, but Rubber is Rubber, and it just breaks down eventually ...