So,
You know those bolts that go on the torque converter right, for the 4EAT's..
basically these one here..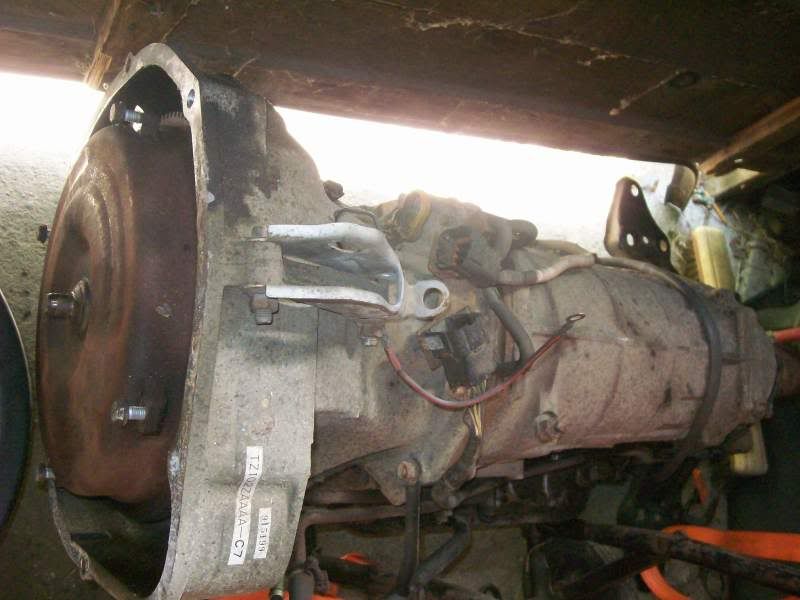 WELL... took me a few minutes when I was turning the main pulley with a 22 socket that there were no bolts!

of course I was shocked and then decided eff it and pull the motor a bit. Torque converter is still on the transmisison!
no bolts holding the TC in.
Now, is this bad or what? I've ran the car with about 10,000 miles with the torque converter like this, no apparent issues I guess. :|
Also, flex plate. where is it? It goes on the TC right?
this is what im looking for.....