well a last minute run. installed all the steering components. and headed out. need to tweak my alignment a little. but hell, it drives like a dream otherwise! compared to how it was driving. tahuya is 25 minutes away. so we just hit a small trail run of the steering... i think i need a new pwr steering pump is in need also... doesn't have much power in a bind anymore. could be from running dry for so long... no longer an eco disaster, so i feel comfortable bringing it on the trail. knowing it doesn't leak.
rob you want to sell that pwr steering pump? pwr steering doesn't leak no more though!! thanks!
well batt in camera went dead early on, so not a lot of pics.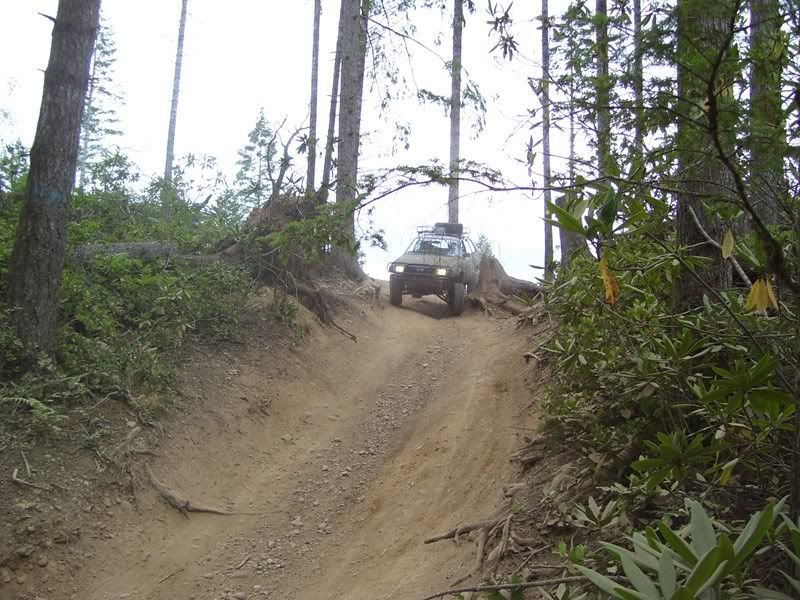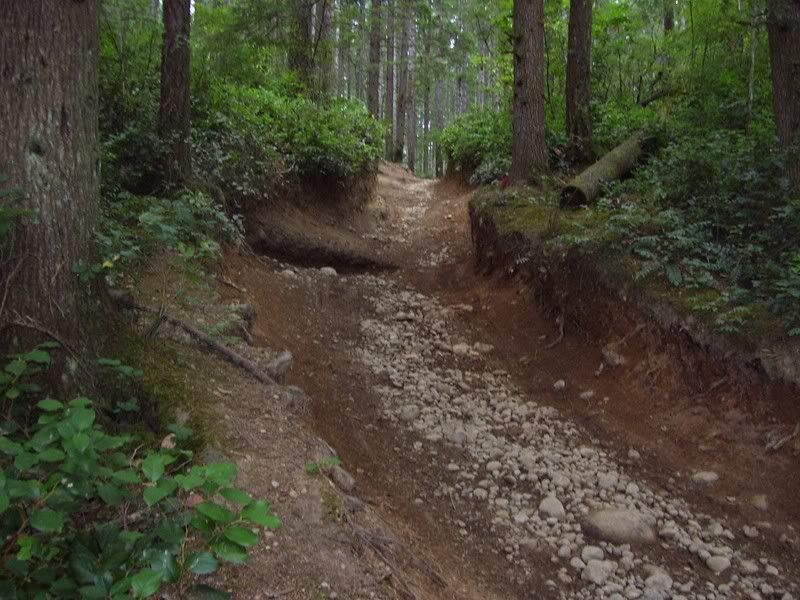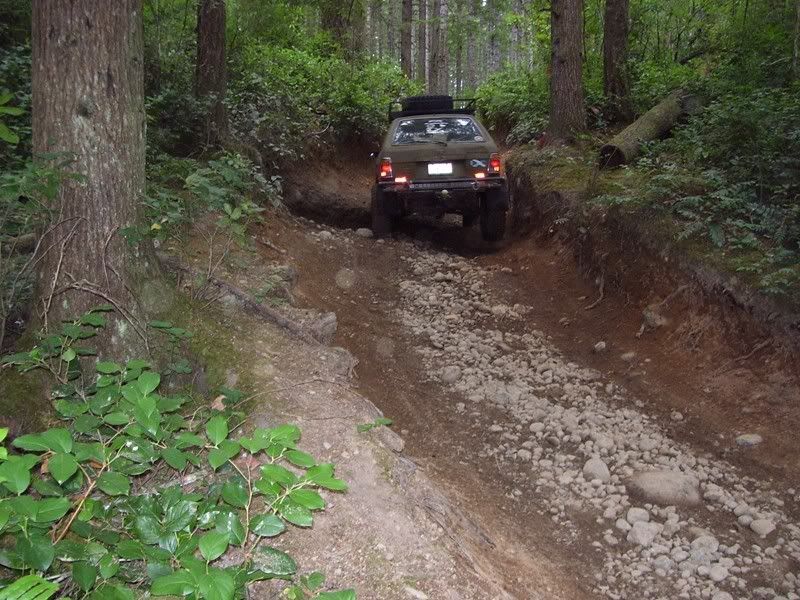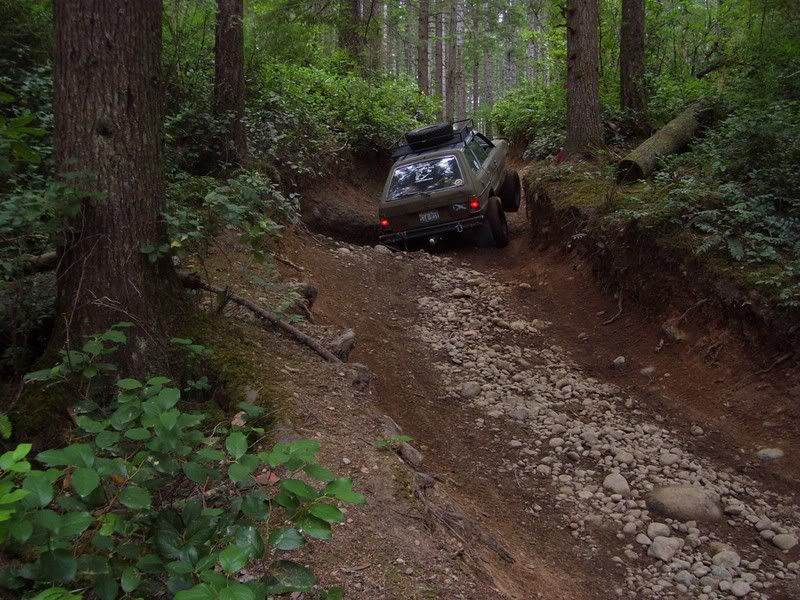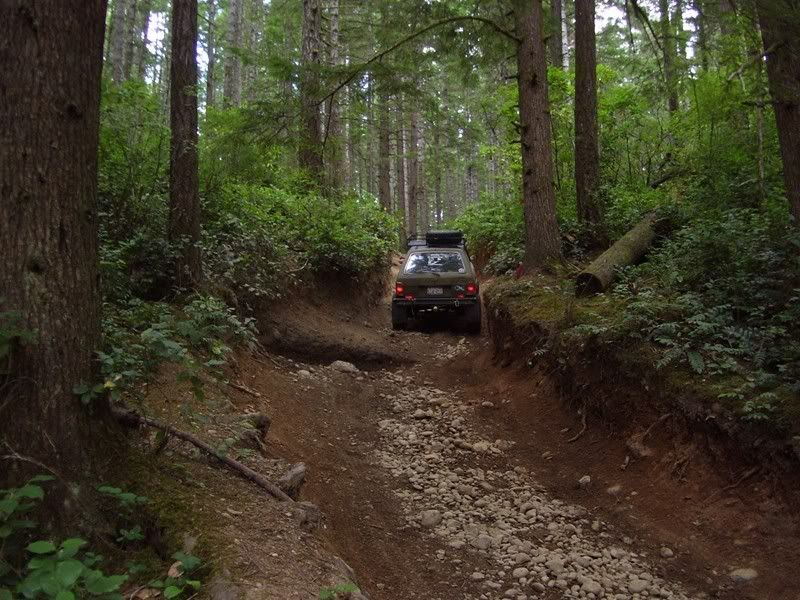 and what is a trip without a broken stub axle... it always breaks when i'm not really doing anything... luckily towards teh end of the day...