cleaned up the bed and put a liner on it, fallowed by repainting and clearing the fenderwells.
I'll be bolting down the rollbar tomorrow and actually have a lead on the seat brackets, so hopefully I'll get that all taken care of soon.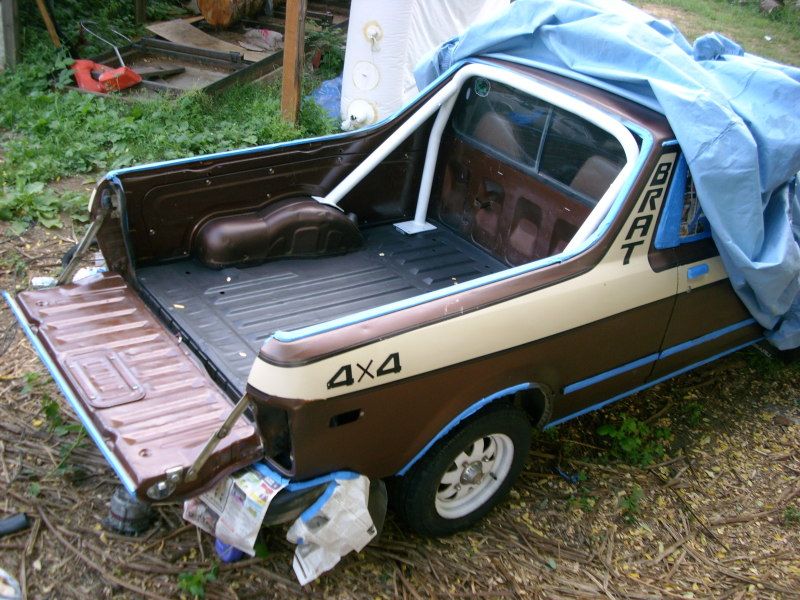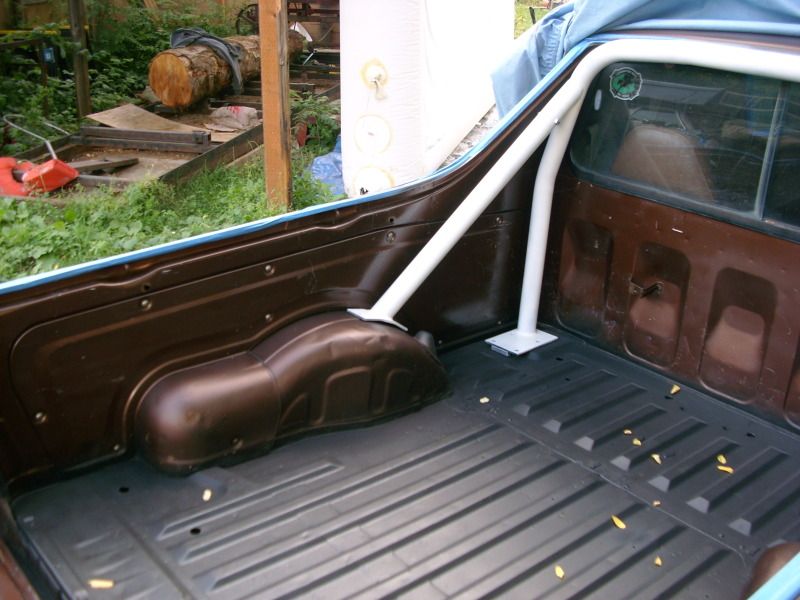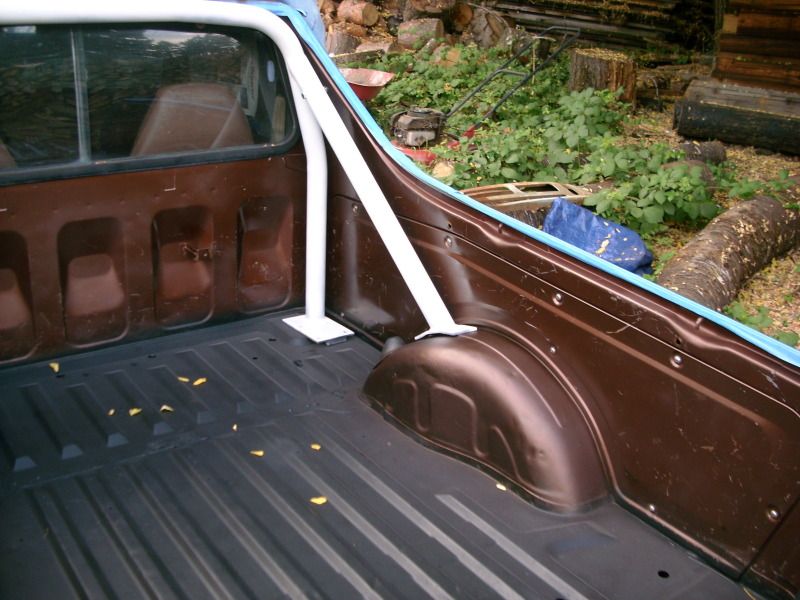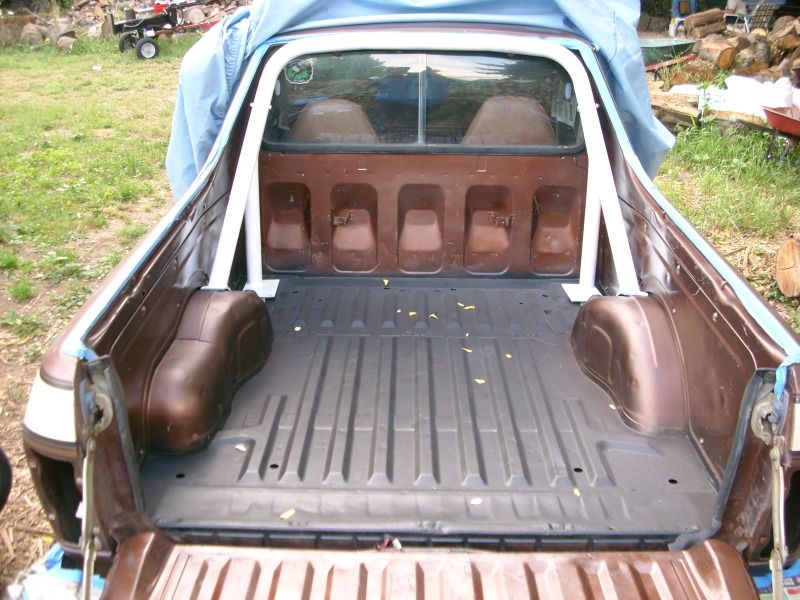 Edited by Reza, 07 August 2012 - 09:54 PM.