Photo dump!!!

Beware, as I liked to take pictures of my car, haha.
Before getting to camp:
Then as we were in the mountains: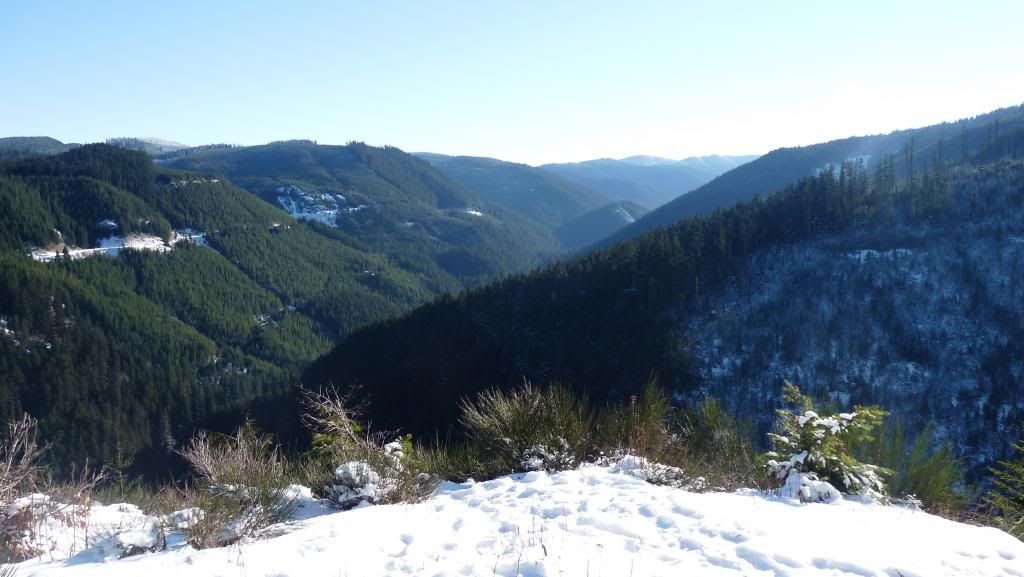 Then Marcus and I went on our little trip:
Then, Marcus decided to get one wheel airborne. He was successful, but we ended up both getting stuck at this point.

A little bit of shoveling got us out.