Hey All,
decided as long as my dash was out, i would spruce up my gauge cluster a bit. i used some Testors orange flourescent model paint to refresh the needles and face plate, and some Maguires plastic polish to remove some scratches from the clear cover. looks much better in my opinion. if i pull off this dash thing, they will sing songs about me for a thousand years!
question: the needles don't seem to index in any particular fashion; just push onto a round shaft. if i set them to their lowest values (ie: cold, empty, 0 mph) will they self index when they receive signal from the sensors/speedo cable?
what say you?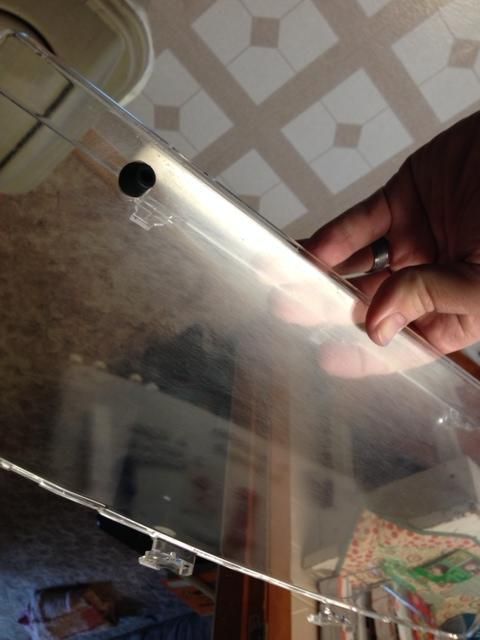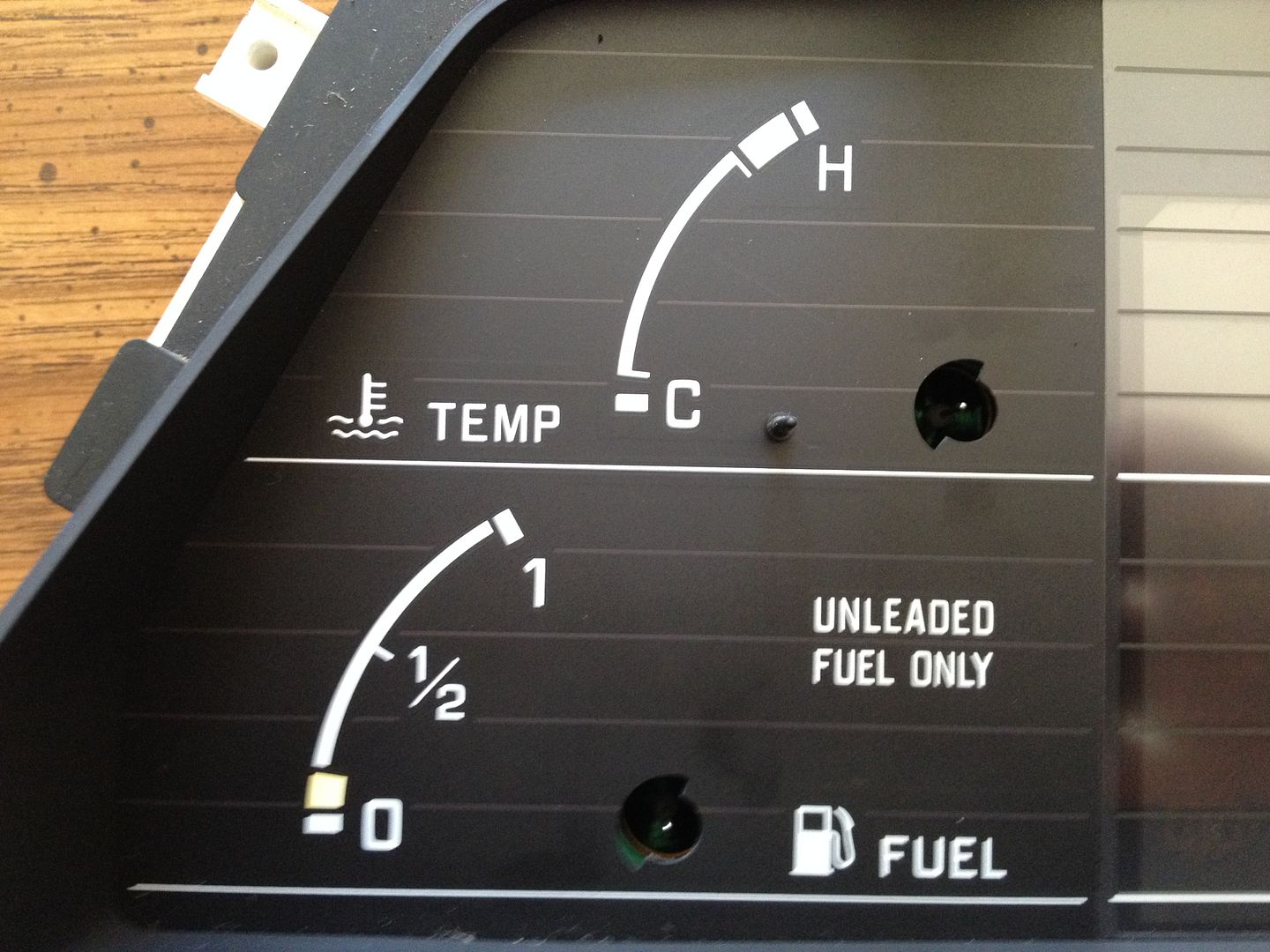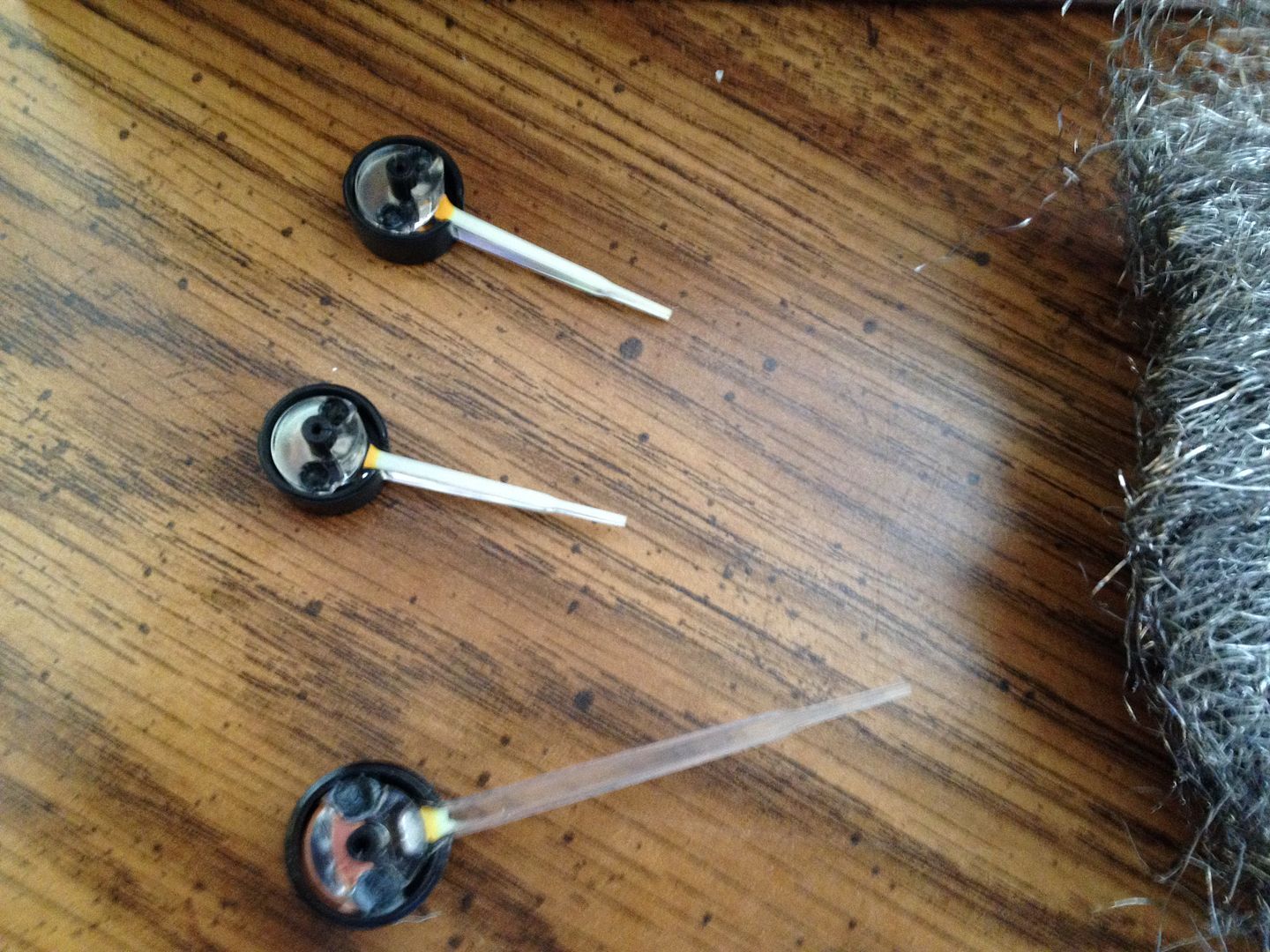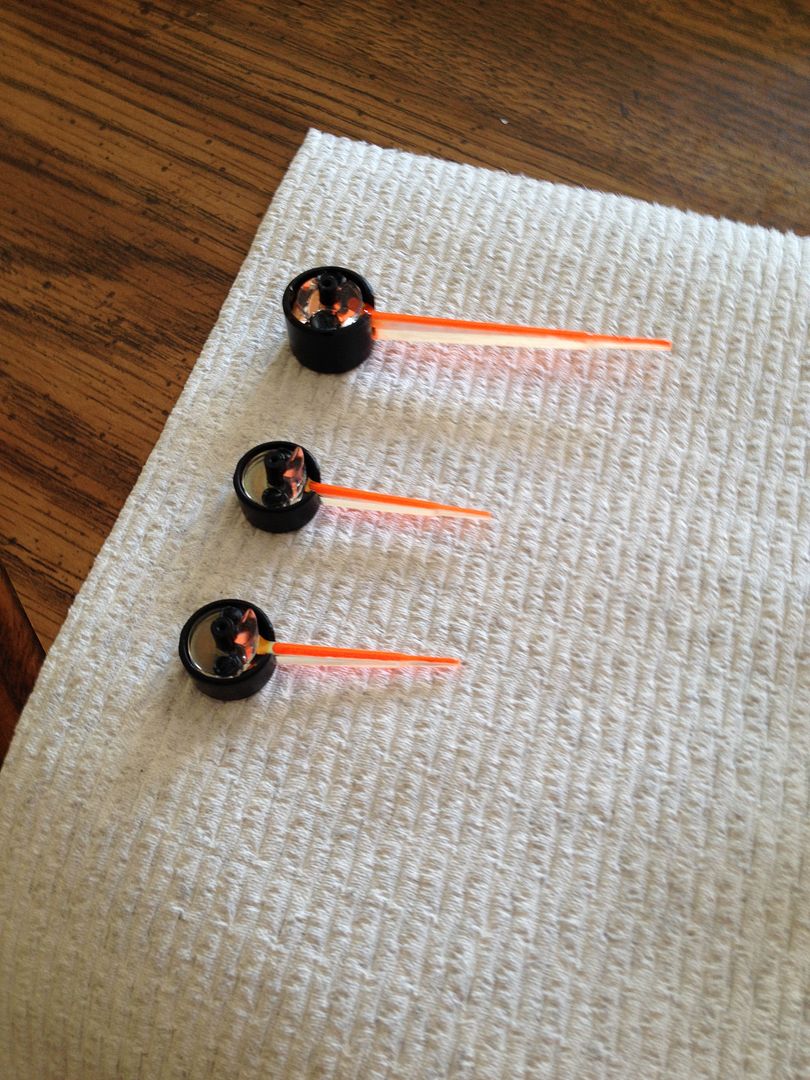 Edited by suprjohn, 22 January 2014 - 03:43 PM.