Well after someone decided to make a left in front of me, Im left with a car with blown air bags, a mashed front end,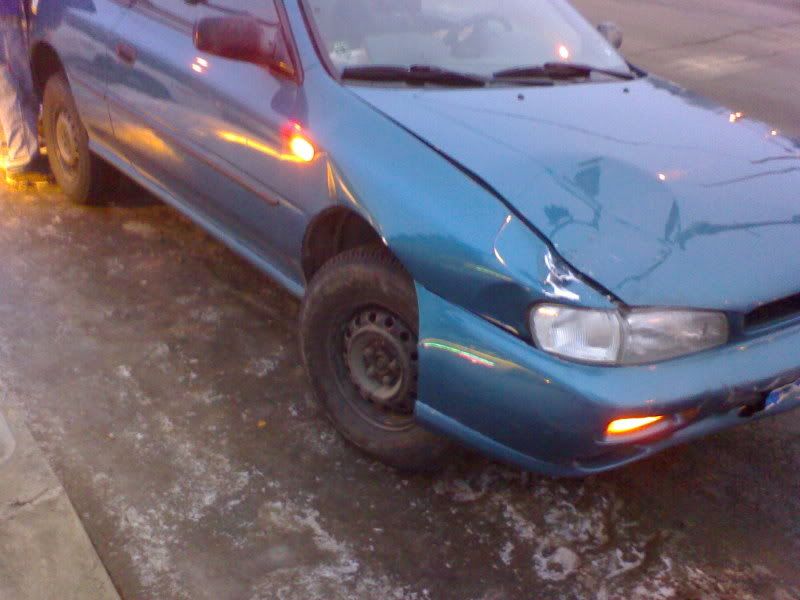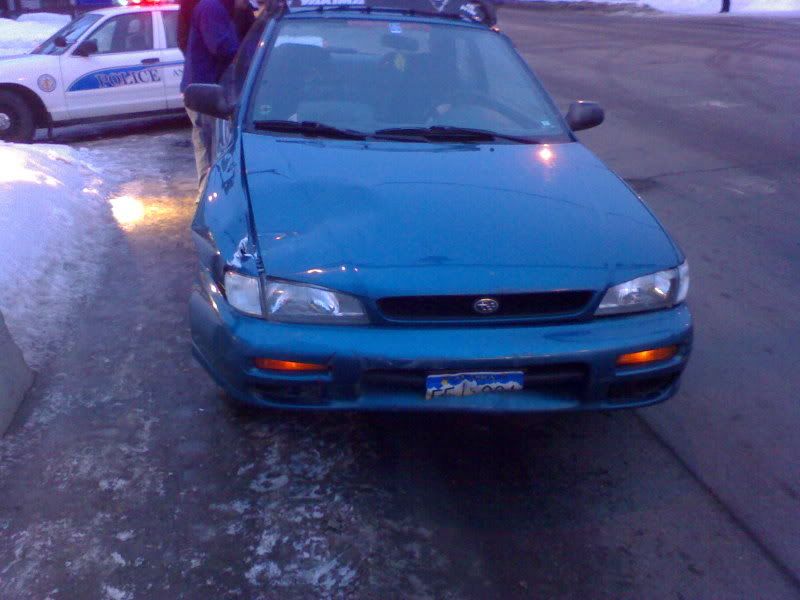 a bent "frame"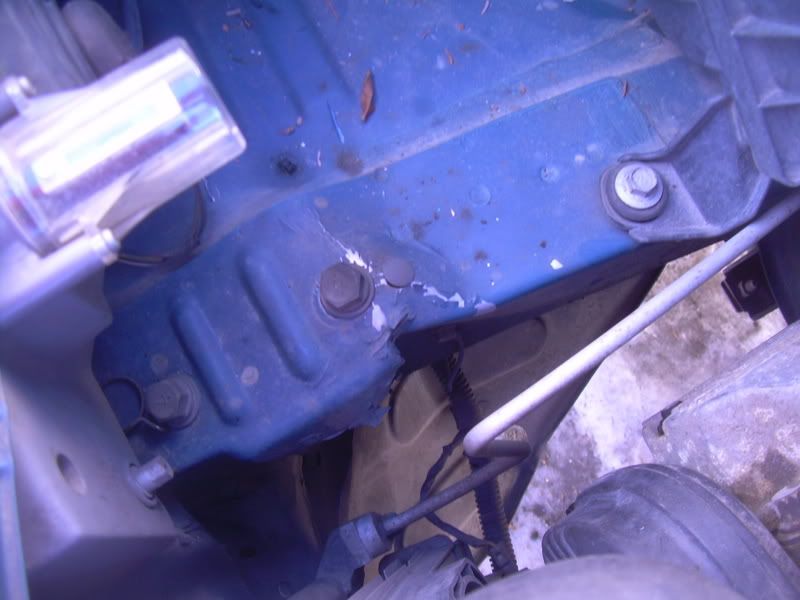 and a $2700 check from the insurance Co.
I don't know how much it would cost to fix the frame, or even get it close, or even if its worth it to try. Ive priced the hood and fender for ~$600 pre paint/install, but i don't really want to order them if the frame is beyond repair.
Any body people want to help out? how bad does it look really? To me it looks bad but i don't know. Should i scrap it get an OBS and swap the lift
AARRRRGGG im so torn.
Pete
"rubber side down"

:burnout:

:burnout: