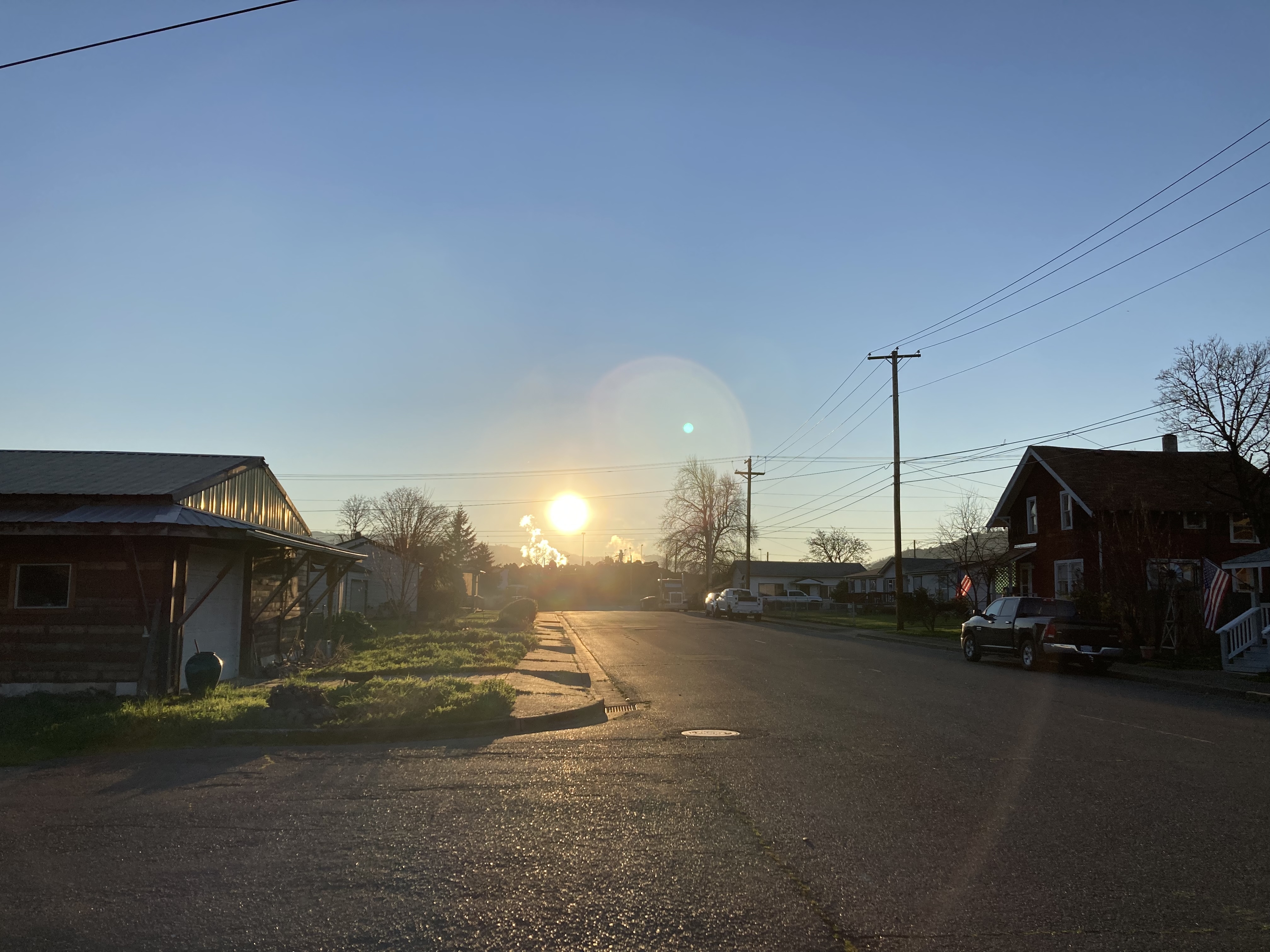 Posts

16

Joined

Last visited
Profile Information
Location
Referral

Google - keyword - engine replacement 99 Subaru Legacy Outback

Biography

I'm certainly not a mechanic, but I have a basic understanding of automotive maintenance. I've replaced starters, alternators, timing belts, brakes, etc. I'm not much of a brand loyalist, but I do like older Hondas and Subarus.

Vehicles
Todd Toddman's Achievements

Member (2/11)
My son wants to go check this car out today. https://www.facebook.com/marketplace/item/689765185653213/ It's a modded out Legacy with all kinds of bells and whistles. It'd also be my son's first car. I don't really want him to get it, but it's his money. The listing states: "Subaru Legacy GT na custom build, leather seats in great condition. Car very well maintained, had turbo on original 2.5. turbo was pulled and motor rebuilt. Motor has approximately 20,000 miles Has 2.5 exhaust with unequal length headers, coil overs on new tires. Limited edition Tiffany blue 18" rims. All oils maintained regularly. Custom stereo, NRG racing bucket seat with NRG planted bracket, NRG steering wheel with NRG quick release hub, and rear interior frame bar, full window tint, triptronic transmission, car tuned to transmission setup, upgraded rods/ pistons, ram air intake, oil reserve reservoir and light weight pulleys. Custom rear diffuser and front lip, comes with spare snow tires on Wrx rims, snowboard/ ski rack vinyl wrapped to match interior, wide wheel spacers, original front drivers seat and bracket original engine components, original steering wheel with airbag( non used), extra side skirt flares and wide fender flares also has a Nardo grey full wrap kit in box." My question is, what do you all recommend we look for when we get there? There's supposed to be only 20K miles on this engine. But, if he's been racing it those are hard miles. What are common signs of damage from that kind of driving? Are there any common issues with 2004 Legacy GT Sedan? Also, the kid only wants to let us test drive it if they've come to a deal. Maybe he's sick of people test driving it just to race it. Or, maybe that's a huge red flag. Also, $6,500? What do you think?

I'm still waiting for my mechanic to be able to open this engine up to determine exactly what happened. Since there were bearing casing chunks that came out when draining the oil after it broke down, I thought that it might be possible that it was just the crank bearing. I went ahead and did a compression test to see if part of this thing was salvageable. #1 tested at 120, so I was hopeful. Then #3 tested at 80. #2 barely moved, so I didn't bother with #4. If Midas damaged the sump, what would be the likely engine component failure sequence? I want to know what to look for when we finally open this thing up.

Are there companies you would recommend sourcing an EJ22 from? Or, would you recommend just trying to find one locally?

It's hard to tell. I replaced a lot of seals and gaskets, almost everything except the head gaskets. The previous owner could have had that replaced and got rid of it because the oil leak was still considerable. The cooling system was in good shape and never gave me issues. Then again, that could have all been replaced a while back.

I have to wait a couple weeks to get it opened up and these things confirmed. But, when I picked the car up from Midas the other day they showed me the picture of the metal that came out when they drained the oil: they were large pieces of the bearing casings. Now, if and when we go to court to court they are going to claim this failure is unrelated to the work they did. What are the odds no metal would show up in the oil when they drained it to do the oil pan gasket, but it would then completely and spectacularly fail? Im anxious to figure all this out now so I can prep my case. I would open it up myself, but I'm sure a judge will want to see the diagnosis on an invoice from a shop.

I'm going to need to replace the engine on my '99 Legacy Outback wagon. Reading up on it, it looks like the '99 EJ25D factory hybrid one-off. Should I be looking to replace it with the same engine? What are my best options? I'm not looking to do any street racing. I want a reliable commuter car and to be able to make it into the mountains and back.