So as the title states this will be my build thread for my beloved 86 GL BRAT that i picked up for the low low price of 150

Heres the story-
Right after xmass 09 went and got it from Battle Grounds WA and towed it all the way to Ellensburg and got straight to work on it. All i knew was it needed a new alt so i went for the 100amp GM and made it fit in there. Started up but would die after 10 seconds
Eventually i traced the problem through the fuel system to a clogged line in the tank, nothin a little compressed air couldnt fix. And ever since she has ran great! Especially after replacing the clutch.
Ive taken her on a few trips up manastash ridge for a little fun and was amazed at how well it could do completely stock.
Currently i just got some new drilled yota rims from backcountrycrui (thanks Mike!) and put on some 27in snow tires that use to be on my impreza wagon. Fit great and with a little trim and bash there is almost no rubbing.
Right now she is in the exhaust shop having that redone, cat back with glasspack. And i have a weber in the mail!
Future plans are to go for 6in lift, steel bumpers, 5 speed swap when im tired of or brake the 4 speed, and get some general grabber at2 tires.
Anyways enough blabberin, here are a few pics from yesterday back in south hill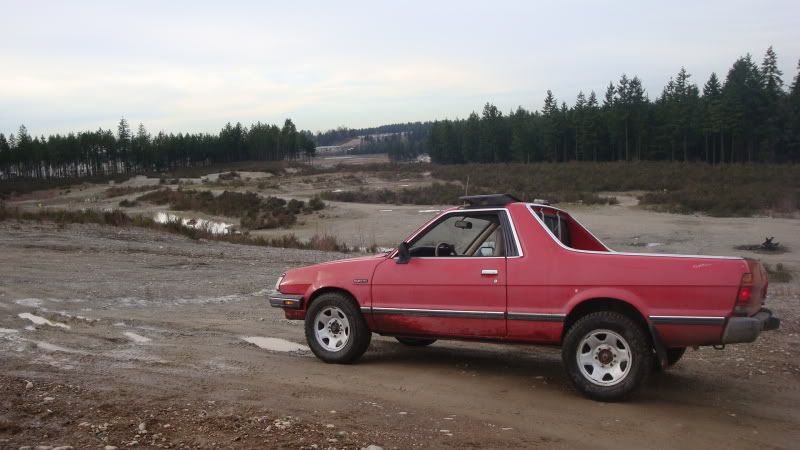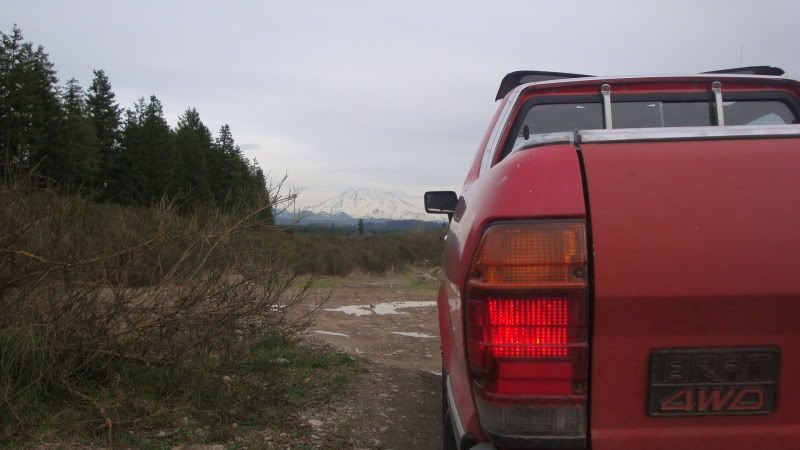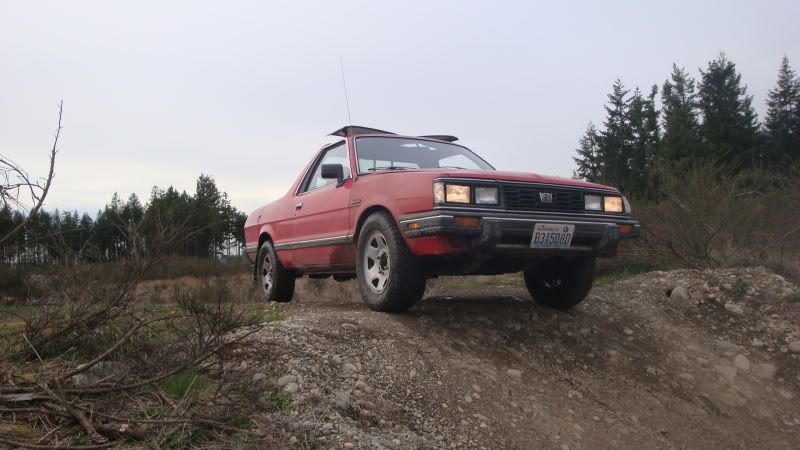 -Andy
Edited by Fenix747, 17 March 2010 - 01:30 AM.