I have carbs used for vws. I put a rejeted weber on the subi EA82. searching the forum The one I have looks like its backwards from what others have.
The choke is facing the rear.
It's in the car and works great. I just cant understand the PVC stuff for some reason. My car has 5 hoses. Can someone lead me in the right direction on how to hook it up? I'm just lost.
This is the front of the engine.
Tubes on driver side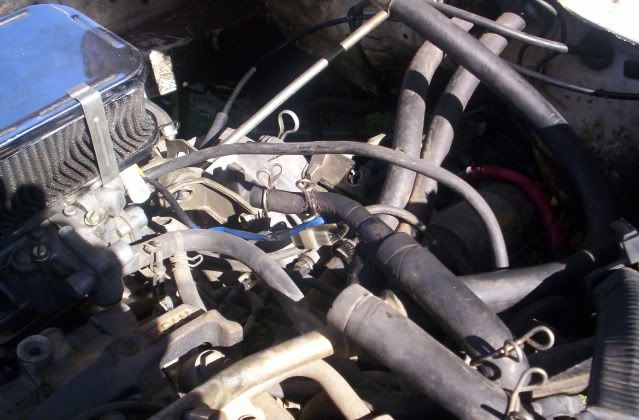 tubes on pass side