i just bought 2 boot kits and 2 strut mounting kits from rockauto.com and this is what i got left side is my old parts right side is the new raock auto parts.
struts i know these are right kyb gr2 gas replacements
boot kit kyb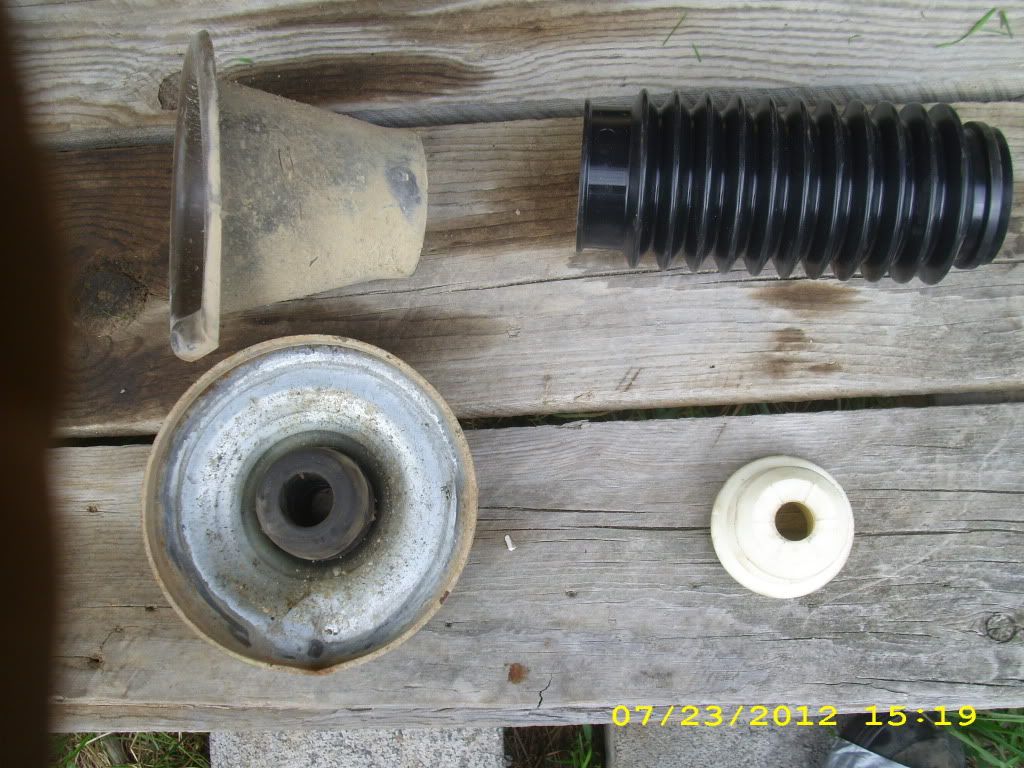 mounting kit mevotech
and this is the most important part of all strut bearing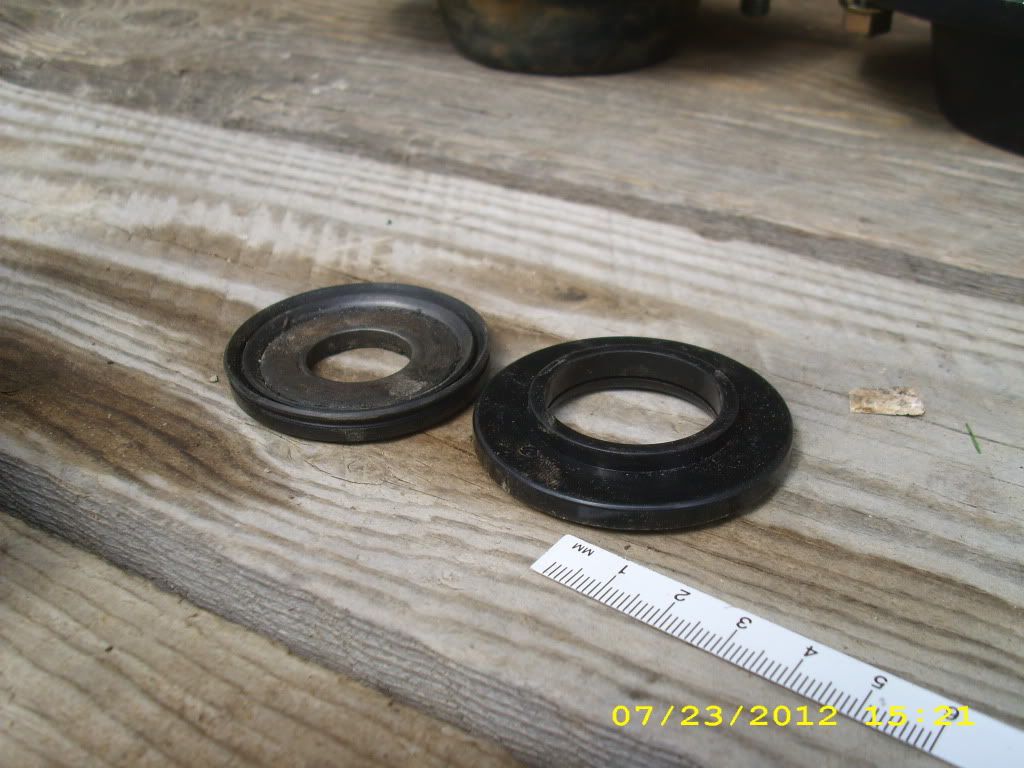 new one
old one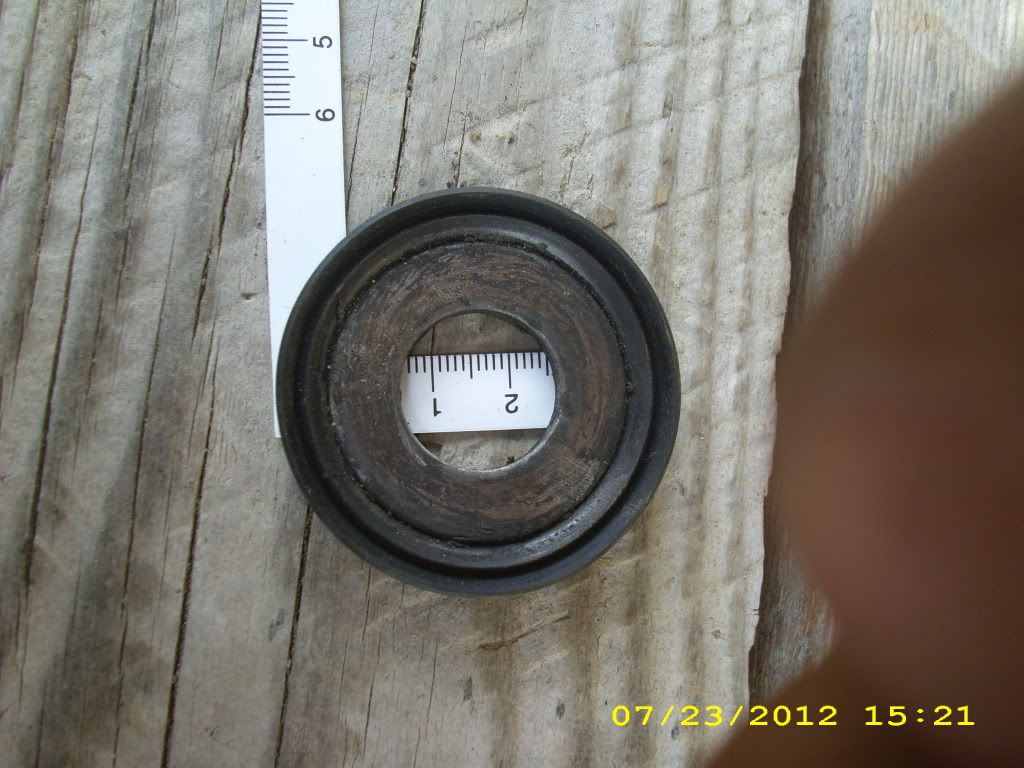 the mount looks right but the bearings are noticeably different, i'm not going to worry about the boots my old ones are fine. all i really want to know will the bearing work
Edited by mikaleda, 23 July 2012 - 05:51 PM.