found a pretty nice 77 GL wagon while junk yarding the other day.
I know this should be in for sale section but I am going back tomorrow or monday and looking to see if anyone needs stuff off this car
call or text me for fast results
682-559-4754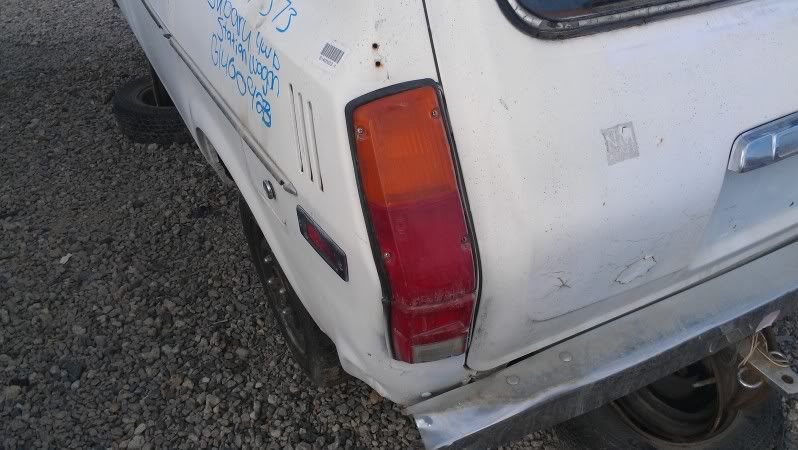 ea71? tiny engine with 4 speed manual dual range?
NO RUST. temp tag says arizona.

let me know if you need anything by call or text