So I've been trying to decide if I should tackle rebuilding my old '87 GL-10 4WD Turbo 5-speed. It's leaking coolant out of both head gaskets, and the interior isn't smelling so great due to a sunroof leak, that I managed to seal now.
It still runs and boosts OK, but stumbles and puffs some white smoke. I'm guessing both head gaskets are bad and possible the heads are cracked, too.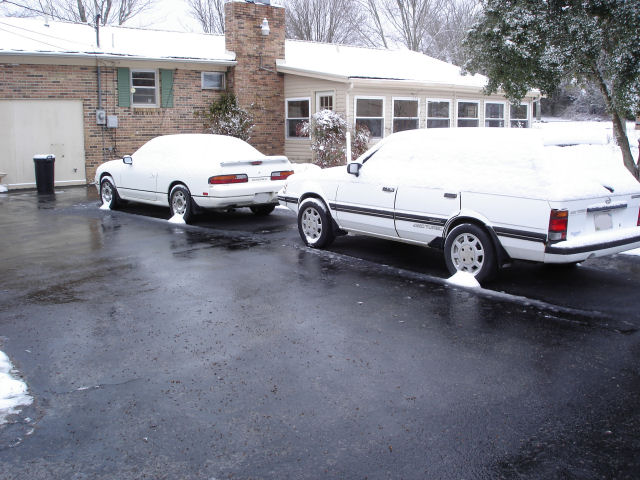 Think it's worth saving?