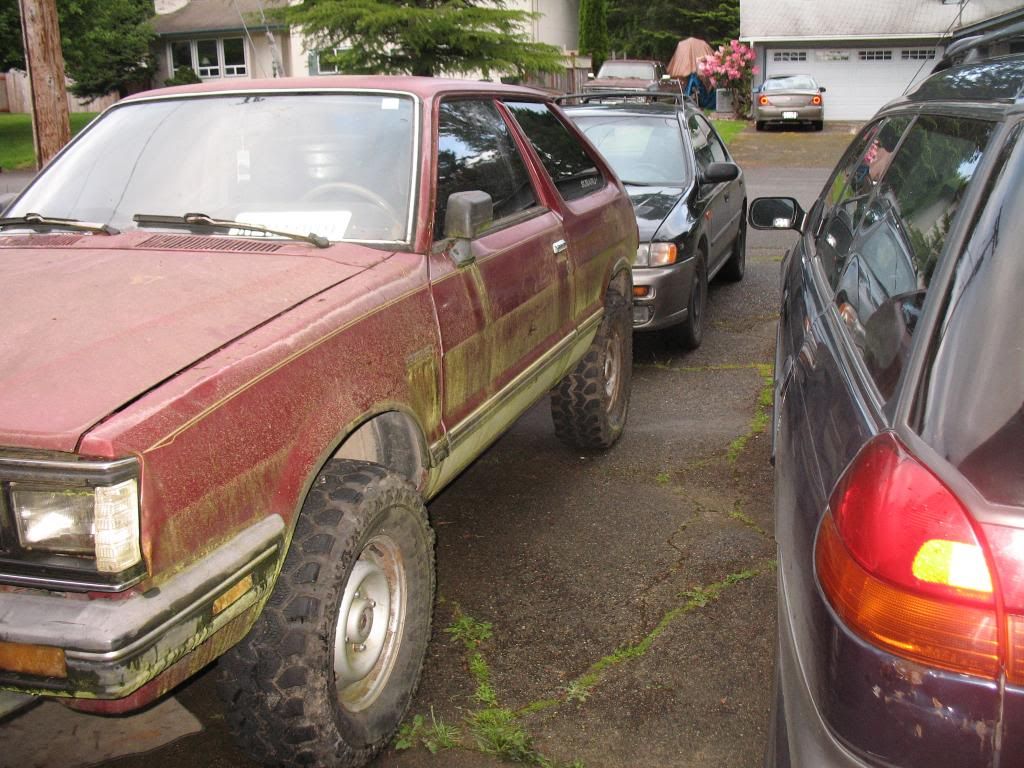 Back to the old school. I acquire3d this through a trade with Noah recently. I got her with disc rears, 14" swampers , XT seats, 4" SJR lift , and some extras.
I will be getting her into shape to DD her.
Camilla, her we go!!!Should be a good side project.....
cheers
Edited by monstaru, 05 June 2013 - 11:35 PM.