Yes I bought it.. cant go wrong for $250.
Truck is awesome!! Took it out in the worst of the snow and it was so much fun. Best off.. I finally have my true lifted rig. Only downfall is the locking hubs. Its slow..noisy..had hail damage.. and some rust..nothing major....its PERFECT ( to me)
New Exhaust, fuel lines, and 32 inch tires!! Its a 5 spd too!!!!
Cant wait for it to warm up now so I can take the top off.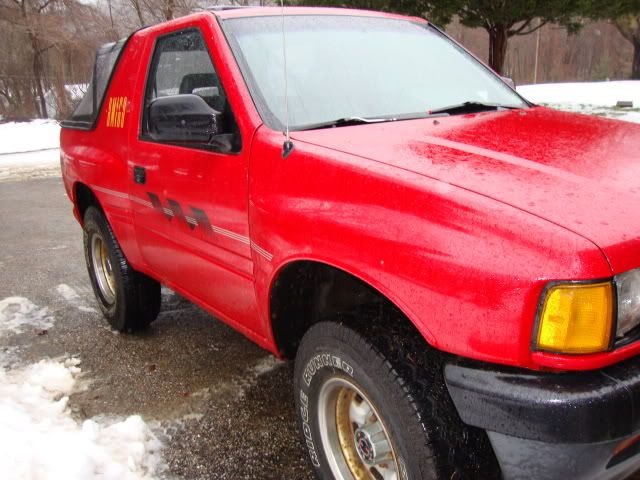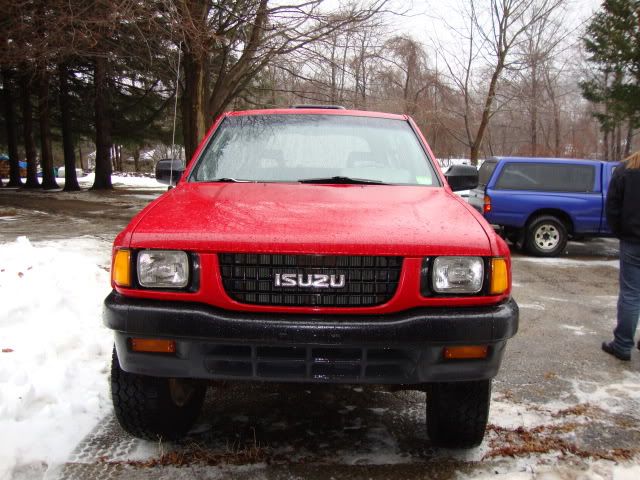 I dont care what any y'all say bad about them.. I really love this thing. Oh .. it has air suspension in the back and needed topped off when I took the pics cause it had been sitting in the garage since Aug.