Well, I have made the deal, and my '86 Brat is being transfered to Earl (pooparu)'s ownership on Saturday, Feb. 20th. Im kinda sad to see it go, after all the work I have put in it and all the big plans I had for it, but I know it will be in good hands and get used for what I built it for.
The rundown:
86 GL Brat
prototype 3" lift (2" at front crossmembers, 3" at struts, I dont recomend this)
Stock EA81 and 4 speed D/R with modified shift linkage to accomodate the lift
full dual exhaust with X pipe, 18" glasspacks, and 3" exhaust stacks
custom heavy duty front and rear bumpers with recovery points
3/16" Diamondplate skidplate
Modified and reinforced EA82 lower control arms, EA82 front axles, 18 degree camber-cut lift blocks reversed, stock EA81 struts, knuckles and brakes
130W fog lights
14" Pug steels with 27/8.5/R14 Maxxis Bighorns
custom rear clearancing and front crossmember, gaind nearly a foot of clearance over stock
I had big plans, full subframe, twin trannies, Nissan T-case, 4 wheel steering, 32" tires, etc. But I have decided I need to prioritize a bit. I only ever got to actually wheel it with the lift and ATV tires once, but it was unstoppable. There are a few things on it that need attention, but overall it is a ready-to-wheel Brat and I hope the new owner will enjoy it!
When I first brought it home: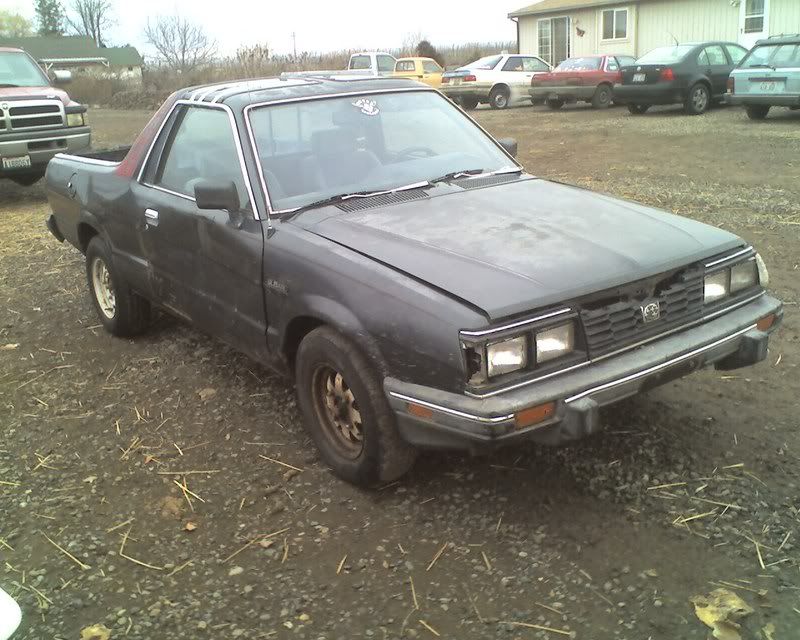 Phase I
Phase II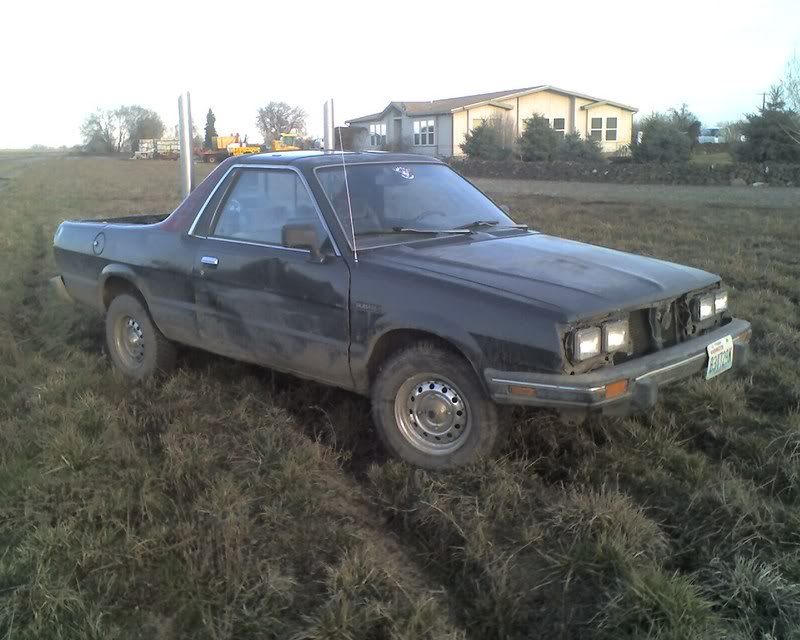 Broken for a while
Phase III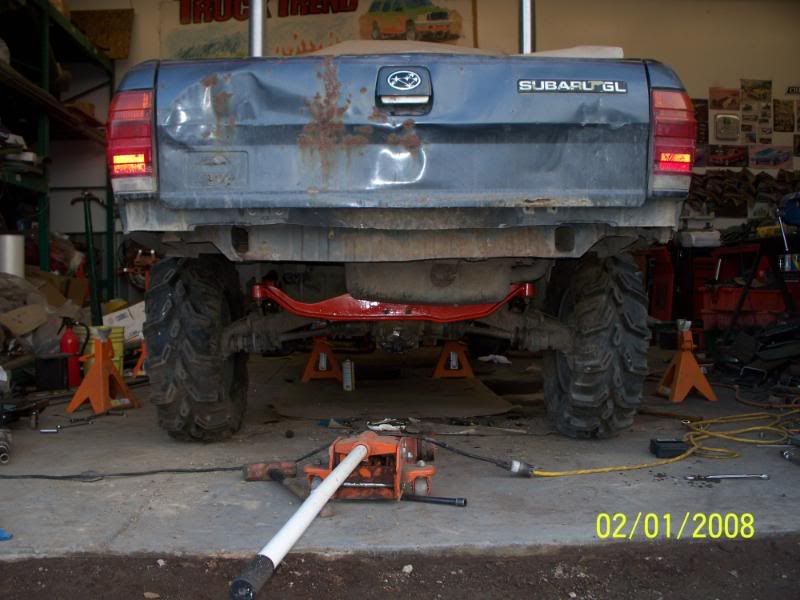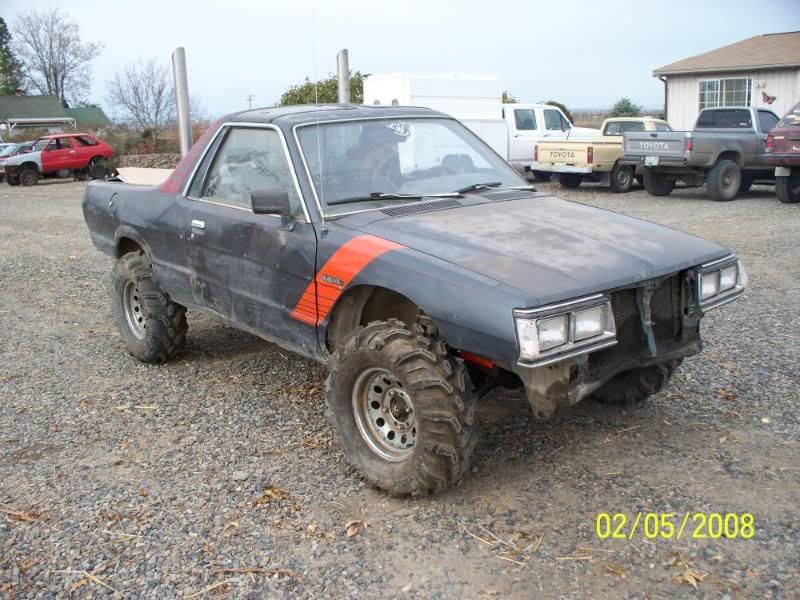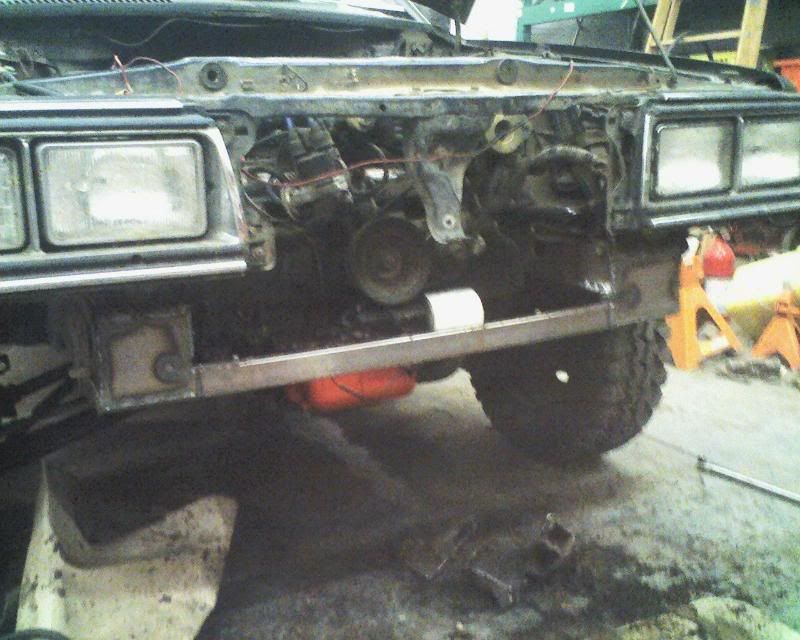 Final Stages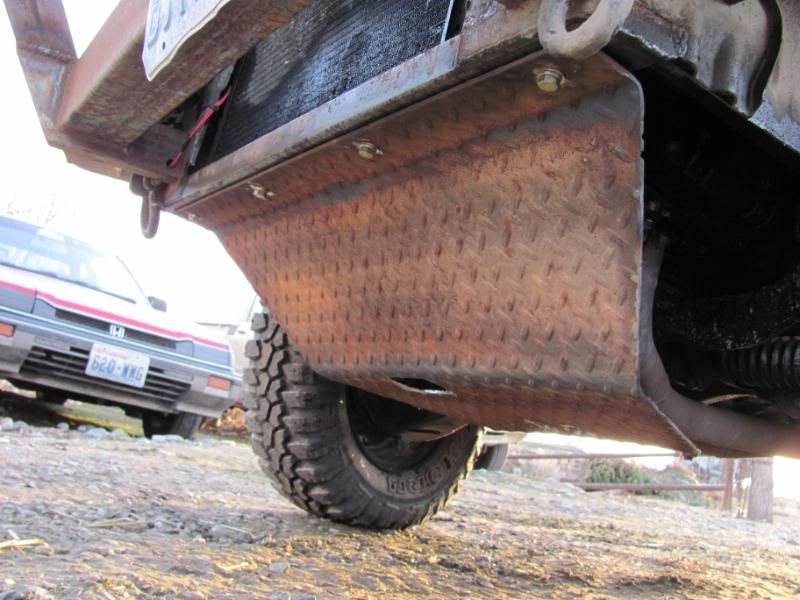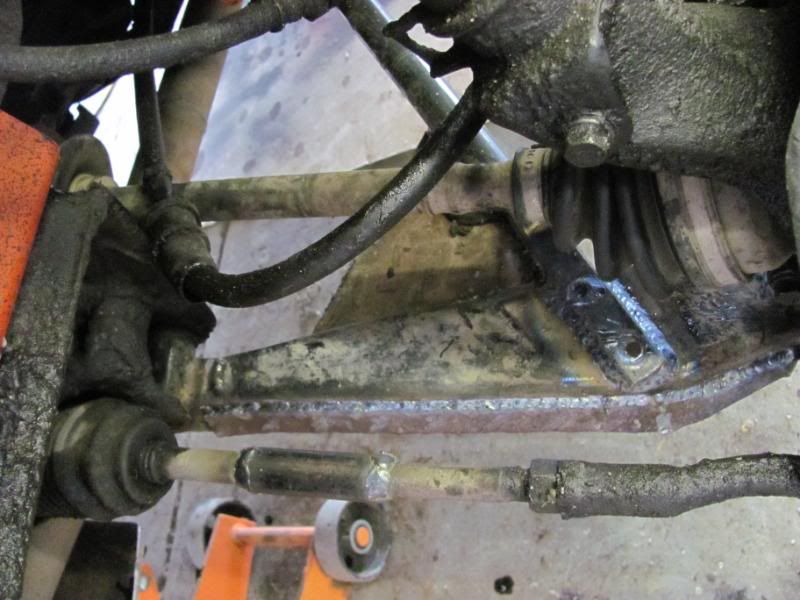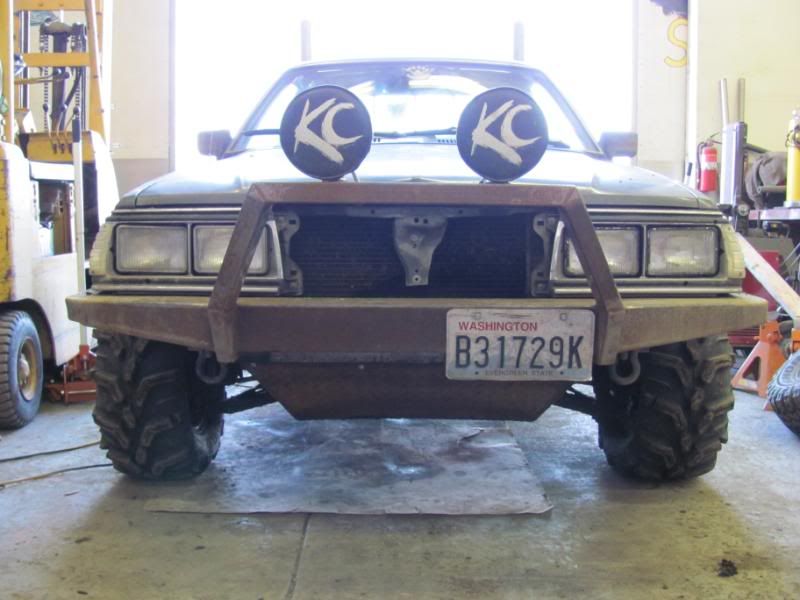 Here is a video of what the Brat sounds like with my exhaust setup. Never mind the TOD and the shattered windshield

It was a fun project, now I can focus on the Beast and making other people's rides as fly as mine

-Bill
Edited by The Beast I Drive, 19 February 2010 - 10:27 PM.