So I picked this car up from Markjw a last thursday it was in kinda tough shape, but I was able to limp it home to Mount Vernon from the Yelm area, its was a little skechy but I made it. It had a Blown HG and some rust issues, but with a little work it looks a little different now!!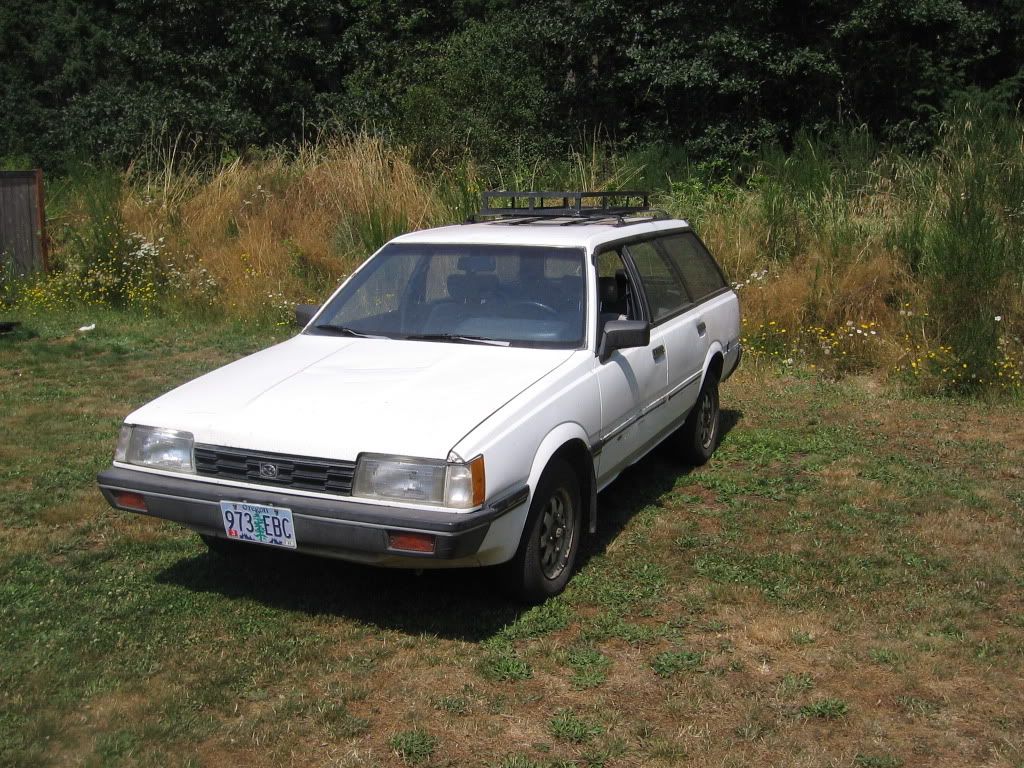 before
and here is the After!!!!
I'll try and get a better shot tomorrow....................
Jeff