I Don't want to Open a Can of Worms asking if I Should let them off or reinstall them.

I have readed for years, opinions of people that Preffer them on and other people that Preffer them off, each one with reasons.




I Did the Last Timing belt service on my BumbleBeast in Year 2009, when I Found This: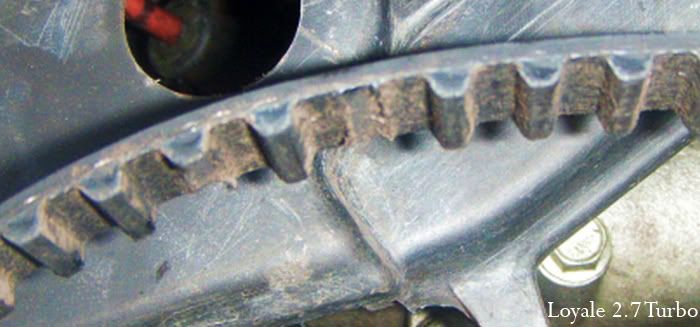 So I obtained The New timing Belts + Covers at the Local Subaru Dealer: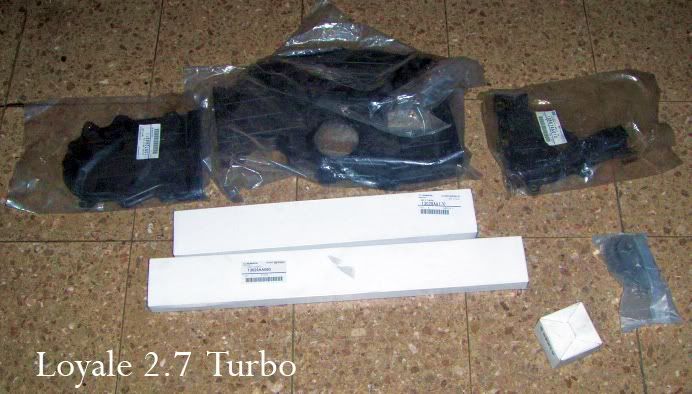 Now the Belts are Two-year old... Time for Fresh belts. But this time I Might give a Try to let the Timing belts' covers off ...

... So I have a couple of Questions:

In the case I have a Power Steerin' failure that Spill out the Power Steering Fluid, Will the Timing Belts Slip? ...or have another Failure?

Also, if I Let my Subie unused for some months
(I Plan to Travel Home with my Parents for Vacation)
Could the Timing Belts be Damaged by Rodents or insects?

Kind Regards.