Now I REALLY wish I was there!!
Just noticed this car listed on the entry list. And through a little googling.....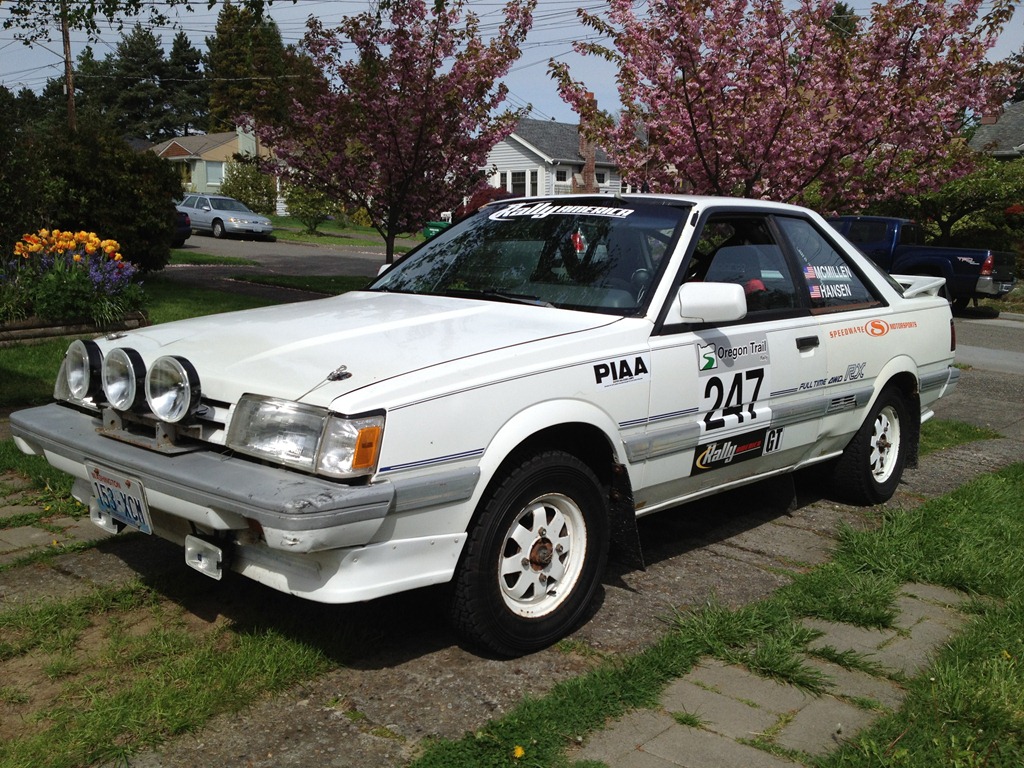 http://www.teamd.org/blog/
And the for sale ad:
http://www.nwrally.c.../classified.htm
I haven't heard or seen anything about it, but he's listed as a DNF for today. I really hope to stumble on some pics of it....