I have been asked by a few people to post this up on here again. So here it is.
Lots of changes to be made losts of mods to be done.
Lets try and keep the smart remarks to a min please keep in mind if you got something "constructive" to say about it ive probably heard it lol this is just for those that want to see.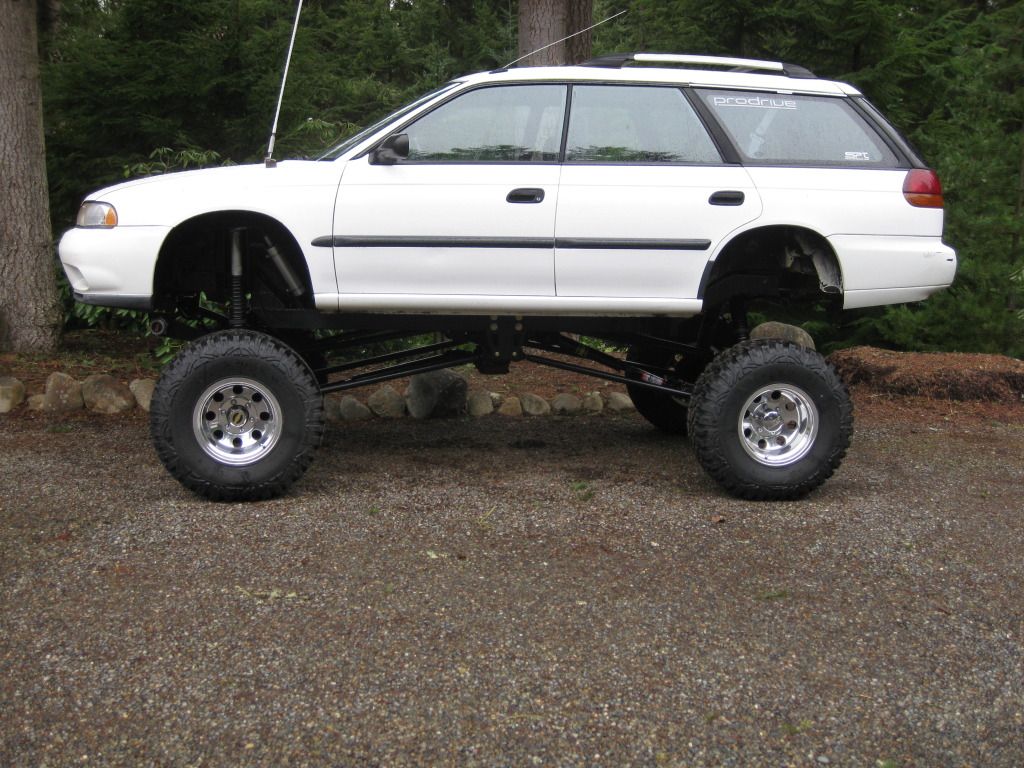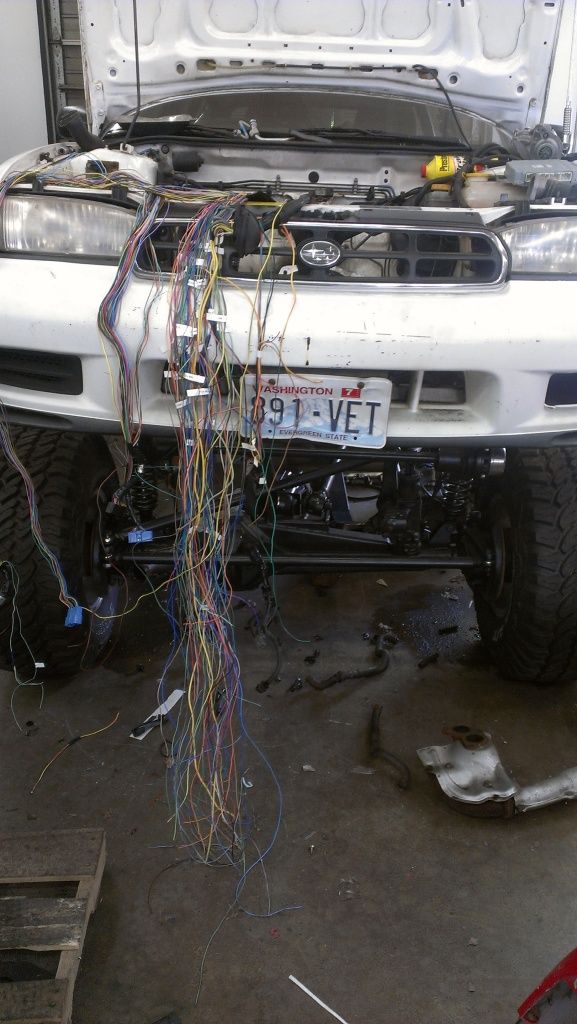 I plan on lowering it 4-6 inches we will see when i get home