This is my new 1979 DL, and my first Subaru.
I have only had it 4 days and it already broke down LOL, turned on key and nothing, no dash lights/no crank nothing.
Checked lights and nothing but flashers worked, no headlights but battery was up.
Took me 5 minutes to find the ignition wire from the battery was broken, now good as new

.
I posted in the wrong forum(parts only) that is has a slight water core leak (I knew that but I bought it anyway, I'm a glutton for punishment I guess), and it had a ton of water(not antifreeze) in pass side floorboard.
Haven't took the time to look into that, too busy Subaruin' all over town and sippin' gas !
Has obviously been garage kept its whole life, so I'll have to figure out the water leak.
There is absolutely NO RUST

, even under the wet carpet is rust free, so I guess first time sitting outside a garage ?
I forgot to say, everything works, all dash lights, front and rear wiper/washers, A/C, dome light, even the power antenna !
It took a while to figure out what that switch did, I'd flip the switch hear a little sound, flip it the other way and hear it again, who knew, it has a friggin' power antenna for an AM radio !
Anyway on to the pics,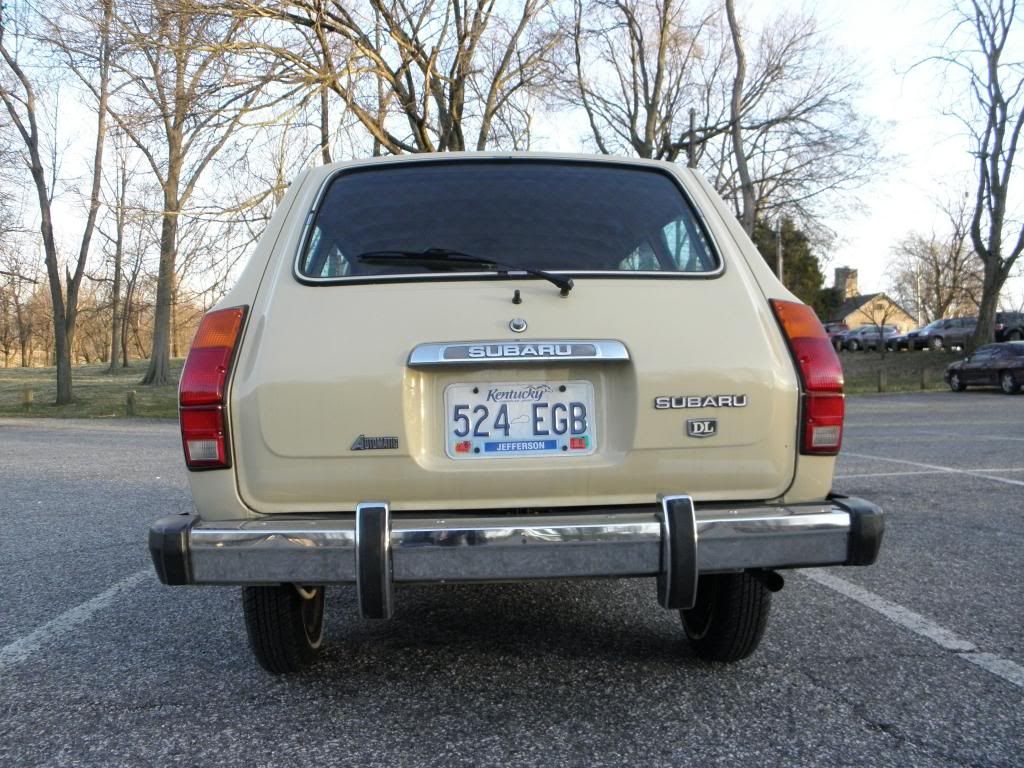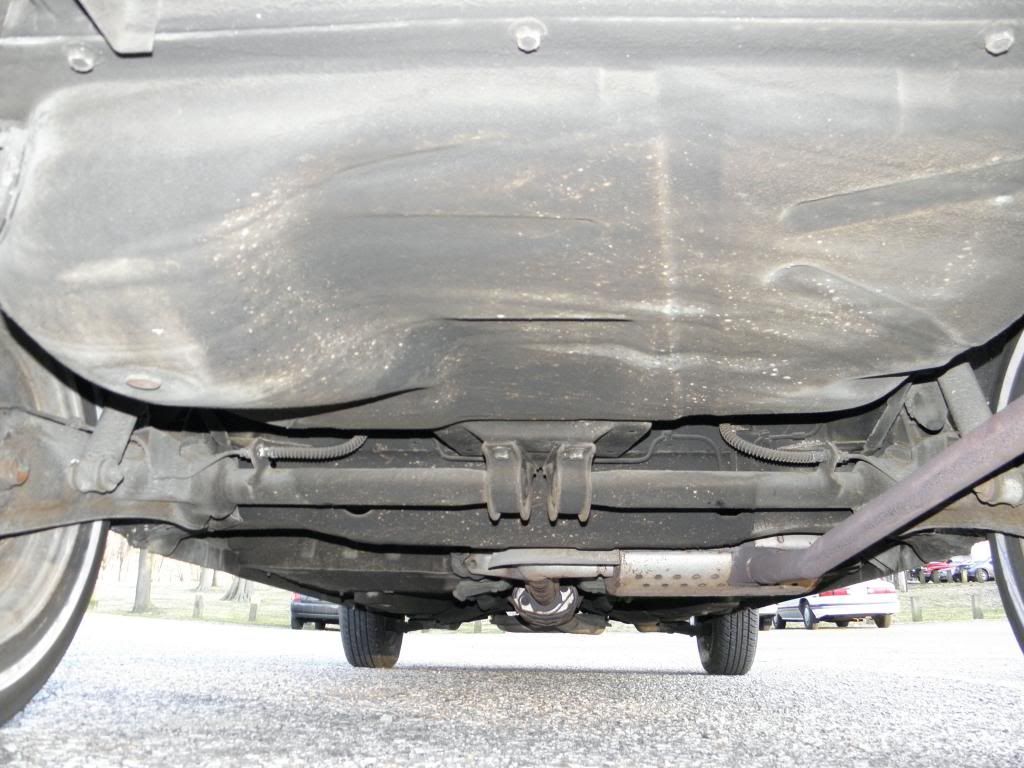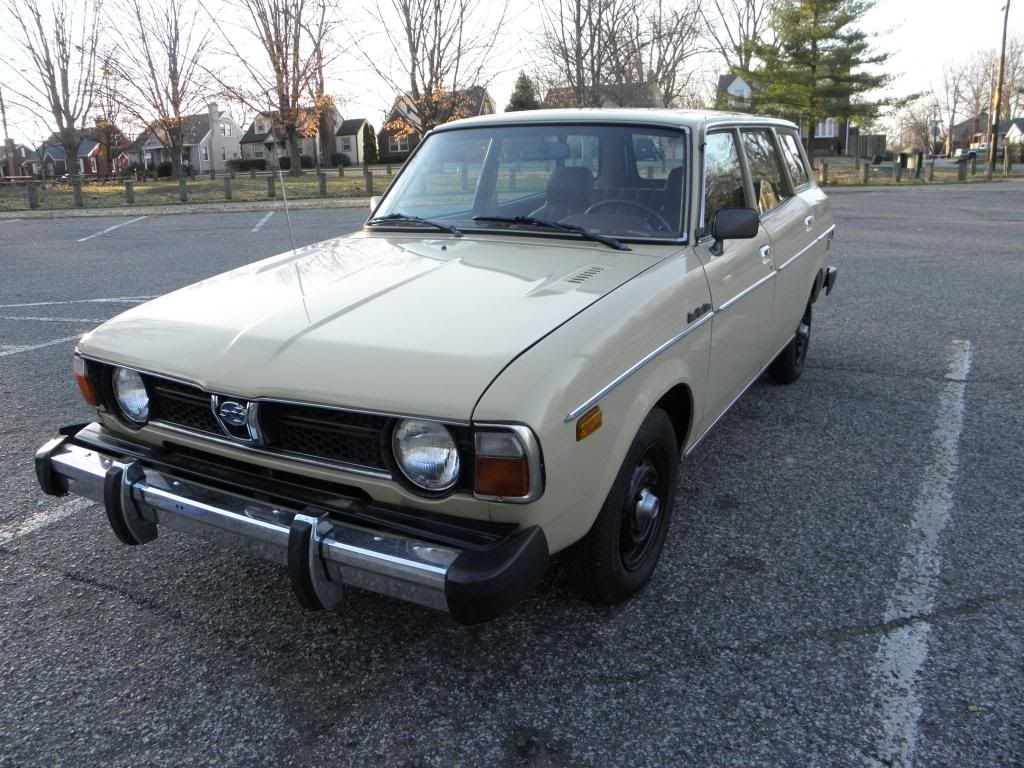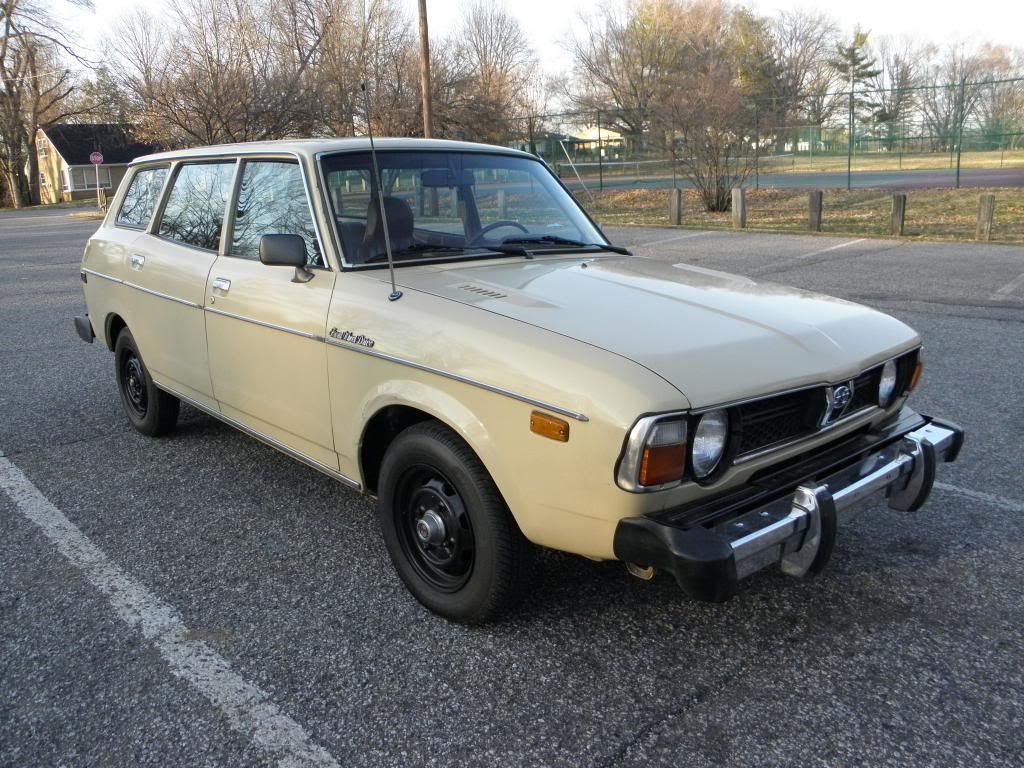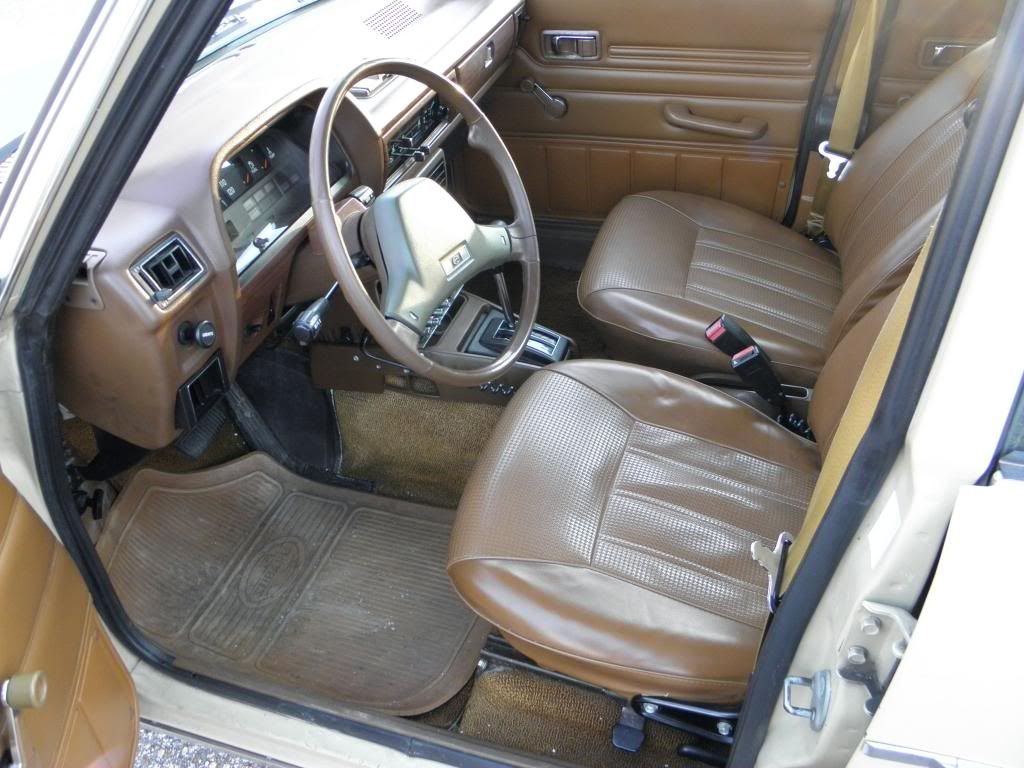 Edited by junk250, 29 March 2013 - 01:27 AM.