Found the right STi on IWSTi Sunday night, it was posted early Sunday afternoon. Sent an email to the seller for him to call me. 2 minutes later I was on the phone with him. 30 minutes later, I told him I wanted it.
Yesterday, my father in-law and I flew out of Knoxville to Orlando Florida. We arrived 20 minutes ahead and schedule and the dude picked us up at the airport. I loved it instantly, made the purchase, and headed back to East Tennessee. I arrived home at 3 AM CST this morning, went to bed, got back up at 6 to be at work. Here are the pictures:
About to board: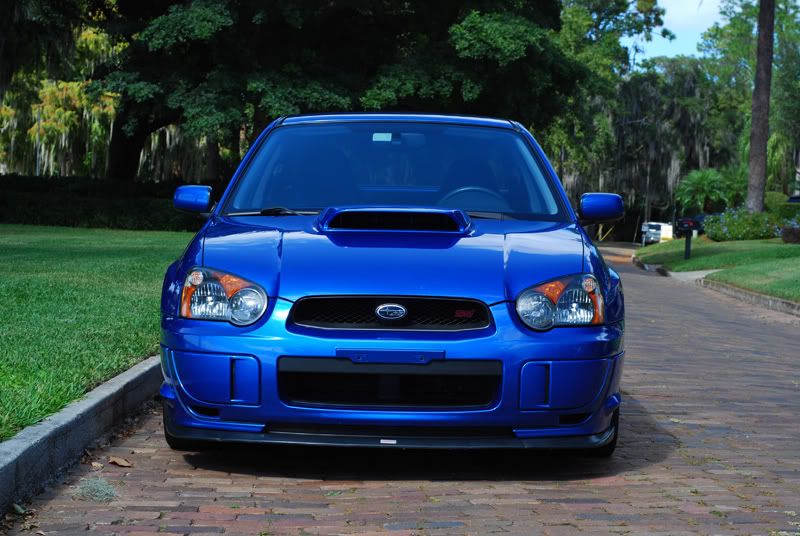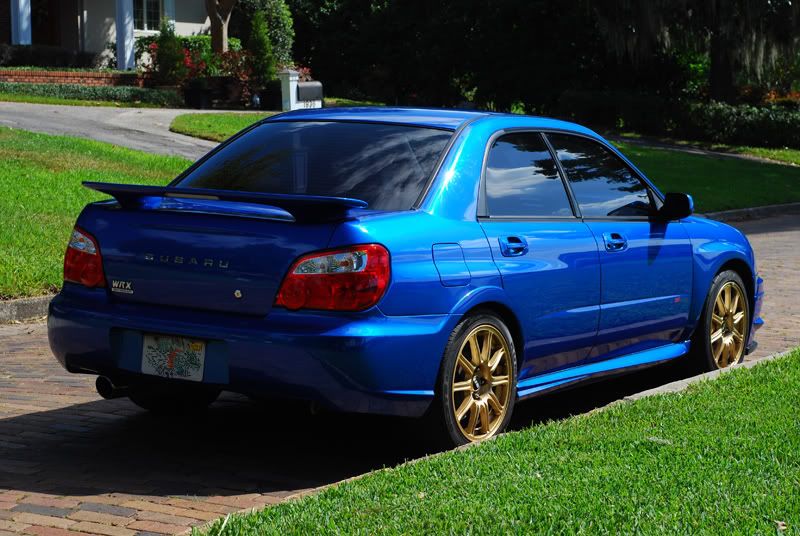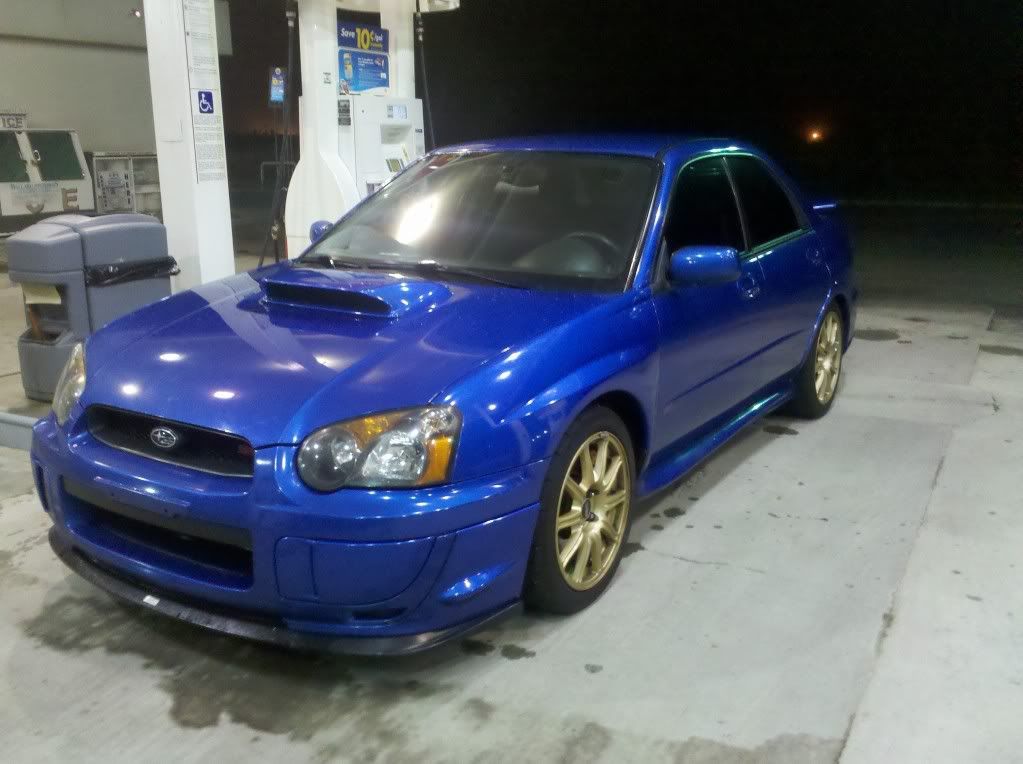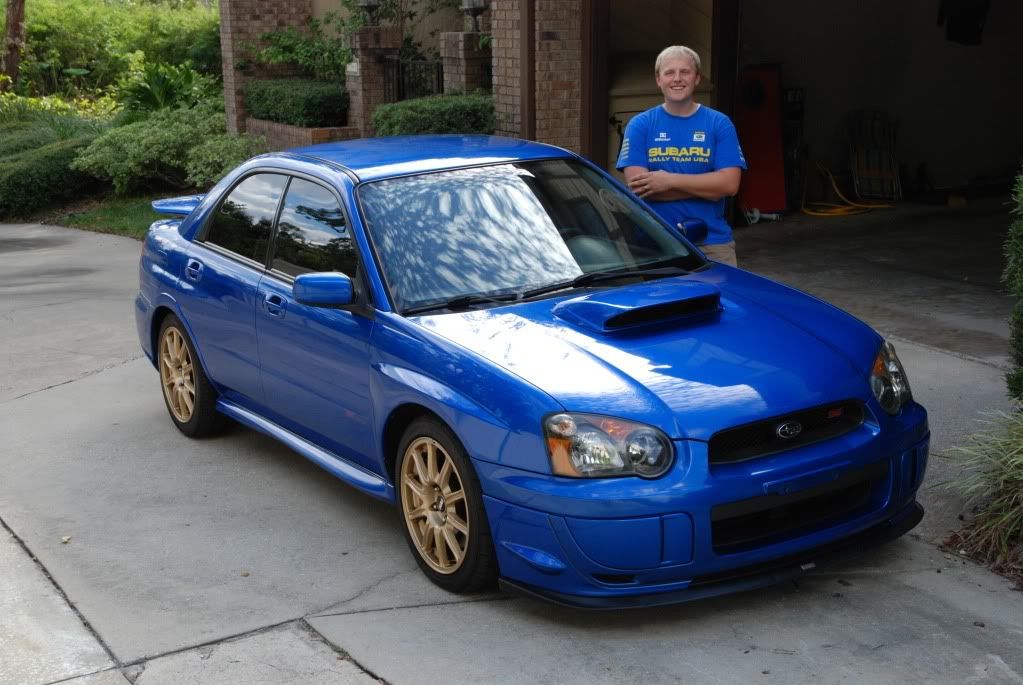 Edited by Durania, 04 November 2010 - 10:07 AM.