Hi all, I have an interesting proposal that I would like to share with you ...
This is an extract taken from my AUSubaru site :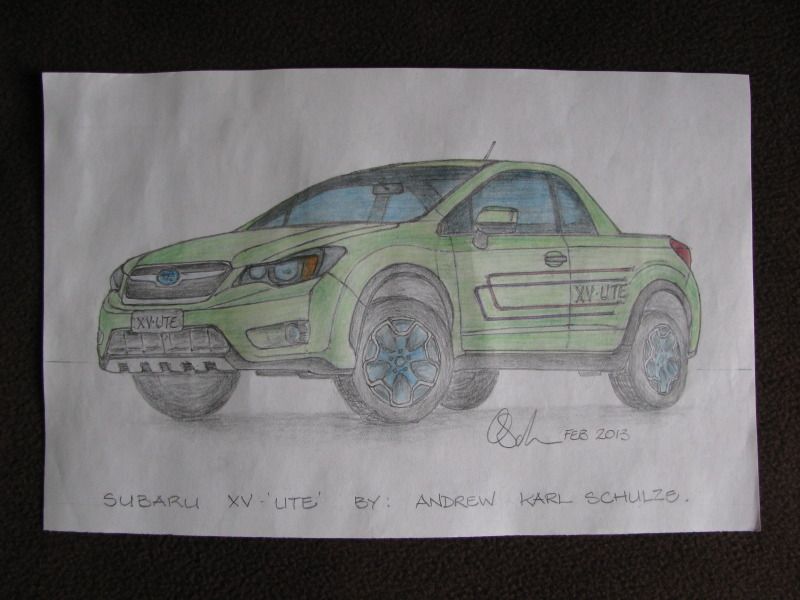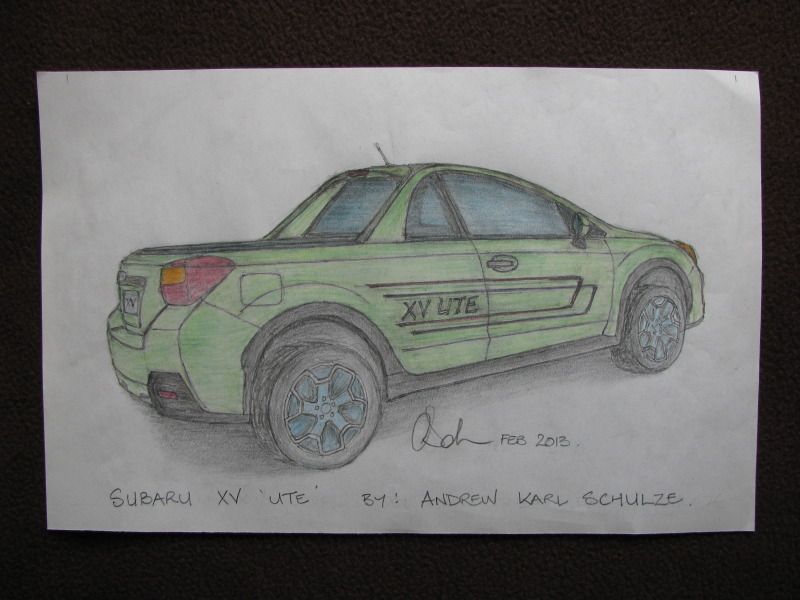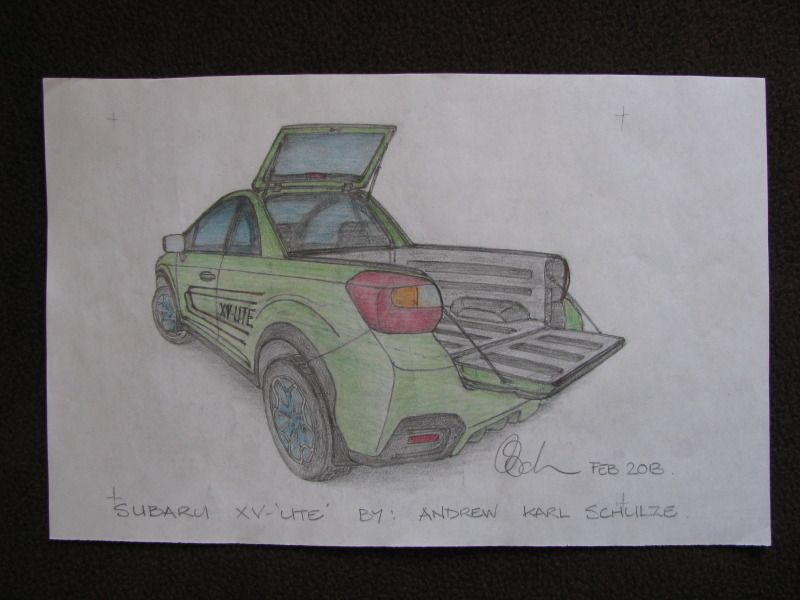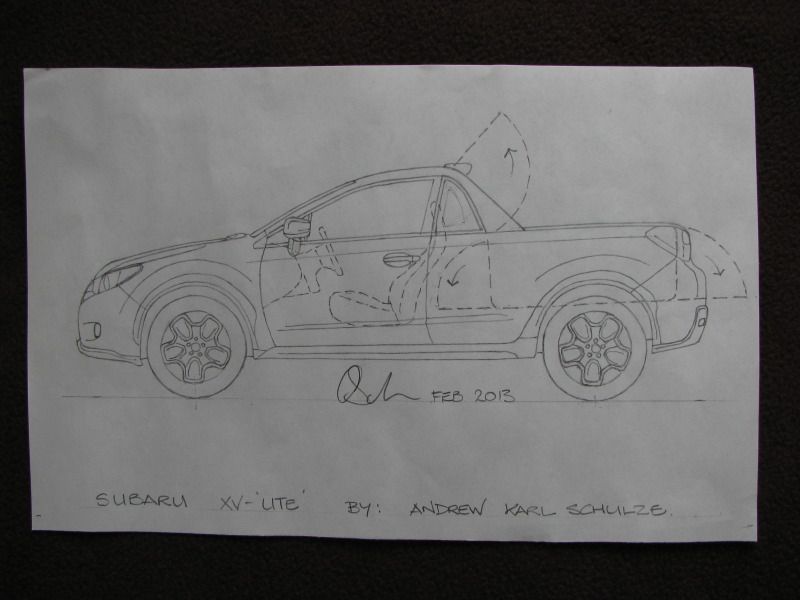 Also running a bit of a poll here ...

I'm trying to get some wider interest in it, to see if we can get it into production ...

Cheers, Bantum ...
Edited by Bantum, 07 March 2013 - 07:48 PM.