I just bought this '92 Land Cruiser friday with only 150,000 on the clock. I absolutely love this thing already, it sure made its impression in the first 60 miles I drove it home, Now comes the time to do a tune up, change all fluids, and start a resto/build thread, This truck is rust free as its from Missouri.

Specs:

1992 Land Cruiser 80-Series

3F-E (3955 cc) Inline-6 EFI - 155hp - 220 ft-tq.
4-speed Automatic FullTime-4WD - Center Diff Lock. Full Front/Rear Offset Axles. 3-Link Front. 5-Link Rear.
31x10.5.15
3rd Row Seating.
4,760lbs Wet.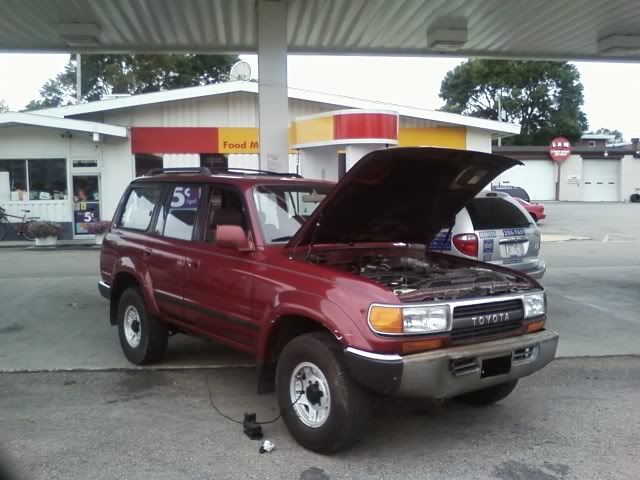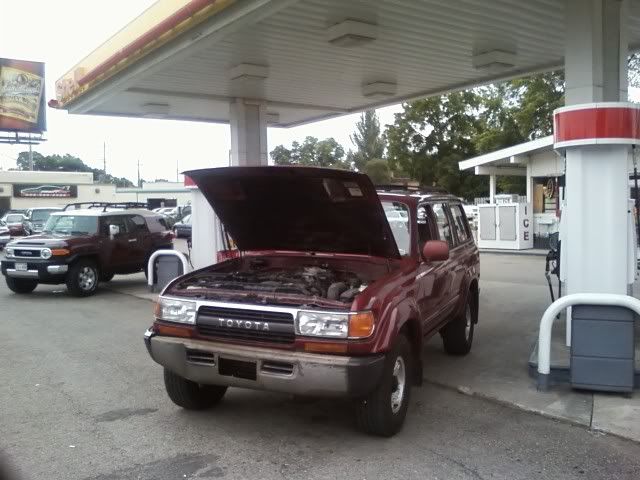 I will update this thread with everything I do to this vehicle, if you've seen my other two Build threads, you'll understand how it works.

-Tom
Edited by TheLoyale, 20 November 2013 - 01:08 PM.