Its not that clean. The underside is horrible. Wheel arches are slowly going away, and the rockers are gone. Underside of the hood is pretty nasty.
I love this Coupe, sits nice and reminds me a '79 Bluebird 110SSS. I would like to get a clean set of these wheels.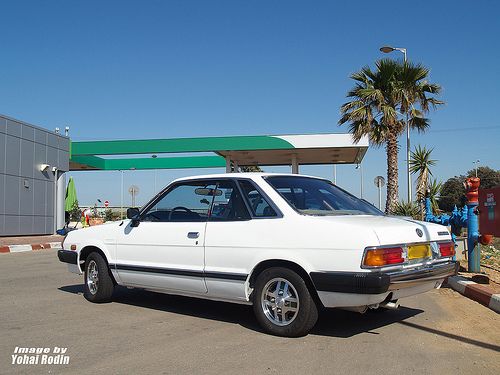 And of course the this oldie, but a goodie.