Hello all..........
Where to start......

I've been unable to spend any time in front of the computer as of recent, but I wanted to share the excellent fabrication that went into my car last week.
(MODS PLEASE TAKE NOTICE)

Im not going to take the time to post this build so that those who have nothing better to do than watch their post # get bumped up to the next echelon reply with any slanderous banter.



Comments are appreciated, but, please keep it constructive. If you are here to bad mouth my friends with your replies don't expect to illicit a response from yours truly as I wont waste my time with you.....I'd rather do man things like split some wood or hang out with your mom.



Not to say that the inevitable thread hijack wont occur....to that I'd like to say: turn of the computer, take off the sweats and slippers, and get some fresh air.

These are all build pics, ill have road pics once i get my forrester 16's out of storage and new 205's put on.
Lastly:
Thanks to everyone involved with the build from
Mudrat Designs
and
Coyote Steel
in Eugene to
RALLITEK
in Portland (for sourcing that skid plate).zzz:Flame:





:-p
before:
custom 2" strut blocks.....the strut top hats sit perfectly flush inside these steel pieces. There are 20 2" square blocks that the unibody sits on.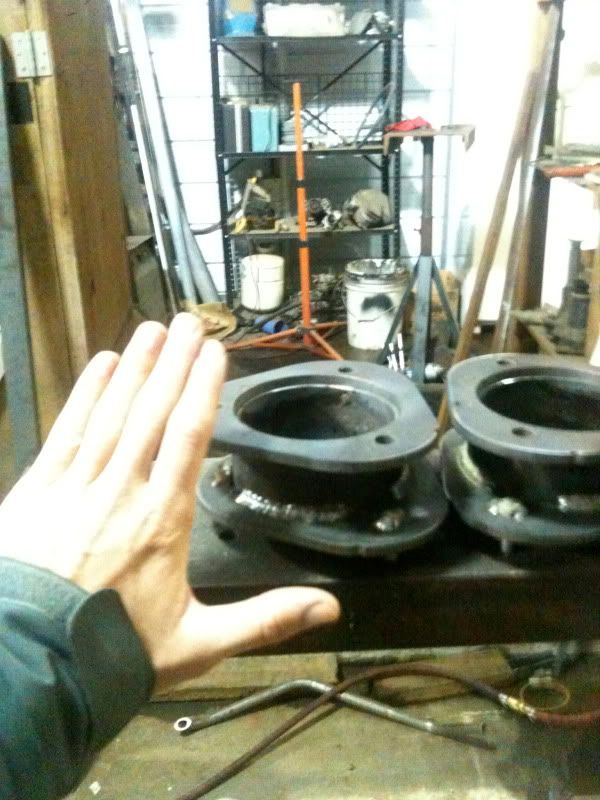 the bumper wont sit comfortably without trimming a bit of the fat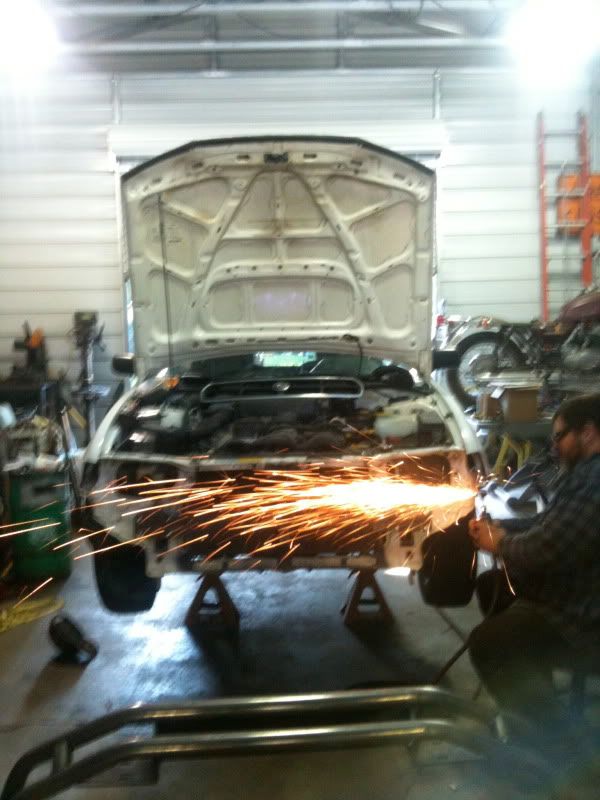 here's the bumper (custom welded) mounted after coming back from the powdercoater. the skid plate, apparently the last one left in the states, was sourced through rallitek. and that near vertical piece of aluminum was tig welded onto the skid.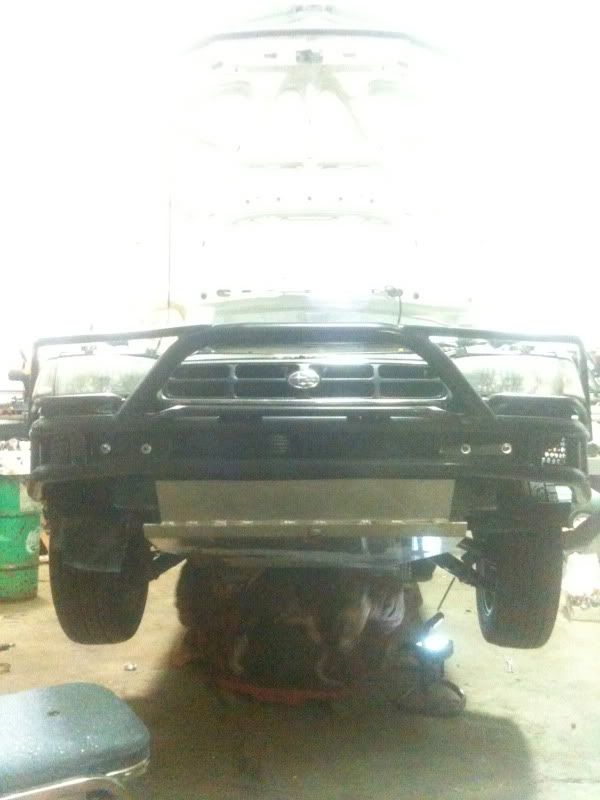 Runs grrrrrrreat! and rides very nice on four brand new outback KYB GR2's....just swapped the springs off the lego.
Fronts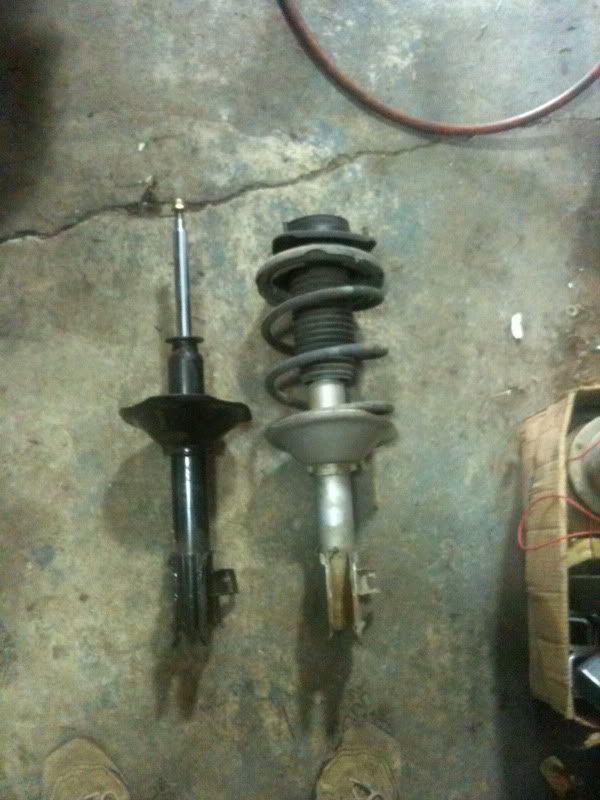 Rears
Edited by 99lego, 25 November 2009 - 07:59 PM.
1'st: verb noun agreement 2'nd: FONT change 3'rd: I can't spell 4'th more pics