so, this last weekend was he second annual MNsubaru ice race event. we go way up north, set up a course, and drive on it all weekend. last year, someone was kind enough to time our laps for comparison, but due to some drama, that didn't happen this year.
anyway....some sweet pics of my wagon sideways.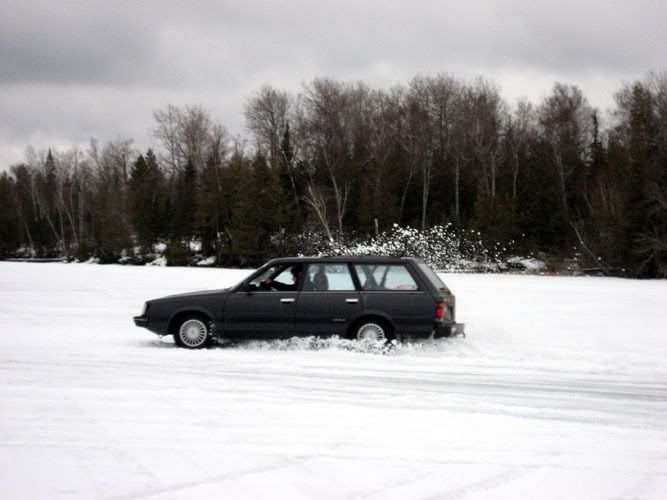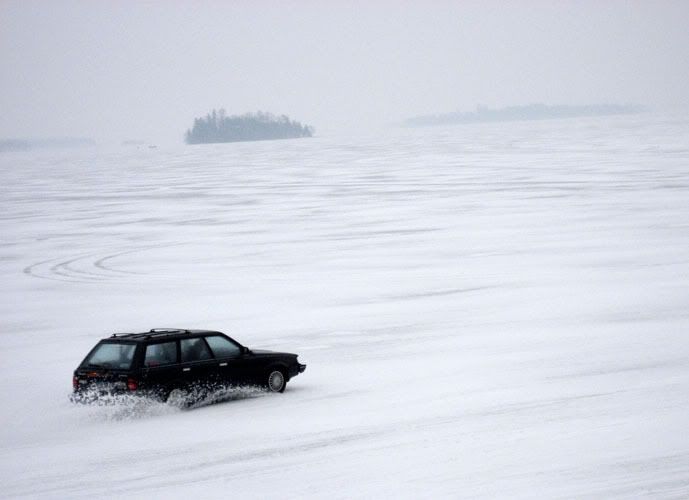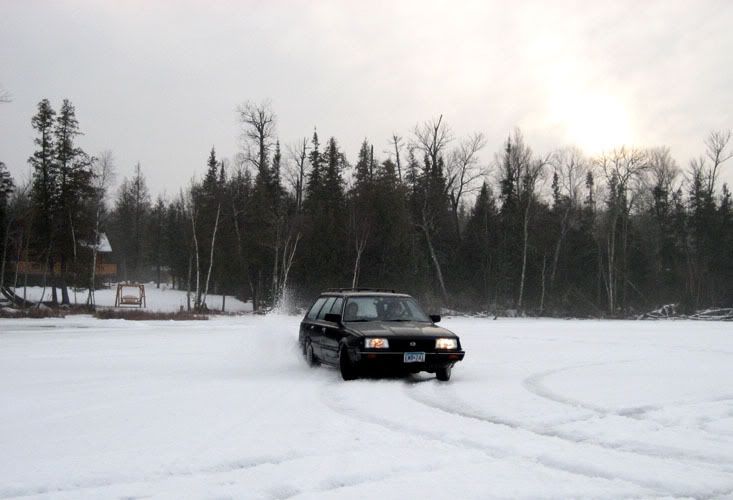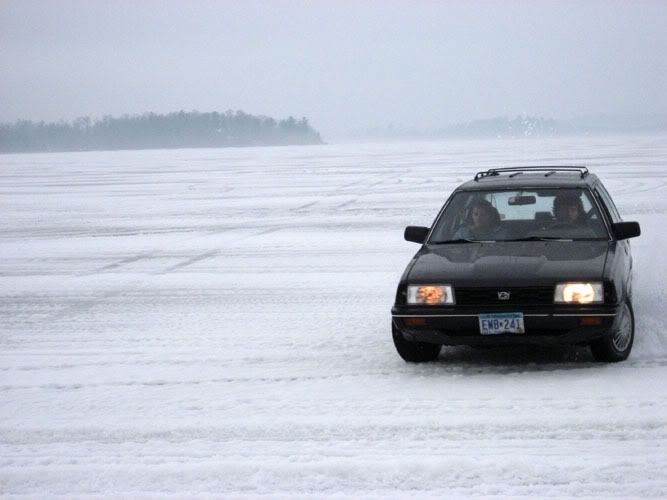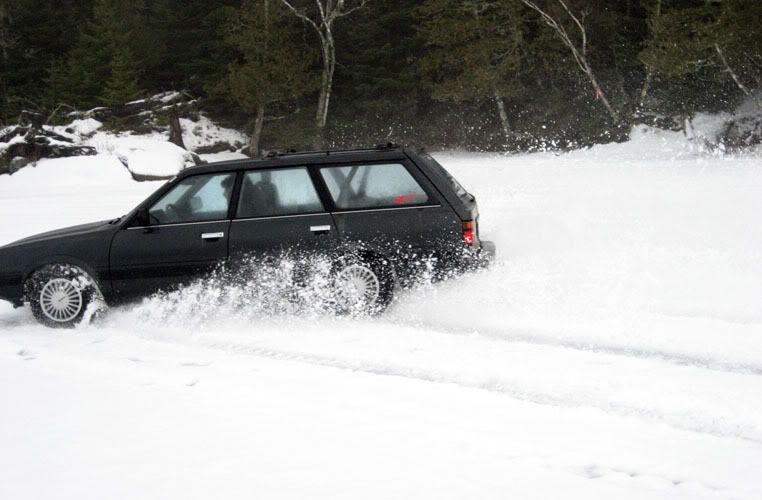 and a couple cool pics with a buddy's impreza behind me: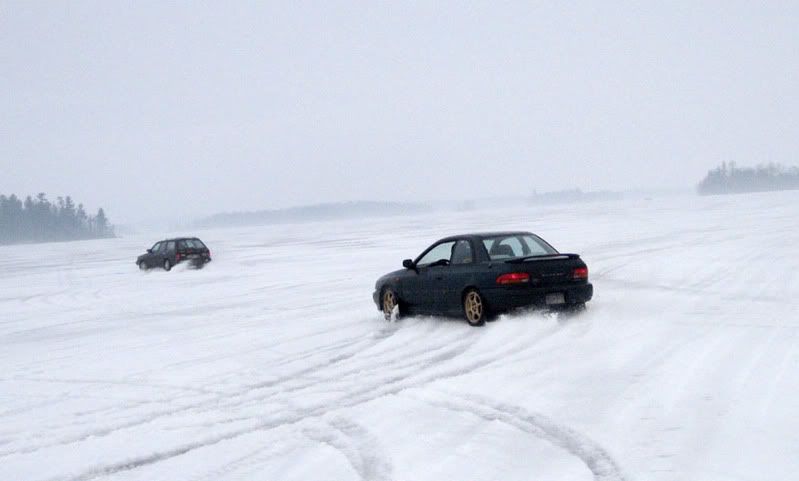 had an awesome time....but found out that the RX tranny is overrated for an EJ-swapped car. locked center diff yielded no advantage over the EJ viscous center. and with the torque of he EJ22, lo-range was pointless....
but we had an awesome time anyway!
EDIT: just noticed the new motorsports section....this may be better in the Rally/Racing section...