Found this in a lady's yard. I payed her a hundred bucks for it. She said she ran the engine dry of oil and it now needs a new engine.
I trailerd it home,drained the gas tank,changed out both fuel filters and put in some new gas. After some time cranking on it I was able to drive it around town a bit. Shifts fine and doesn't sound too bad.
Needs exhaust work and the starter doesn't engage all the time. It may be a smoker but it was dark by the time I got it running and really couldn't see too much to tell.
I'll be all over it tomorrow morning. Seafoam and an oil and filter change for starters.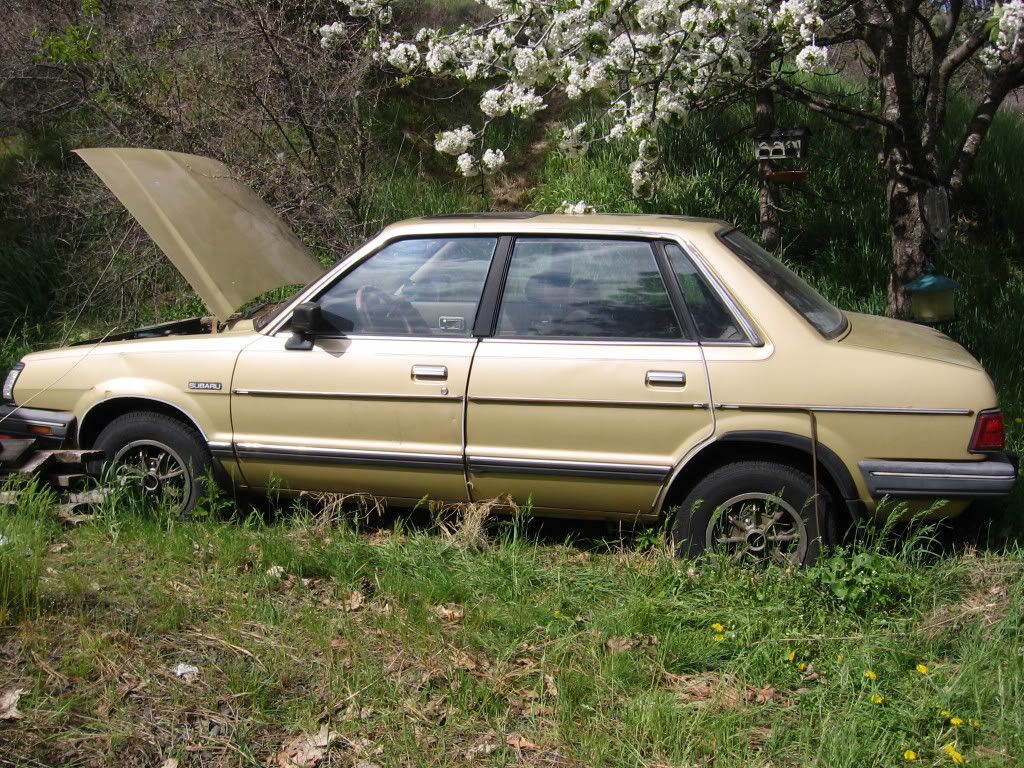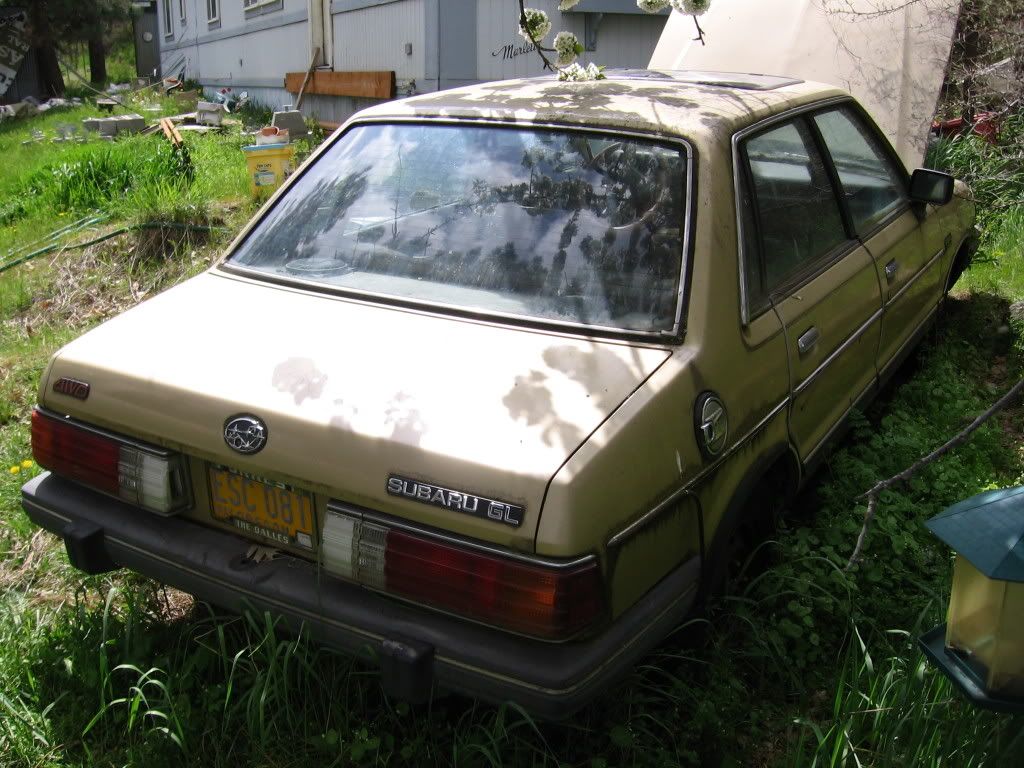 Edited by markjw, 26 April 2009 - 12:06 AM.