Some Dumb rump roast Driver was passing me in a Curve, when an incoming car appeared, so he steered his car against mine and in order to avoid an accident, I had to pull fast to the Right side of the Road... where a monstrous pothole was waiting for my Subie's Tire...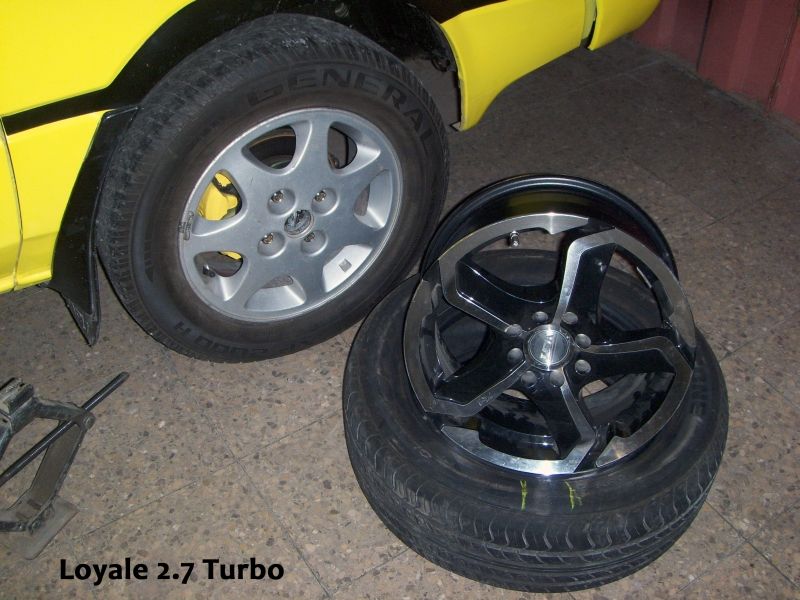 I had to change tires on that side of the Road... but the Tire has two cuts, of around 1 inch long each, in the Green Marked Areas ...

...

I Hate Dumb-rump roast Drivers...